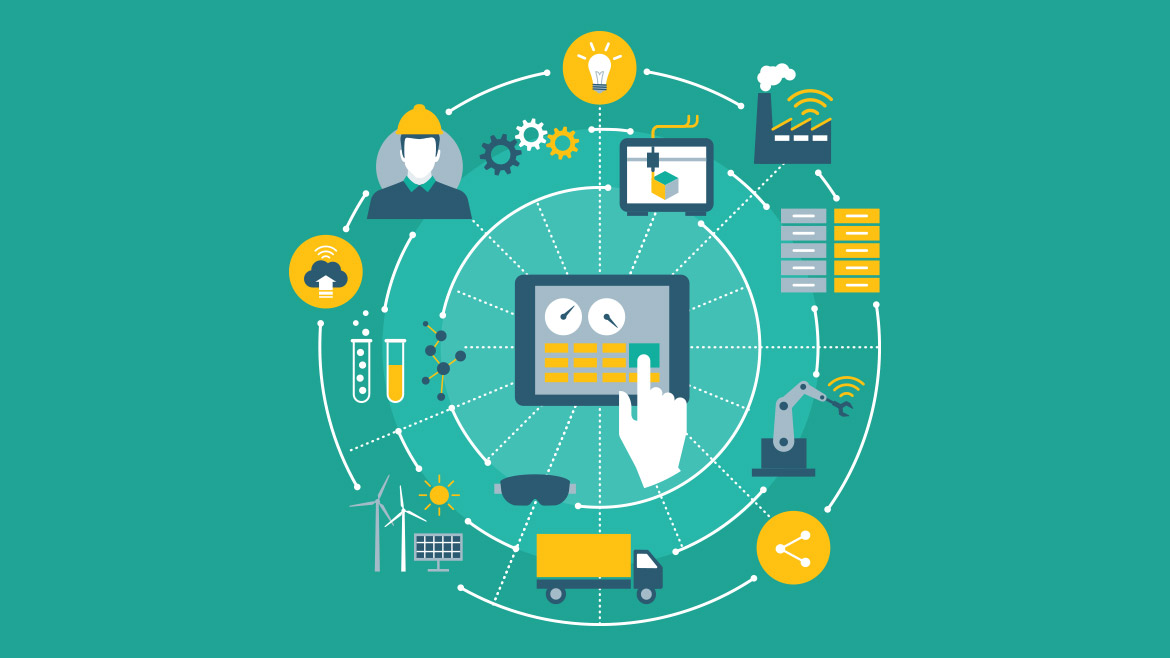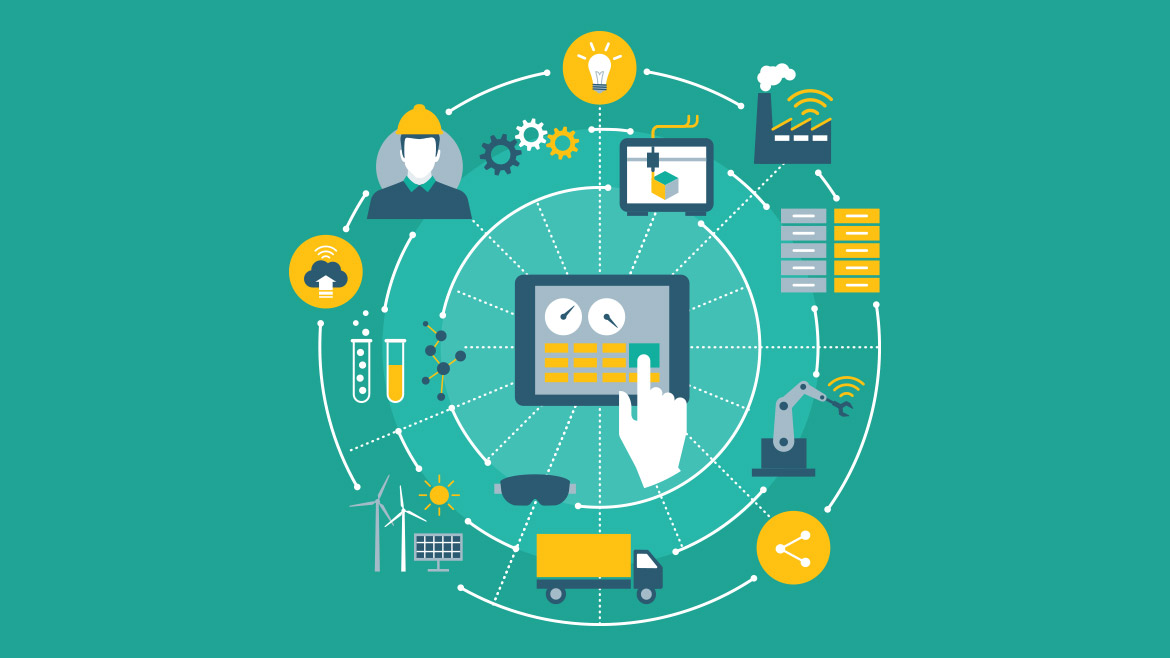 Stop me if you've heard (or said) these ones before.
"My marketing stalled in 2017. I need to find a more innovative way to reach my audience."
"I'm having trouble reaching a younger demographic."
"Broadcast and local TV aren't delivering results like they used to."
If any of those apply to you, then it may be time to learn about OTT. (Emphasis on "may.")
OTT stands for "over the top" and refers to television, video, or audio content delivered directly over the internet. In simpler words, we're talking about streaming.
If you're already a streamer, then a lightbulb may be going off. OTT has created new, advanced, targeted video advertising inventory. But is it time to jump on the bandwagon yet? Let's discuss.
OTT Market Penetration: National
Just how common is OTT in the United States? Analytics company comScore recently published the results of a 12,000-household study that assessed the usage and growth of OTT. Here's a snapshot of the data, along with a few other facts and figures:
51 million U.S. households engage in OTT streaming of video content (up from 44 million in October 2016). That's about 16 percent of the total U.S. population. Other studies are reporting a higher volume of OTT subscriptions, but their sample sizes are smaller.
Of households with Wi-Fi:
54 percent stream OTT
40 percent own a streaming box or stick
30 percent have a smart TV
28 percent have a game console
Of all OTT streaming hours:
Netflix accounts for 40 percent
YouTube garners 18 percent
Hulu takes 14 percent
Amazon Video makes the list at 7 percent
All other OTT services combine to cover the remaining 21 percent
OTT content can be consumed on devices of any size, but according to Nielsen, more than 60 percent of streamers prefer big-screen viewing.
According to Deloitte Digital, nearly three quarters of all millennials are streaming. They shop around for their content, subscribing to an average of three OTT services each.
Twenty-five percent of households won't have a traditional cable or satellite service by the end of 2017, according to a report by the Convergence Research Group.
OTT Market Penetration: Columbia and Mid-Missouri
Although no one (that I know of) has studied OTT usage rates in Columbia, we could guess that it's reflective of the national average. On one hand, Columbia is a college town. Twenty percent of Boone County residents are 18 to 24, and another 27 percent are between 25 and 44. OTT usage is highest in Millennials and Generation Z. However, Missouri ranks 34th for internet speeds, according to Akamai's State of the Internet report in 2017. In rural areas surrounding Columbia, access (or lack thereof) to high-speed internet can be a barrier to OTT usage.
OTT Advertising: Advantages and Disadvantages
In marketing, the goal is always to determine who your target audience is and then serve your message to that audience where they spend the most time. If your audience is streaming OTT, they're spending more time watching than ever before. And unlike traditional programmatic video, OTT inventory (which comes in 15-, 30, or 45-second spots) is un-skippable. This is a huge advantage over other video or TV ads which can be paused, skipped, or fast-forwarded through.
But even though OTT subscriptions are on the rise and younger generations are heavily engaged in streaming, comScore's large-scale study indicates that OTT is still an emerging platform — it's not yet as mainstream as smartphone usage or social media. As such, purchasing OTT advertising is not a simple process. Some providers only sell their ad inventory in a bundle with traditional broadcast ads. Others sell individually by platform, but not all will deal directly with advertisers — some require an agency or media-buying middleman to broker ad buys.
Should you buy this shiny new toy?
It's the early days of OTT, so my recommendation is to proceed with caution.
If you operate in Columbia but serve a wider and more rural region or an older demographic, then you may want to do more digging before plopping your eggs in the OTT basket.
If your customer base is local and heavy on students, then OTT advertising could be a viable and innovative way to reach them. Keep in mind that non-skippable, targeted, highly visual branded video advertising isn't going to be cheap. But if your investment hits the right people at the right time, OTT could pay off big for your business.
Jamie Patterson is the vice president of marketing at Jefferson City Medical Group.