photos by Keith Borgmeyer
styled by Tiffany Schmidt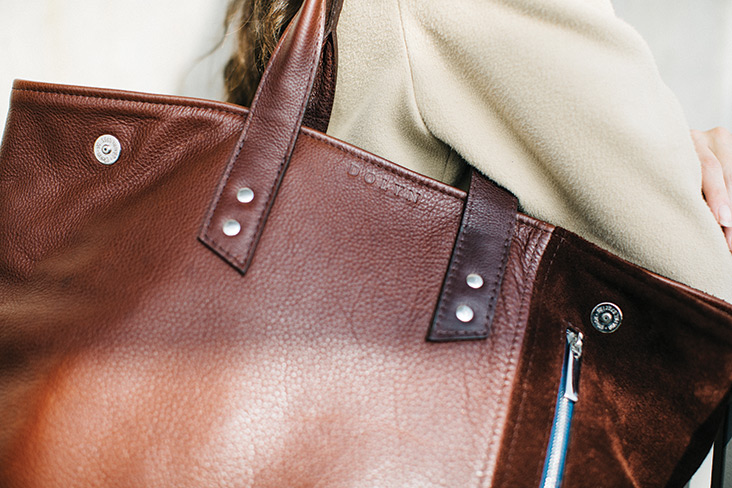 Hobo and Dolyn Craft Luxury Leather Bags.
DOLYN
Built to Last. Bound for Life.
Handmade in Kansas City by Stephens alumna Ami Beck.
dolynbags.com
Read more about Ami Beck and her story here.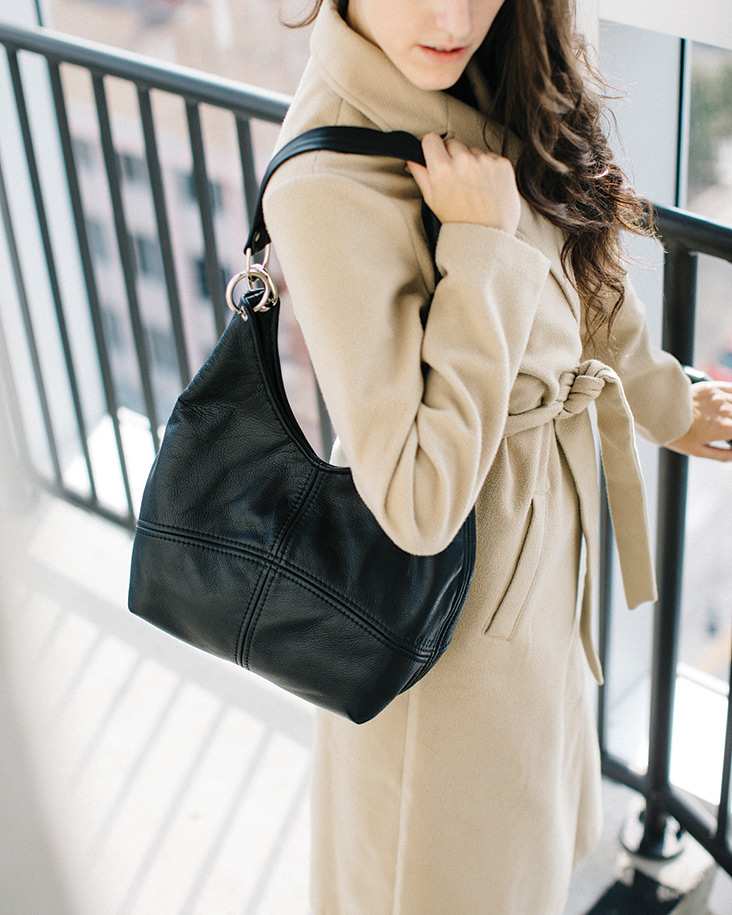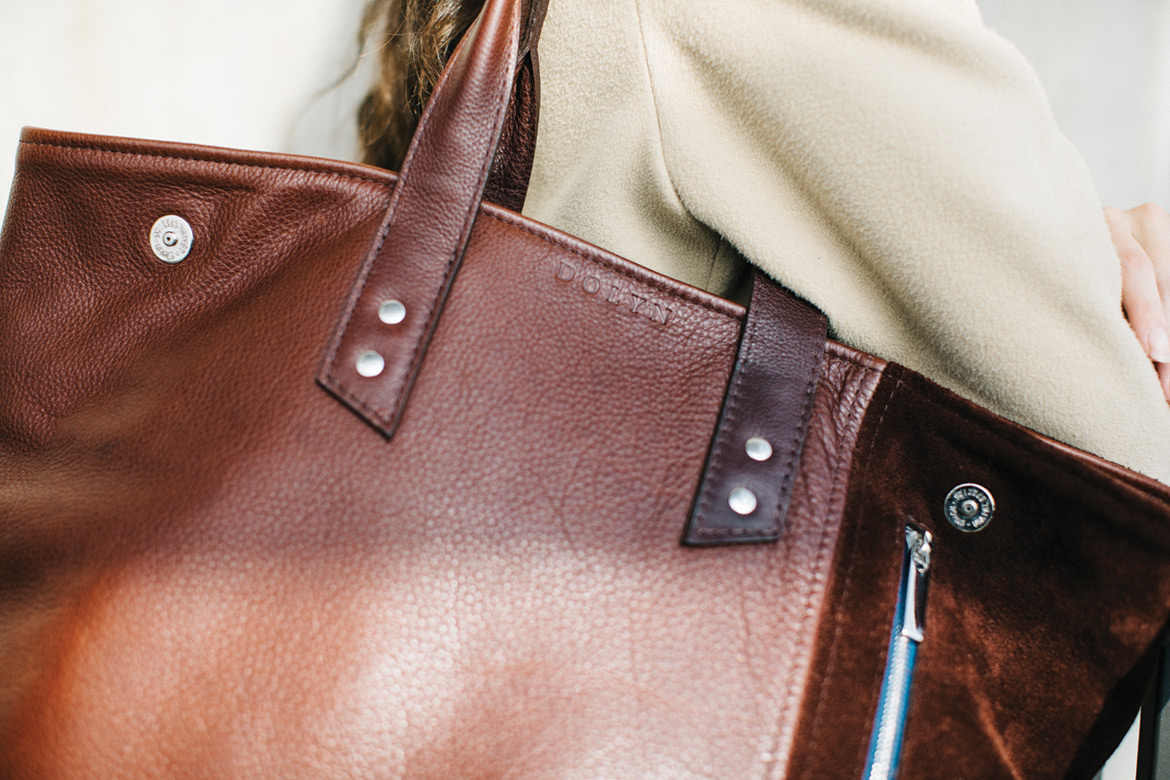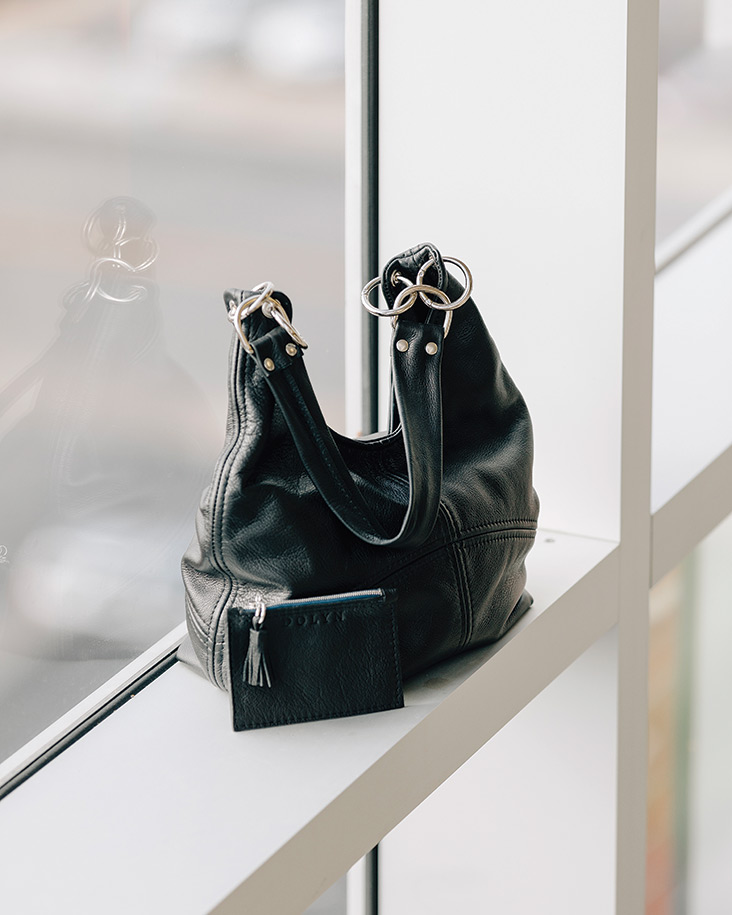 HOBO
Authentic Beauty. Purposeful Design.
Courtesy of American Shoe.
816 E. Broadway