December: Briefly in the News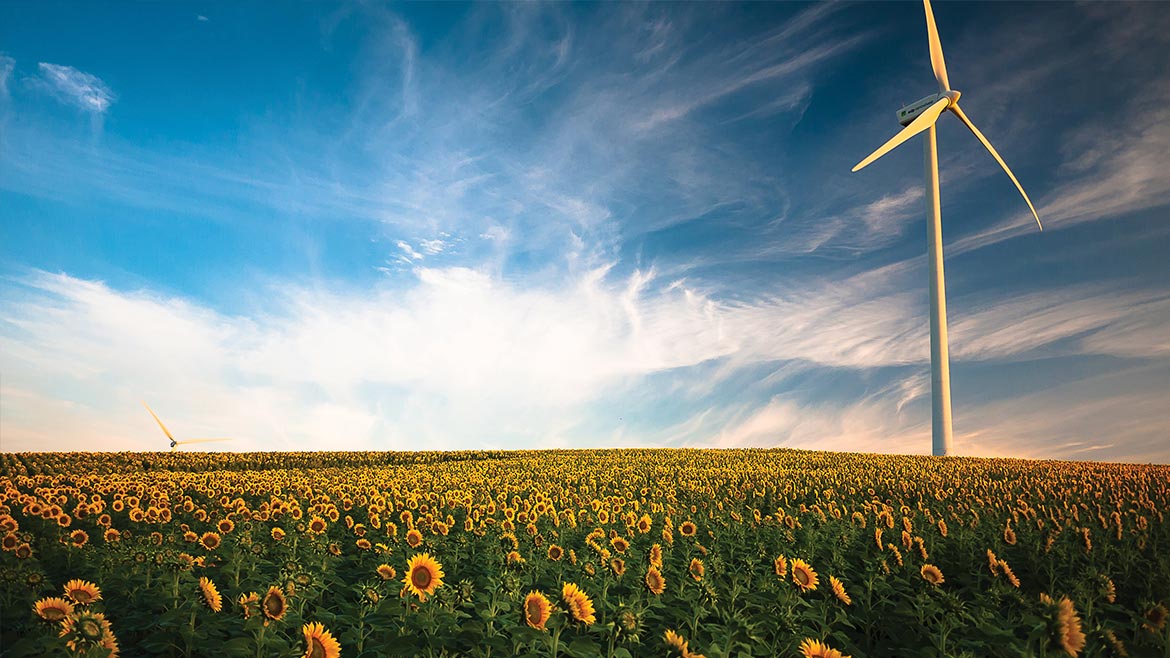 MU Leads in Green
The Environmental Protection Agency named MU the 2017 recipient of the Green Power Partnership Leadership Award. MU joined the Green Power Partnership, a group of organizations investing in renewable energy use, in 2013. MU currently ranks fifth among partners in the generation of on-site green electricity, trailing only Apple, Walmart, the U.S. Department of Energy, and the University of California System.
The Bank  of Missouri Expands
Reliable Community Bancshares Inc., the holding company for The Bank of Missouri, announced it will acquire Martinsburg Bancorp, the holding company for Martinsburg Bank and Trust. Martinsburg Bank currently has nine locations in central Missouri; the acquisition will bring the total number of Bank of Missouri locations in the state to 32, and the bank's total assets will grow to $1.7 billion.
"The combination of these banking organizations creates a more convenient network for our customers, a stronger presence in central Missouri, and a broader array of banking products and services for our customers." -Adrian Breen, CEO, The Bank of Missouri
CoMo Gives Ready to Roll
CoMo Gives, the funding organization for charitable groups throughout Columbia, will hold its annual year-end giving campaign in December. This year, CoMo Gives will distribute funds to 114 organizations, and organizers anticipate around $600,000 in giving. The Community Foundation of Central Missouri has organized the campaign since its first year in 2013, when it raised $62,500 for 30 organizations.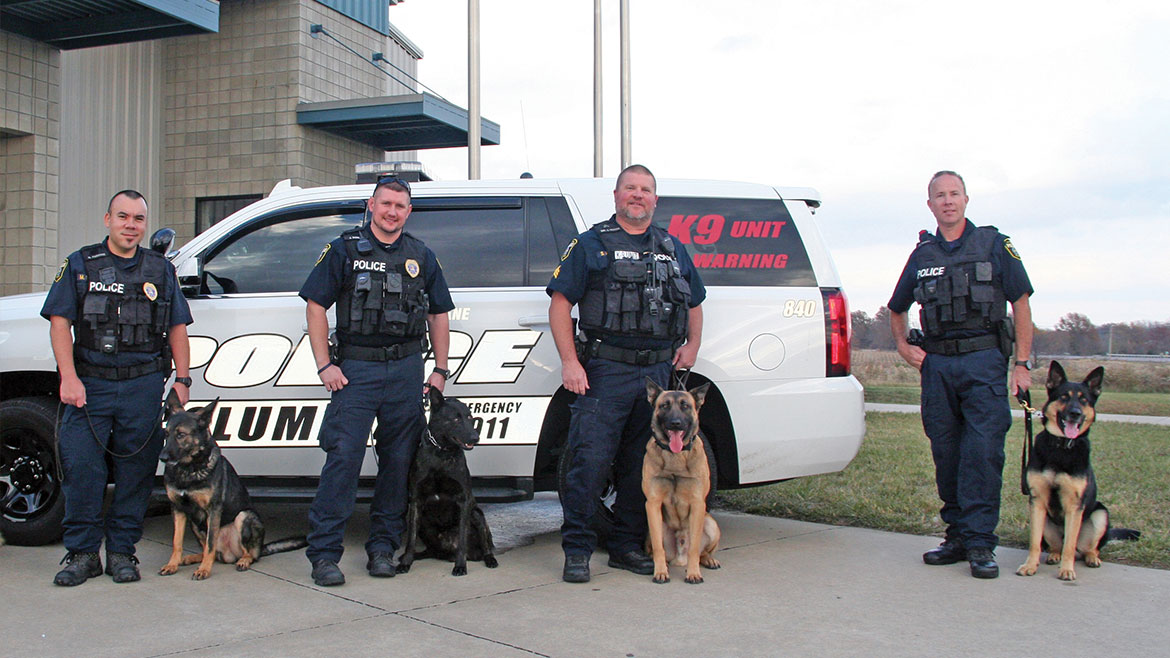 K9 Body Armor
Four members of the Columbia Police Department's K9 Unit — Kane, Raf, Gorrit, and Duncan — received bullet- and stab-protective vests. The Massachusetts-based nonprofit organization Vested Interest in K9s made a charitable donation to CPD for the vests, which are valued around $2,000 each.
Broadway Hotel TIF
In November, the city's Tax-Increment Financing Commission rejected a request by the Broadway Hotel to use TIF for a second hotel tower. The commission voted 8-3 against the TIF request, saying it did not meet the legal requirements for the incentive. The city council will decide the final fate of the application; their decision will likely come sometime in early December.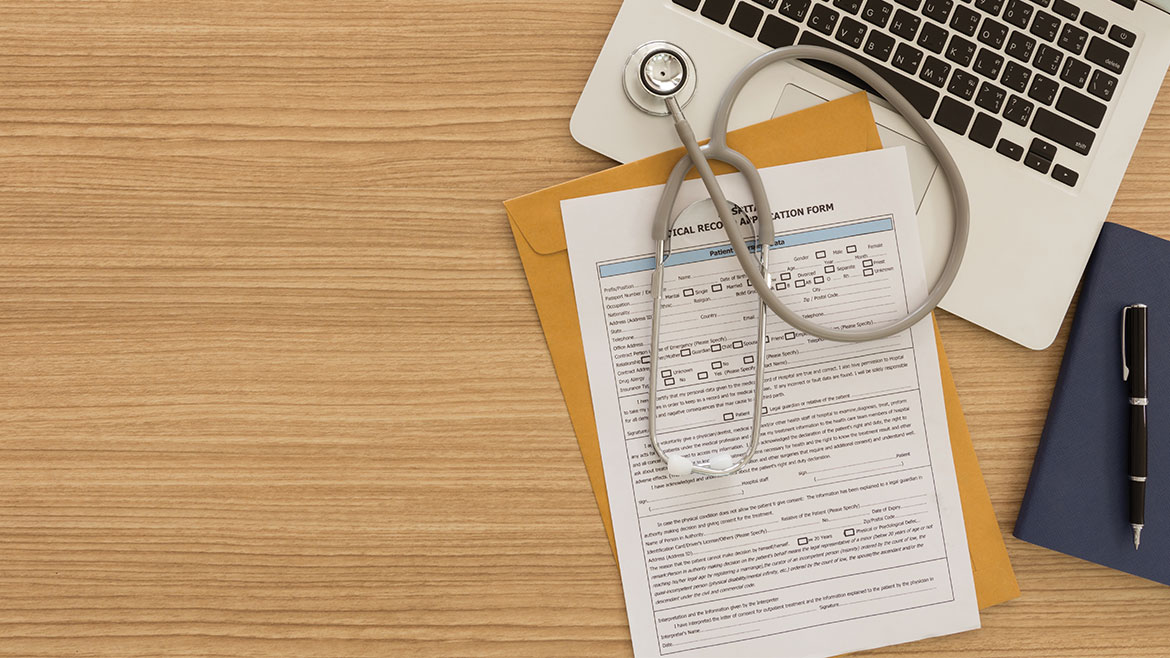 Medical Record Sharing
Patients at SSM Health and patients of The Tiger Institute Health Alliance — which includes MU Health Care and Capital Region Medical Center — joined the Sequoia Project eHealth Exchange, a national health information exchange. The membership will allow the Mid-Missouri health providers to more easily and securely share records and patient information.
"As clinicians, we see patients from rural and urban areas across our state. If we have patients from Jefferson City, St. Louis, or other SSM Health sites visit our health system, we now can see a history of the care they've received." — Dr. Thomas Selva, chief medical information officer, MU Health Care