Do You Know Your City Councilperson?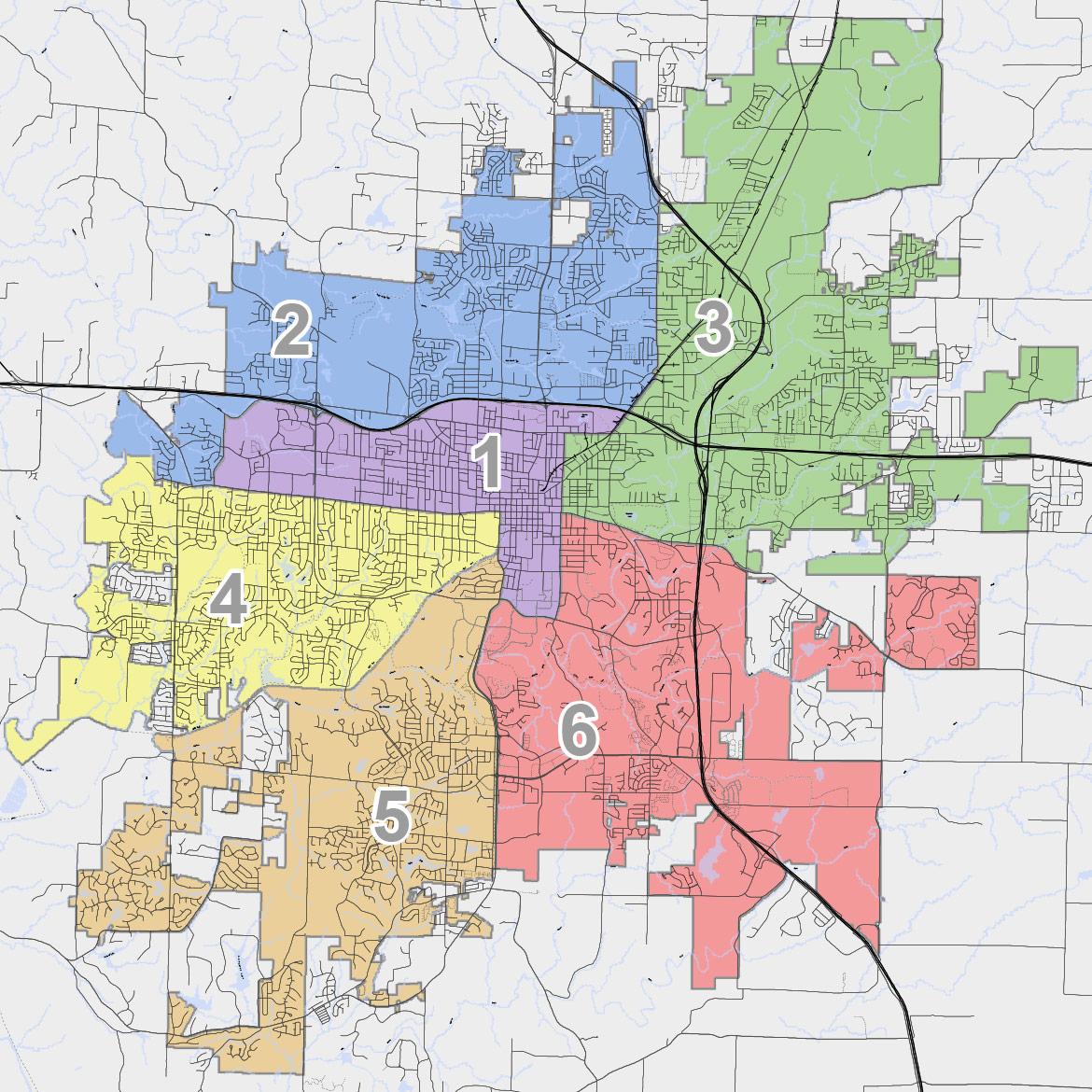 This story appeared in print as part of "The Word on the Streets."
Want to catch up on infrastructure issues in Columbia? There's no better way than getting in touch with your city councilperson. Find out who that may be using the ward map (above) and their contact info (below).
City
Mayor Brian Treece
573-874-7222
Ward 1
Council Member Clyde Ruffin
573-268-4783
Ward 2
Council Member Michael Trapp
573-256-0174
Ward 3
Council Member Karl Skala
573-474-2195
Ward 4
Council Member Ian Thomas
573-239-7916
Ward 5
Council Member Matt Pitzer
573-823-7037
Ward 6
Council Member Betsy Peters
573-874-7812