Press Release: Columbia Marketing Group: A New Advertising Agency for Mid-Missouri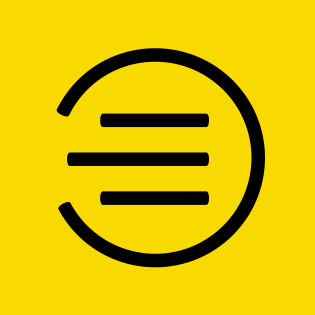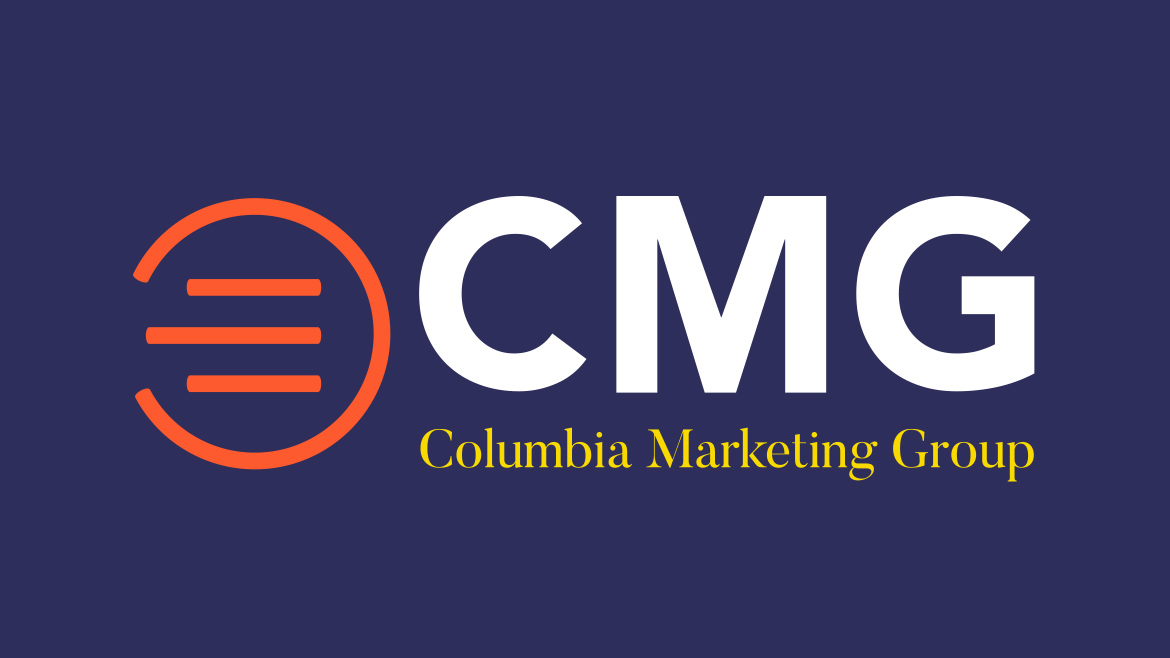 For more information, contact:
Fran Patrick, Director of Account Services
Business Times Interactive, formerly the digital marketing division of The Business Times Company, is now a full-service, standalone advertising agency: Columbia Marketing Group.
CMG is a response to the demand we've seen for comprehensive marketing services specifically built for Mid-Missouri businesses. By working as a standalone agency dedicated to accountable, customized marketing for local clients, CMG will be able to lend its network of strategic partnerships and in-house creative talent to the small businesses we work with.
While CMG will continue to have a working relationship with The Business Times Company, the two will be formally separate businesses. Erica Pefferman, currently the president of The Business Times Company, will also serve as president of CMG.
"What we're doing is taking those same skills that have made us successful before and creating a marketing company that fills the gap for our clients," Pefferman says. "Most of the small companies we work with don't have the resources to have a full-time marketing team, but we do. We're professional storytellers, and that's what small businesses need."
As a full-service advertising agency, CMG will offer clients a range of creative services (including branding, content marketing, custom publishing, display advertising, event planning, and custom photography) as well as media placement, strategic planning, and a full roster of the most innovative digital marketing tools available.
"CMG is all about giving small businesses the same marketing resources that bigger companies have," says Fran Patrick, who will serve as CMG's director of account services. "We're able to take all the skills and all the relationships we've built up and put them to work for other businesses like us."
CMG will be headquartered at 2001 Corporate Pl. in north Columbia.
###
ABOUT COLUMBIA MARKETING GROUP:
CMG is a full-service marketing agency in Columbia, Missouri. Specializing in custom solutions for local businesses, CMG works with its clients to create tailored, accountable marketing plans that deliver the right results.