Business Smarts: Choosing the Right Accountant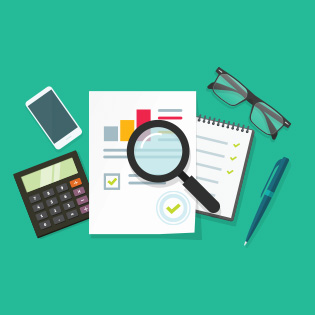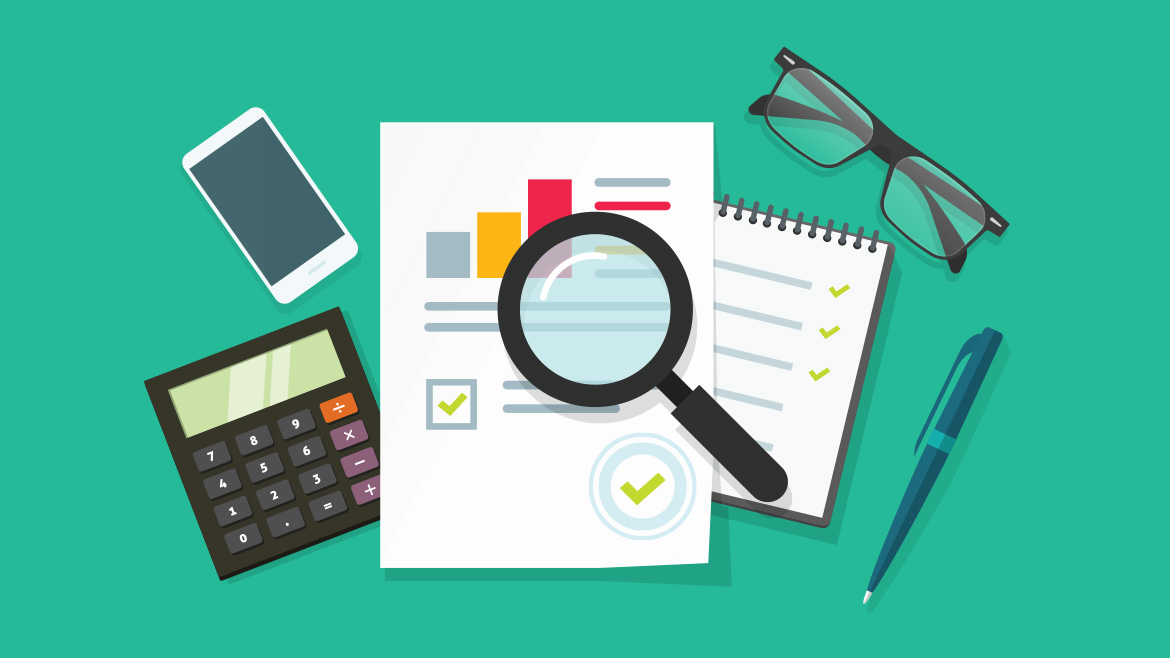 For any small business — or even for individuals — choosing a skilled accountant is one of the most important decisions to be made. A good accountant can help a business grow and become financially strong; a bad accountant can do the opposite.
Here in Columbia, we recently saw one of the worst case scenarios, a case in which an accountant was scamming clients, not filing tax returns with the state or the IRS, and keeping the tax payments for himself. It took years for the authorities to figure out what was happening. Today, the accountant is in jail and many of his customers are dealing with the repercussions.
Of course, this really is the worst-case scenario, but it also highlights how important the choice of an accountant is. The Better Business Bureau offers businesses the following tips for choosing an accountant:
Seek referrals. Talk to people you know and respect — colleagues, your banker, or other business professionals — and ask them to refer an accountant they know and trust. Another source for trustworthy CPAs is the Missouri Society of Certified Public Accountants website. Always check out candidates at columbiabbb.org, where you may find reviews or complaints from previous clients.
Check credentials. If the accountant is a CPA, he or she must obtain an undergraduate degree, pass an exam, and meet experience requirements. CPAs must also take continuing education classes to remain licensed and certified, and they must meet certain ethical accounting standards. If someone you're considering is not a CPA, then you want to check other certifications and education. Ask prospective candidates what certifications and education they have, and do your own research online to understand what they mean.
Consider size. The size of your company and the amount of work you have to do should help determine the size of the accounting firm you choose. Large accounting firms have more resources, but small firms tend to provide more personalized service. Whichever route you take, be sure you feel comfortable, because you'll need to trust them with sensitive financial information.
Interview at least three candidates. Consider at least three candidates for a job to better understand your options. When interviewing candidates, look for an accountant with significant experience that is specifically in the area you need. Ask about the types of services they provide and their areas of expertise. Some firms will be able to provide more in-depth services, such as financial planning advice, retirement planning, and employee benefit planning, while others may specialize in preparing tax returns and financial statements. Get to know the people who will be working with your account.
Ask for references.  Request that the accountant or firm provide references and then take the time to contact them. Ask the references how often they're in contact with the accountant throughout the year, what type of services the accountant provides for their business, and if they're satisfied. You can also flip the script and ask if there are things they wish the accountant would do differently.
Discuss fees. Be sure to ask up front about service fees, and get it in writing. Get an estimate of the annual cost for the services you're purchasing and compare the bid with the other accounting firms you're considering. Keep in mind that an experienced accountant will cost more — but they might be worth the money.
Choosing your company's accountant is one of the most important decisions you will make. After all, the person who handles your money is pretty important. So take your time, do the work, and find someone who will really meet your needs.
Sean Spence is the regional director of Better Business Bureau Columbia.