Introducing Holly Bremmerkamp, La Di Da Children's Boutique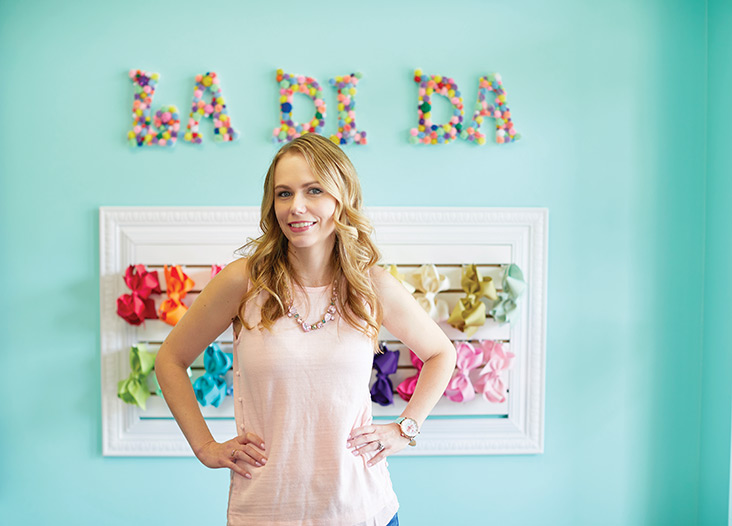 Sponsored Content
What is your area of expertise?
I have a Fashion Design and Product Development Degree from Stephens College. I'm definitely a seamstress at heart and love to create.
How long have you been with this company?
I'm the new owner of La Di Da! Not only am I a seamstress and designer but I have 14 years of retail and management experience.
To what do you attribute your success?
Hard work and deeply caring about any project I'm working on.
What inspires you?
My two young daughters, Arielle and Maisie. Their beautiful spirits influence me to create and achieve my many goals.
How have other women impacted your life?
From going to an all woman's college to working in a female dominated industry, I've been surrounded by strong business women most my life. They have certainly set the tone for my career hopes and desires.
Anything else?
My very own girl's line, HollyBee, is in the works to premiere at the shop soon!
2001 Corona Drive Suite 203, Columbia, MO
573.397.6991
Facebook: @ladidachildrensboutique
Instagram: Ladidachildrensboutique