Ask Anne: Quality Time with Your Boss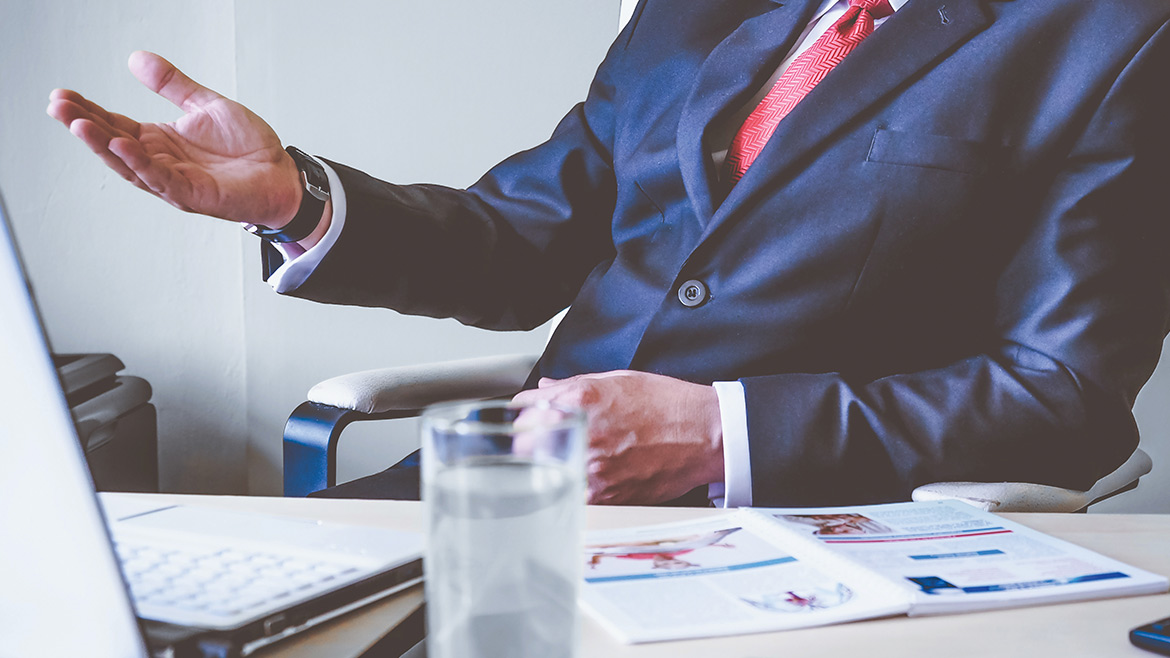 Dear Readers,
It's Top of the Town month, which brings to mind all kinds of different awards. A friend who lives out of state posed this question to me the other day: What makes a company Top of the Town? What do people think of when they vote for your firm?
No one really knows what others think when they vote, but when I vote, I think about the company's overall excellence — I consider their marketing, their culture, the work they do, their community support, the employee base, and what I know about their employees' happiness at work, as well as the financial stability and longevity of the company.
I hope it's not just a popularity thing. The public may not have much information about businesses in the contest, especially if they're not involved in business organizations. They might get a good feeling about the company culture, community support, and employee morale just by walking through their doors. The overall reputation of the business is what many friends said they considered when voting for Top of the Town.
I relate Top of the Town to an Employee of the Month award. To find an Employee of the Month, employees are evaluated based on specific criteria and ranked. The top few then make the list to be voted upon.  
One obvious difference between the two contests is that the management of a company is usually instrumental in choosing the winner of Employee of the Month, whereas the public chooses Top of the Town winners. But here's my last thought: Whether you're seeking to become the Employee of the Month or the Top of the Town, people are always watching and listening. People are always evaluating you personally and professionally, and they are assessing you and your company. They are watching how your front office staff treats the people who walk through the door and watching how you and your staff treat your customers and potential clients. So remember, do unto others . . .

Dear Anne,
I'm an office manager in a mid-size local company. It's very difficult to get one-on-one time with the partners, but when I do, it's priceless. I have learned to calendar my time with them, but I want to know how I can make the most of the few minutes I have.
It's a common problem in offices: Bosses don't take enough time with people, especially when everything is running well. A couple of ideas that you might try would be:
Sending out a very brief itinerary of the items you would like to discuss with them.  Don't make it too formal, or else they'll think the meeting is going to take forever.

Creating a whiteboard calendar with everything that's happening in the office, including staff time off, upcoming meetings, projects, and tasks that need to be completed.  

Setting your meetings early, perhaps when the partners first arrive to the office. You may need to come in early to prepare, especially if they come in early themselves, but you'll have more opportunity to solve problems if they're not already bogged down in work of the day.
Remember, be respectful of the partners' time, get to the point quickly, and be precise. My biggest piece of advice: If you bring a problem to the table, have a couple of suggestions for possible solutions.  The problems you bring to the partners are probably ones you are most familiar with; therefore, you are best qualified to have answers. Good Luck!

Anne Williams is the president of JobFinders. She is not an attorney. All content in this column is not guaranteed for accuracy and legality and is not to be construed as legal advice.