Home » 2016's Top of the Town: Top Local Team-Building Experience
2016's Top of the Town: Top Local Team-Building Experience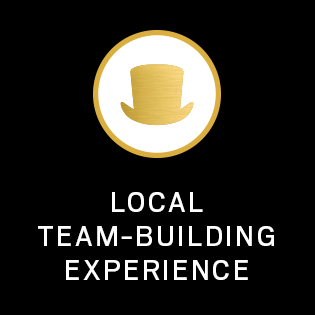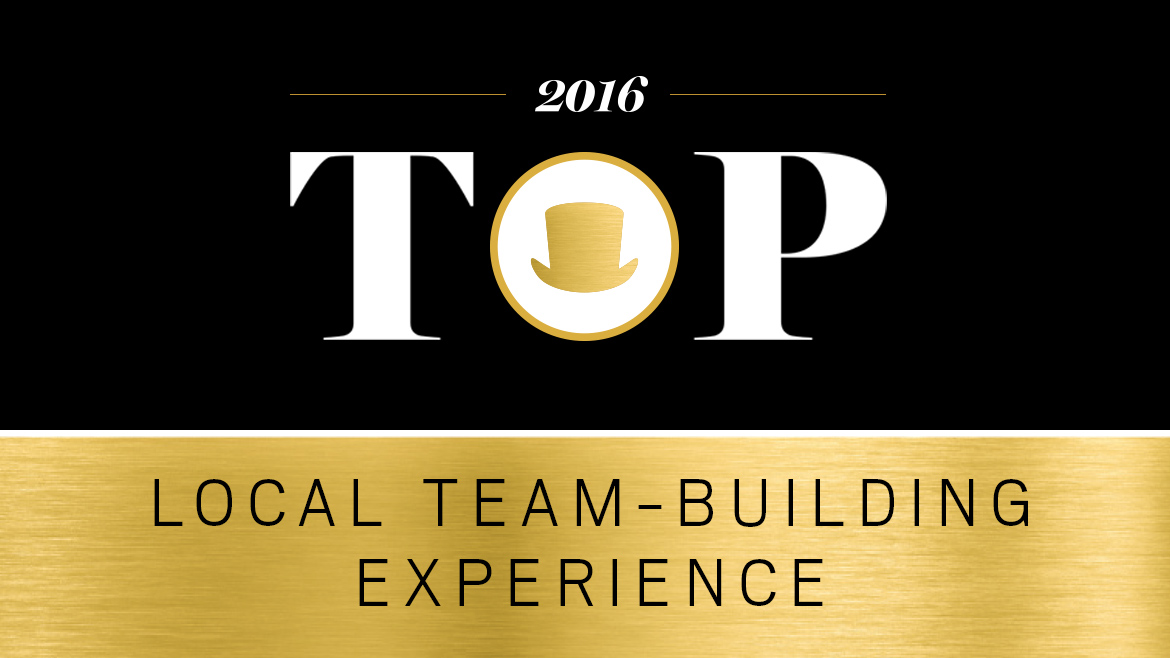 504 Fay St. | 573-397-6786

Logboat Brewing Co. was founded in 2014 but started out brewing 15 gallons of beer at a time in co-founder Tyson Hunt's garage in 2010. Today, the brewery is located at 504 Fay St. The brand has expanded sales throughout central Missouri and into St. Louis, and they've begun bottling small-batch and seasonal beers. Their year-round beers are Snapper IPA, Mamoot English Mild Ale, Shiphead Ginger Wheat and Lookout APA. Logboat was named the chamber's 2016 Small Business of the Year.
2703 E. Broadway #127 | 573-777-7795

Paint the Town combines artistic flair, group parties, and happy hour. With soft drinks and a full bar, work groups, families, and bridal showers alike can enjoy the experience. Patrons can create an original piece of art or paint with the group.