2016's Top of the Town: Top B2B Product or Service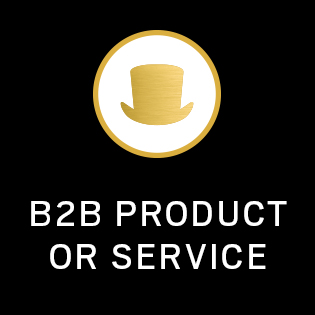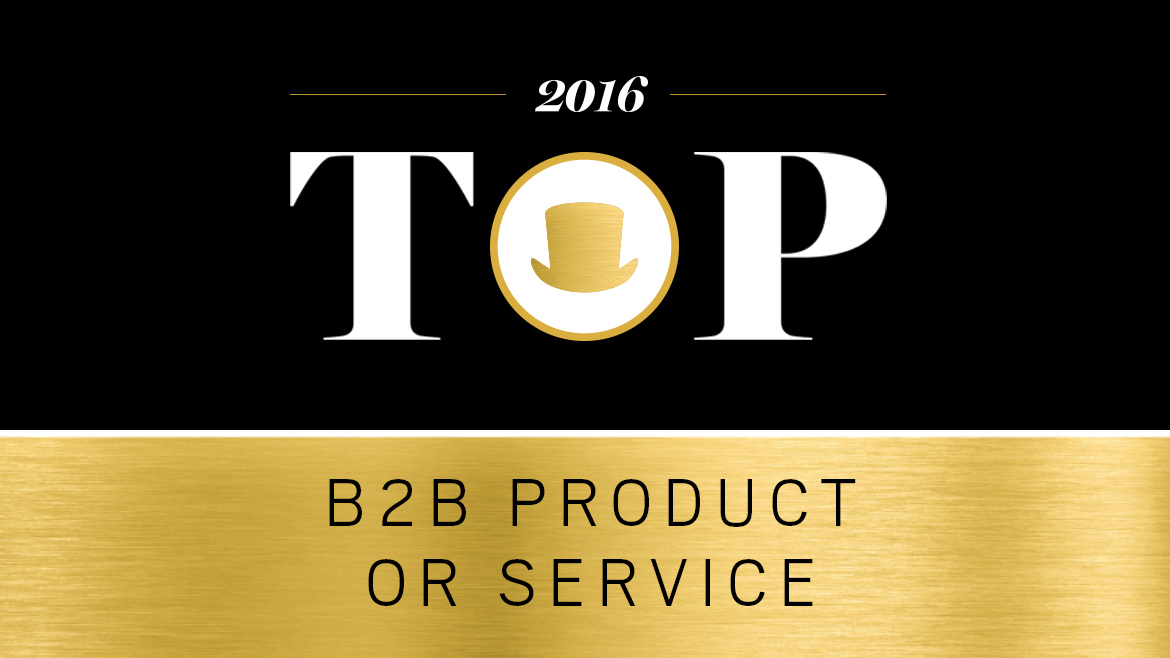 3610 Buttonwood Drive | 573-514-1389

CoMo Connection Exchange owners Cara Owings and Jennifer Schenck wanted to use their natural skills as connectors and networkers to found a business. Connection Exchange welcomes new businesses to the community with a free gift and facilitates connections and introductions to other businesses who want to market their services. They provide new businesses in Columbia with connections and information from nearly 40 businesses in various industries. The company has expanded to offer services in the St. Charles, Fulton, Mexico, and Boonslick areas and plans to expand to six other areas in Missouri. 
3500 Buttonwood Drive | 573-999-0795
Influence & Co. is a content marketing agency that helps businesses create content marketing strategies and get published. Through this, I&C helps companies share expertise, build brand awareness, and recruit talent. Founders John Hall and Kelsey Meyer were recently named finalists for the Ernst & Young Entrepreneur of the Year Award in the Midwest region.