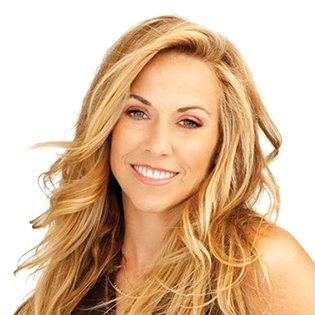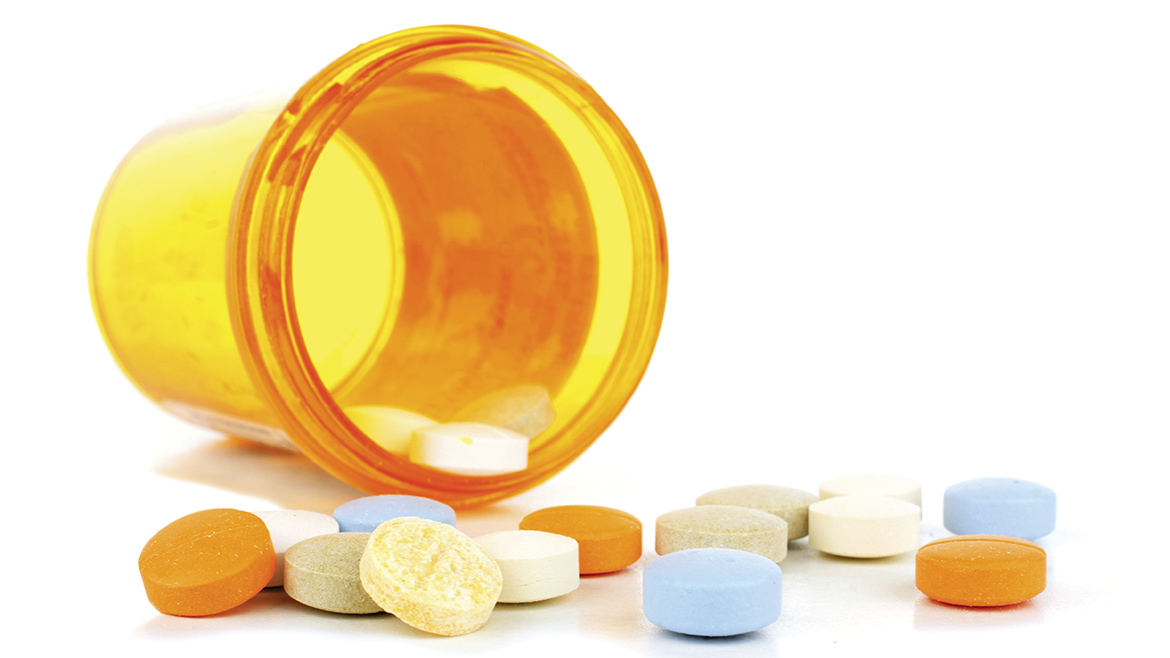 D&H Drugstore has been locally owned in the Columbia community since 1956. Read more about D&H, Kilgore's Pharmacy and Flow's Pharmacy on page 62.
According to Dr. Lindall Perry, partner at Central Missouri Dermatology Associates, the most important thing to do for your skin is to protect it from the sun. Read his tips, along with more skin care information, in this month's 10 Questions on page 88.
Did you know that more than 34,000 cases of cancer were reported in 2015, according to the American Cancer Society? Read about what some MU professors are doing to study and develop new treatments for cancer on page 46.

The U.S. medical industry recently underwent huge changes in the medical coding system. The number of diagnostic codes increased from 14,000 to 69,000, and the number of procedural codes jumped from 4,000 to 70,000. Read more about how these changes have impacted the medical community on page 52 (If your younger sister got a Lifesaver Mini stuck up her nose, she'd be diagnosed with S00.35XA).
The urgent care business is a $14.5 billion industry in the U.S., and Columbia is no exception to the growing number of urgent and quick-care centers. Read about this change to the health care industry on page 40.
There's a new monthly staple in each CBT — we ask Columbia professionals the really tough questions, like 'peanut butter or jelly,' each month in This or That, on page 85. This issue, find out whether Dr. Letrisha Thomas prefers coffee or tea to jumpstart her day.
This month's PYSK, Lori Osborne, health services coordinator at Columbia Public Schools, lived with singer-songwriter Sheryl Crow during college. Read more about Lori on page 35.