2015's 20 Under 40: John Hall
John Hall
Age: 30
CEO of Influence & Co.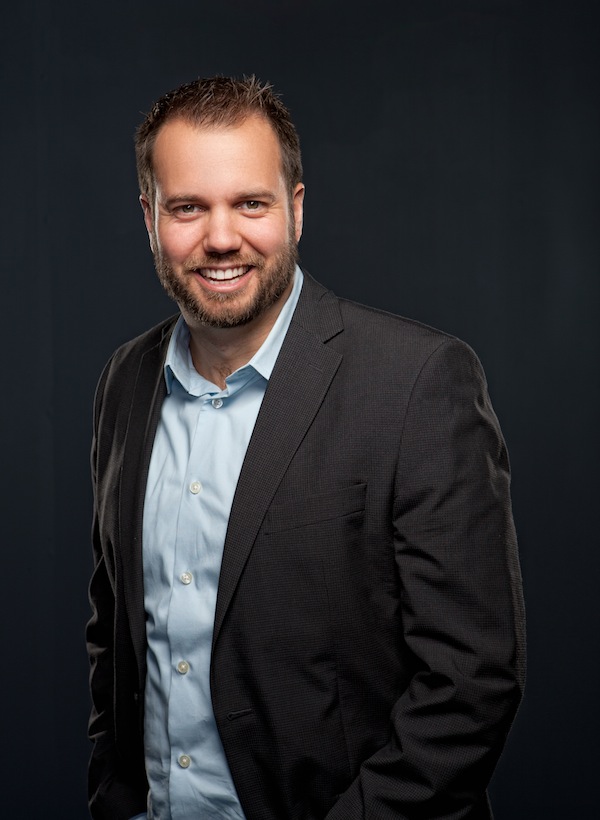 John Hall started his first business in third grade, buying students' lunches and selling them for a profit. He'll admit he started his first real business when he was 19, buying and flipping houses. Then he met Kelsey Meyer and started Influence & Co. with an investment from Adventures, led by Brent Beshore.
"We focus on creating high-quality content, coming from our clients, that reaches their target audience online," he says. "Our clients range from startups to fast-growing companies on the Inc. 5000, as well as Fortune 500 brands."
Next year, he hopes to double the size of Influence & Co., both in terms of employees and revenue.