20 Under 40: Caroline Leemis
Caroline Leemis
Age: 27
Owner and interior designer at Caroline Leemis Design LLC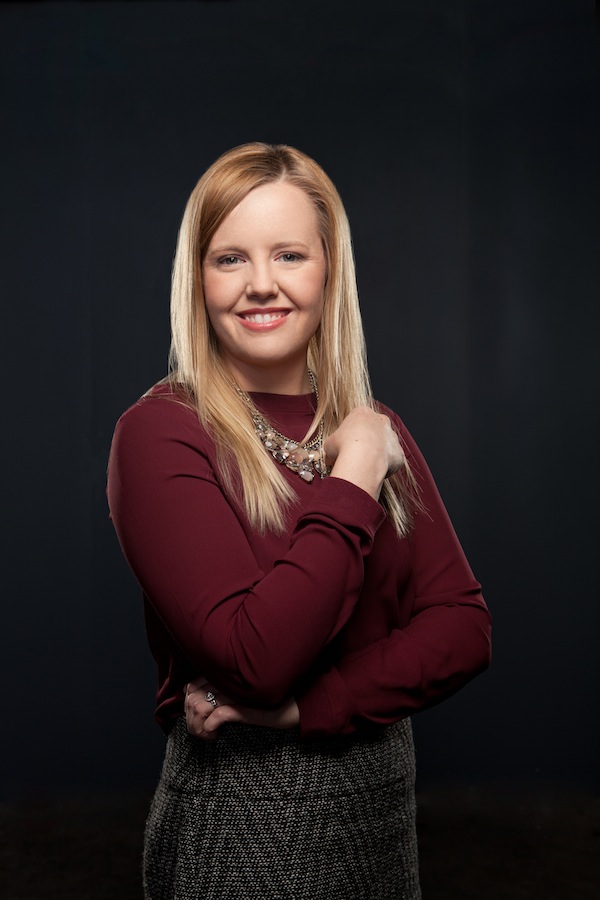 At 27, Caroline Leemis has contributed to a number of local interior design projects, including renovations at Schneider Electric, Gumby's Pizza downtown, Peggy Jean's Pies, Coegi and True Media.
In 2012, she started her company, Caroline Leemis Design LLC, after working for Cromwell Architects Engineers and Simon Oswald Architecture.
Leemis is also very involved in the community, with the Columbia Chamber of Commerce, the City of Columbia Commission on Cultural Affairs and Canstruction of Mid-Missouri. She is also the co-chair of the Women's Network Business Leaders Forum.