Ceremony Memorializes 1889 Lynching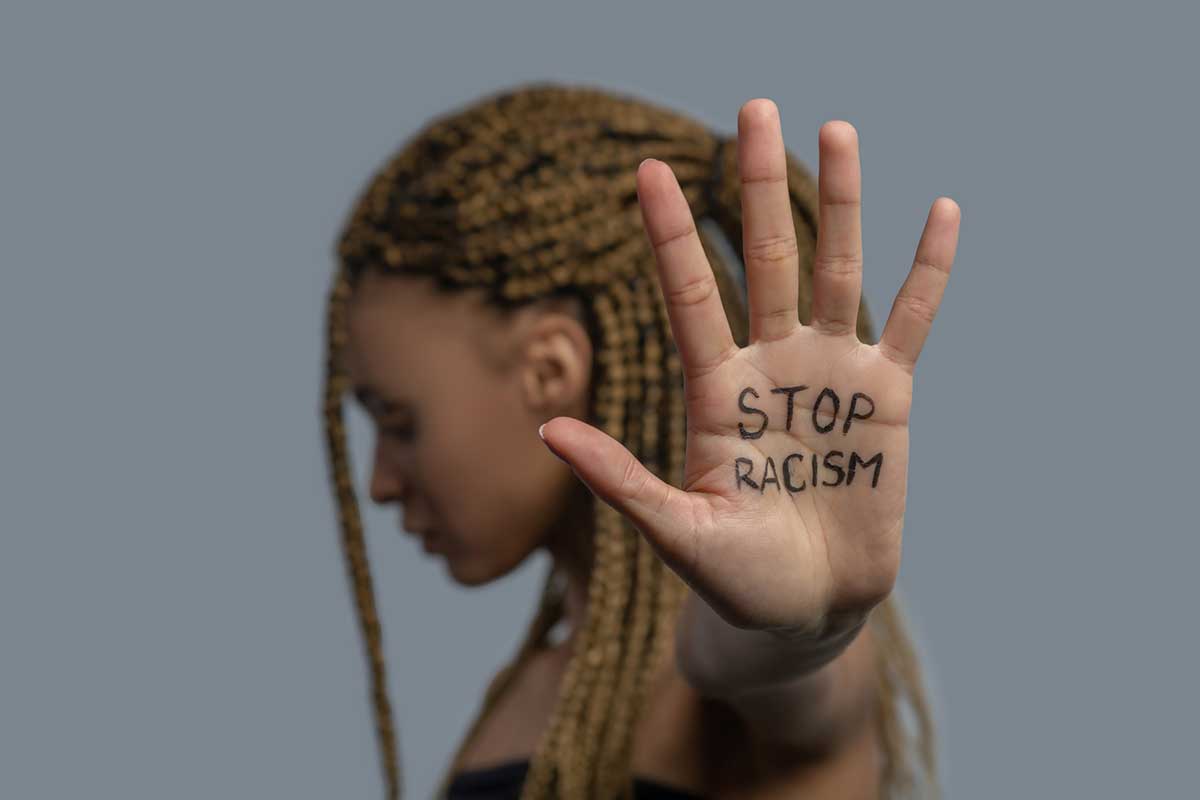 Local and national speakers set to address Boone County's dark past.
A ceremony to place a historical marker commemorating an 1889 Boone County lynching is set for 4-5:30 p.m. Thursday at the Boone County Government Center Plaza and county courthouse lawn.
The ceremony is organized by the Community Remembrance Project of Boone County (CRP-BC) in cooperation with the Sharp End Heritage Committee and the Boone County Commission. CRP-BC is affiliated with the Equal Justice Initiative of the National Memorial for Peace and Justice and Legacy Museum in Montgomery, Alabama, and is also affiliated with the Community Remembrance Project of Missouri (CRP-MO). CRP-BC is made up of private citizens and exists to confront and repair the evil of systemic racism in our country.
Speakers for the event include Jennifer Harris, senior project manager with the Equal Justice Initiative and Keslie Spottsville with the CRP-MO Coalition and the board of the Black Archives of Mid-America. Comments will also be given by Kip Kendrick, Boone County presiding commissioner. Music will be provided by Bill Thompson.
On September 7, 1889, an armed mob of European-American men gathered at the Boone County Courthouse in Columbia, Missouri and lynched an African-American teenager named George Bush from the railing of one of the courthouse windows. He had been accused of assaulting a European-American girl. He was killed without a trial. Boone County law enforcement officers did not intervene.
Boone County's history of the 19th and early 20th century includes a legacy of racial terror and lynching. As in other parts of the United States, the lynchings were largely tolerated by state and federal officials and supported by local communities. CRP-BC believes the failure to recognize, learn about, and confront the lynchings has contributed to a lasting racial inequality that must be addressed.
The historical marker memorializing Mr. Bush's extra-judicial lynching will be a visible reminder and allow the community to better comprehend the act of racial terror lynching.