Great Schools Mean Great Communities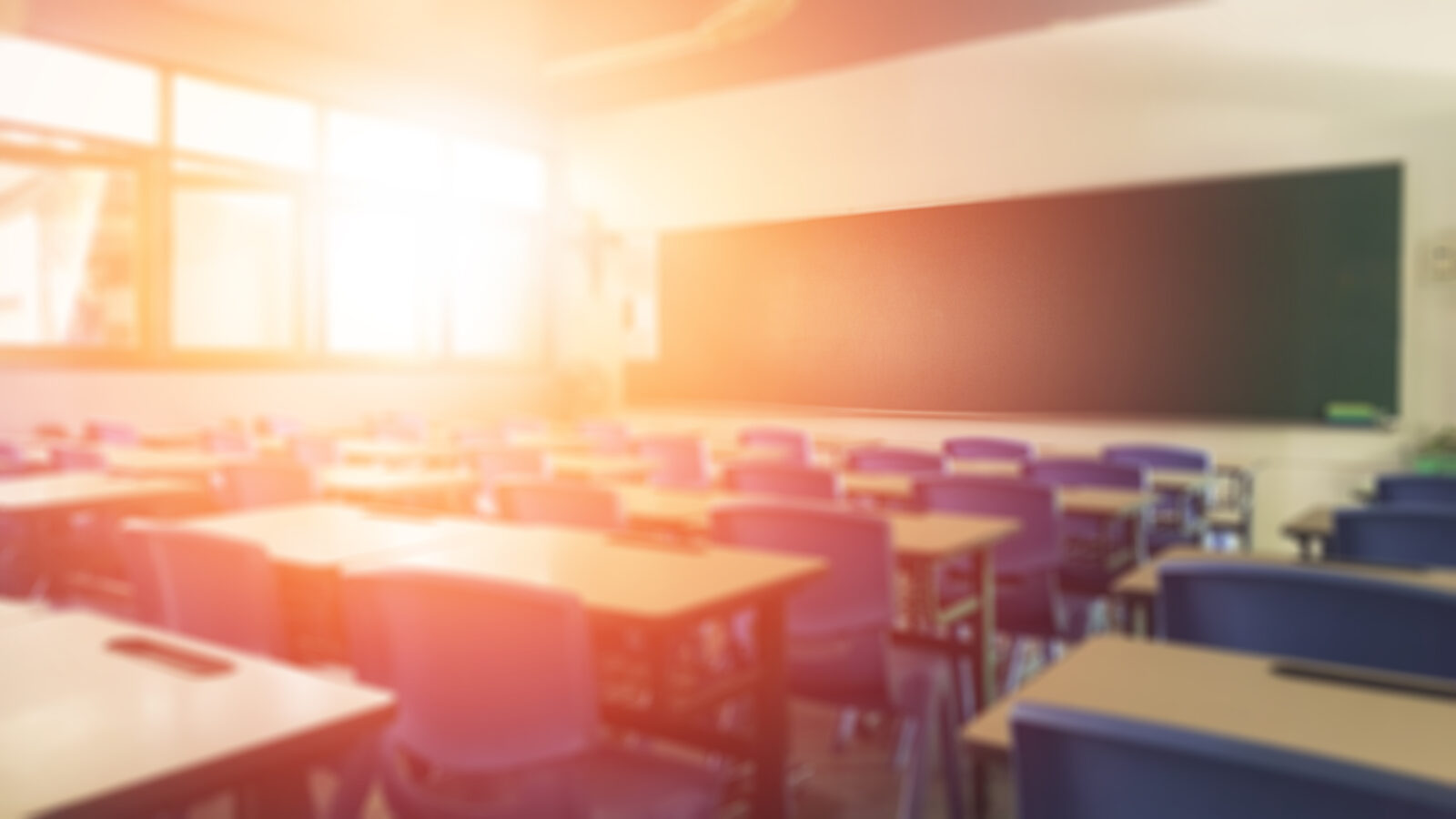 Nothing is more important to a community's economic stability, real estate and housing markets, and unemployment rates than great public schools. 
Great, strong public schools are essential to attracting and retaining a solid employment base, successful economic development, preparing our children to become future community leaders, and sustaining the quality of life we all appreciate.
In Columbia Public Schools, our vision is to be the best school district in the state. Our mission is to provide an excellent education for all students. Our purpose is to put our scholars first. And we aim to accomplish these aspirations while also holding true to our values of trust, integrity, collaboration, transparency, empathy, and grace.
As the fifth largest school district in Missouri, Columbia Public Schools is recognized at the state and national levels for many outstanding successes.
The district is a model for its workforce development efforts, nationally recognized for innovation, for its efforts to remove achievement barriers for children, and for financial transparency and budgeting excellence.
Our district maintains unique partnerships with organizations in our community to create learning opportunities not offered by any other districts in our state, including the Nature School and the Early College program.
Our students exceed state and national averages on the ACT, excel in advanced placement courses with nearly 80 percent earning college credit, and our scholars graduate college-, career-, and life-ready. Columbia Public Schools is ranked among the top 10 percent of school districts in America, according to Niche.   
Communities with great public schools tend to attract families seeking quality education for their children. The presence of good schools creates a sense of desirability and livability within a community, which leads to increased demand and values within the real estate market.
Good public schools also provide stability to local real estate markets. The consistent demand generated by families seeking quality education ensures a steady stream of potential buyers. Even during economic downturns, homes located within highly rated school districts tend to hold their value better than those in areas with underperforming school districts.
This stability provides homeowners with a sense of security, making them more likely to invest in their properties and further contribute to the overall appeal of the community.
As families move into the area to take advantage of education opportunities, they often become active participants in the community. These families tend to be engaged in civic activities, volunteering, and supporting local businesses, which helps create a vibrant and thriving community. The positive impact of an engaged citizenry is reflected in the maintenance and improvement of infrastructure, parks, and public spaces, further enhancing the desirability of the area, and increasing property values.
Areas with excellent public schools are also likely to attract high-quality professionals, including teachers and administrators. A well-regarded school district is a draw for educators seeking employment opportunities. The presence of talented and dedicated professionals contributes to the success of the schools, which, in turn, further enhances the reputation of the community. The influx of professionals not only benefits the education system but also has a positive spillover effect on the local economy, leading to an increase in job opportunities and economic growth.
Every community across Missouri, and the country for that matter, is working to build and maintain their local economies. Columbia is no different in this endeavor as the attraction of high-quality new businesses and industry brings new residents and homebuyers, jobs, and wealth to our community. Working to retain and expand business is important to ensure job growth, a stable real estate market, and the overall quality of our community.
Economic development is a competitive endeavor as communities compete to attract new businesses and the expansion of existing companies.
This competitive landscape requires communities to be prepared to lure quality new businesses and industries to our area and one key factor is the quality of its public schools. To this end, Columbia Public Schools maintains partnerships, regular communication, and active participation with the Columbia Chamber of Commerce, the Columbia Board of Realtors, and the Regional Economic Development Inc. (REDI).
In Missouri and across the country, you can find examples of what a lack of support for public schools can do to a community. Businesses leave, unemployment rises, real estate values fall, and community livability suffers. The historical impact of failing schools and the effort it takes to reinvigorate a community once the damage has been done takes time and resources. This community recovery effort takes away from progress and innovation.
If we are to remain on the path to excellence and maintain livability and vitality, we need our community's support.
---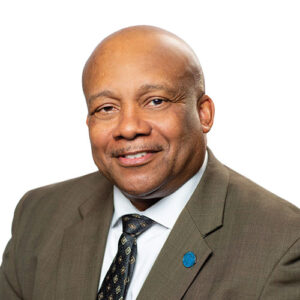 Dr. Brian Yearwood is the Superintendent of Columbia Public Schools