These Are a Few of Our (Alums') Favorite Things
This article originally appeared in the p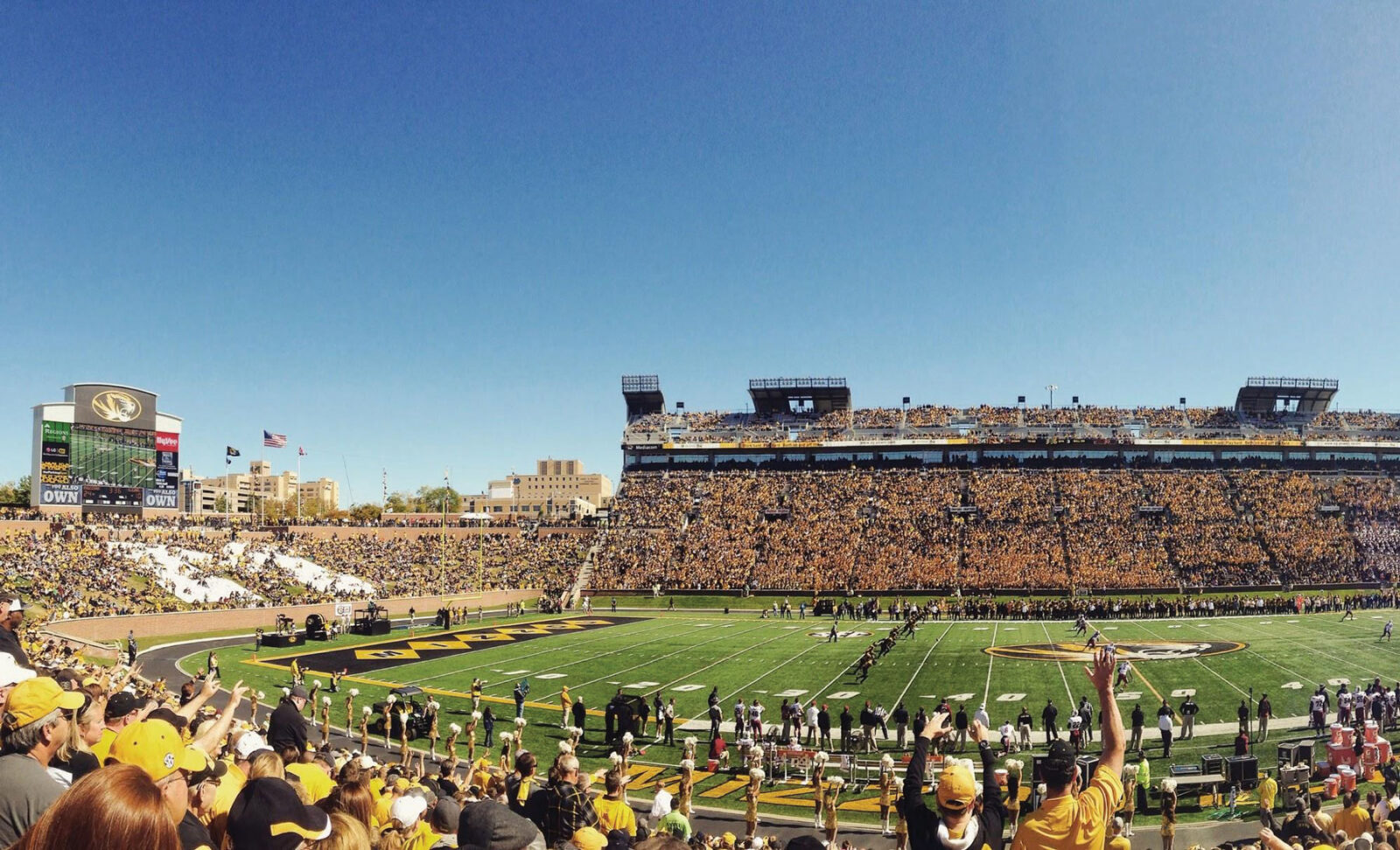 We asked our 20 Under 40 alums to tell us what they love most about COMO.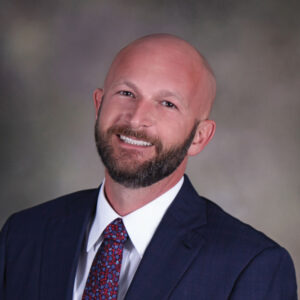 Class of 2017
Nathan Todd
Favorite place: My back yard. Great ambiance, wonderful people, pet-friendly, questionable food. 4.5/5 stars.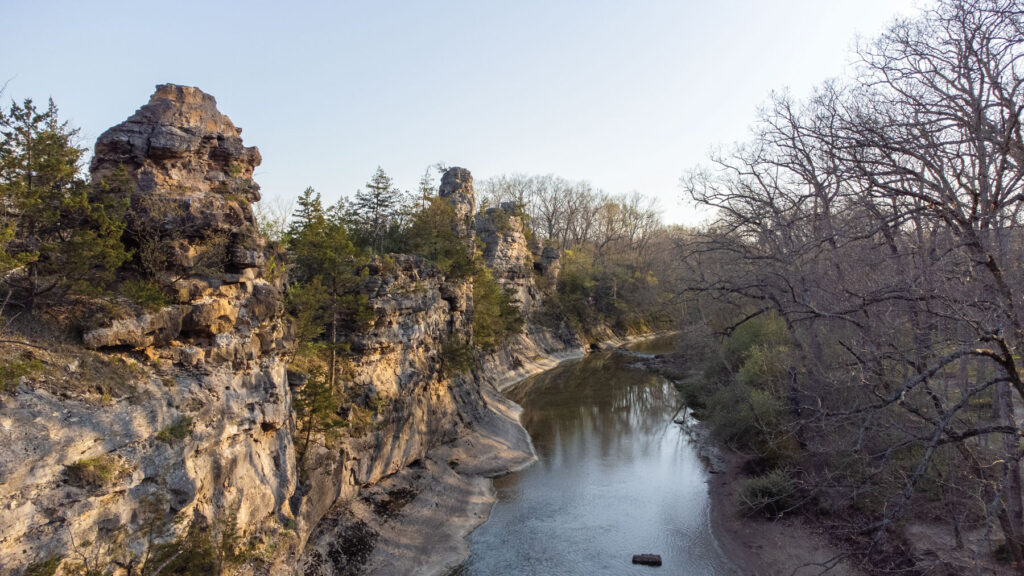 Thing: The Pinnacles.
Event in COMO: Boys and Girls Club Rootin' Tootin' Chili Cook-Off.
---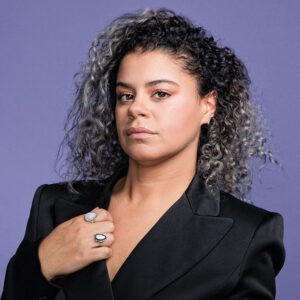 Class of 2018
Nickie Davis
I'd say I'm most looking forward to Dog Day Sidewalk Sale coming up in July. It's so vibrant downtown with all the sale items on the sidewalks and all the people searching for the best deals. Love looking for great bargains, then grabbing Sparky's or a glass of wine in the AC after a long hot day of shopping. Give me SUMMER!
---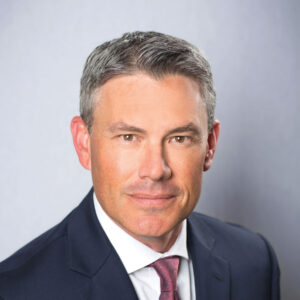 Class of 2009
Jay Alexander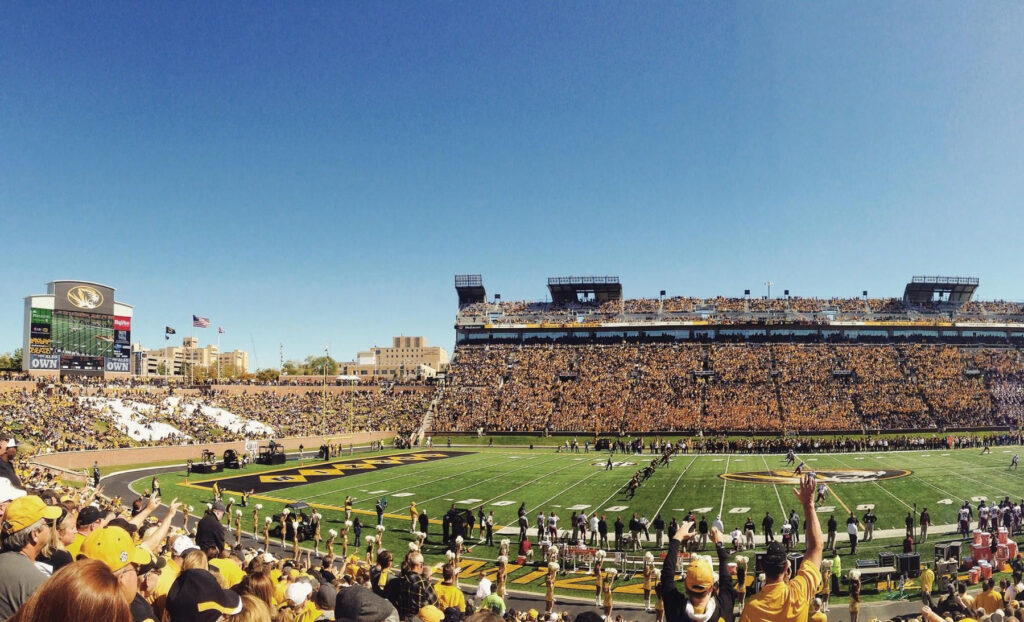 Columbia is such a special place for so many reasons it's hard to pick one favorite place, time of the year, or event. However, my absolute favorite days are Mizzou Tiger football Saturdays with a sold-out crowd at Faurot Field. There's nothing better than a beautiful, crisp, fall Saturday tailgating with friends and family. Our family has so many great memories of spending time together and rooting for the Tigers. There is definitely a different energy around town on home football weekends. If you're downtown or around campus on the Friday before, the place is electric and filled with people in anticipation of the game on Saturday.
---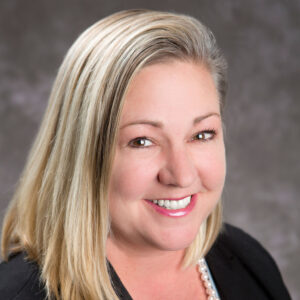 Class of 2001
Suzanne Rothwell
My favorite place in Columbia is Capen Park off-leash dog trail. I can get there from my house in about 12 minutes, and my two Golden Retrievers, Charlie and Lily, are able to sniff and run and swim and explore, and we can all go at our own paces. Lily can run at the speed of lightning and not be burdened by the leash, and Charlie can meander around with a tennis ball in his mouth. People who go out there are very chill, and so are the other dogs. It's absolutely beautiful, all year long, and so peaceful. I've seen about 100 sunsets out there and look forward to 100 more. It's just one really special thing that makes COMO great!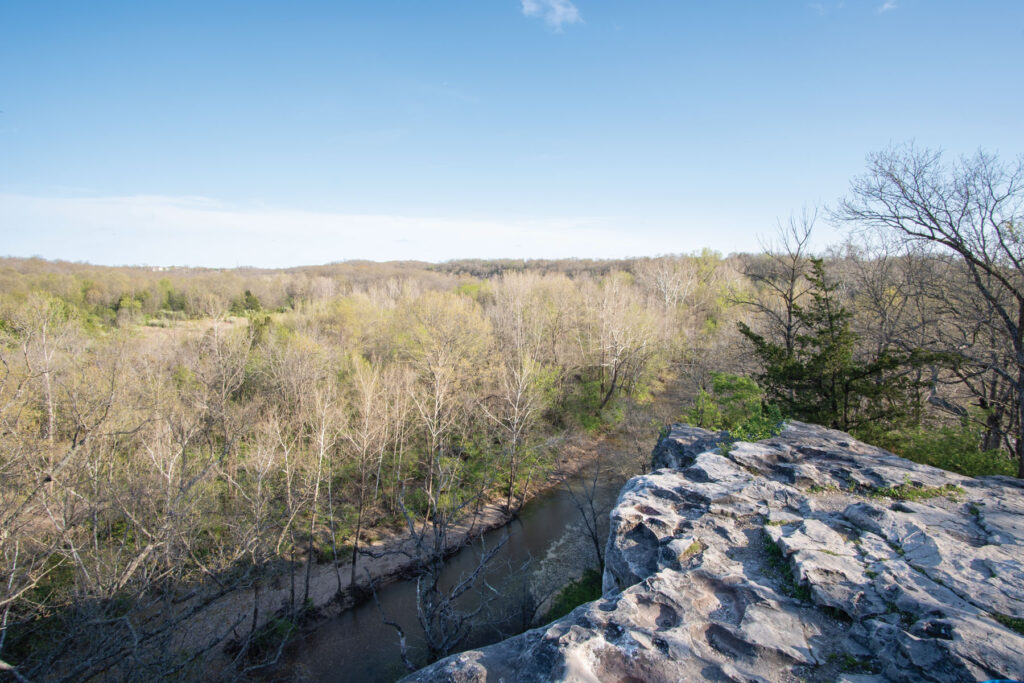 ---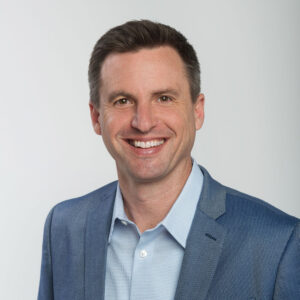 Class of 2003
Bill Costello
My favorite thing about Columbia is the Roots n' Blues n' BBQ Festival (now known as the Treeline Music Festival.) I have a very personal connection to it on many levels. I was fortunate to be a part of the advertising agency team that actually conceived the idea 16 years ago and brought it to life. Shortly after, I had the privilege of working for the hometown bank that, for many years, supported and gifted the festival to the community. Ultimately, the entire production came full circle for me a few years ago, as I watched my son perform with his band on stage at the very festival he grew up with. To say the least, it will always be one of the greatest things that makes Columbia a special place to me.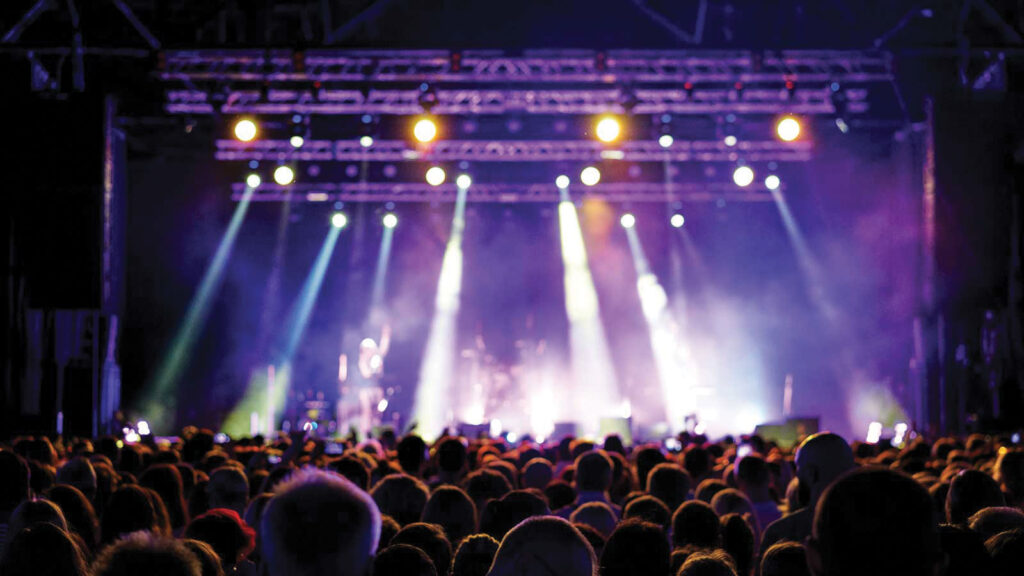 ---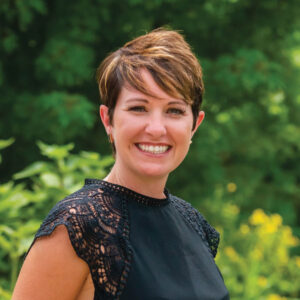 Class of 2019
Krista Kippenberger
Magic Tree Festival!