This story originally appeared in the March 2023 issue of COMO Magazine.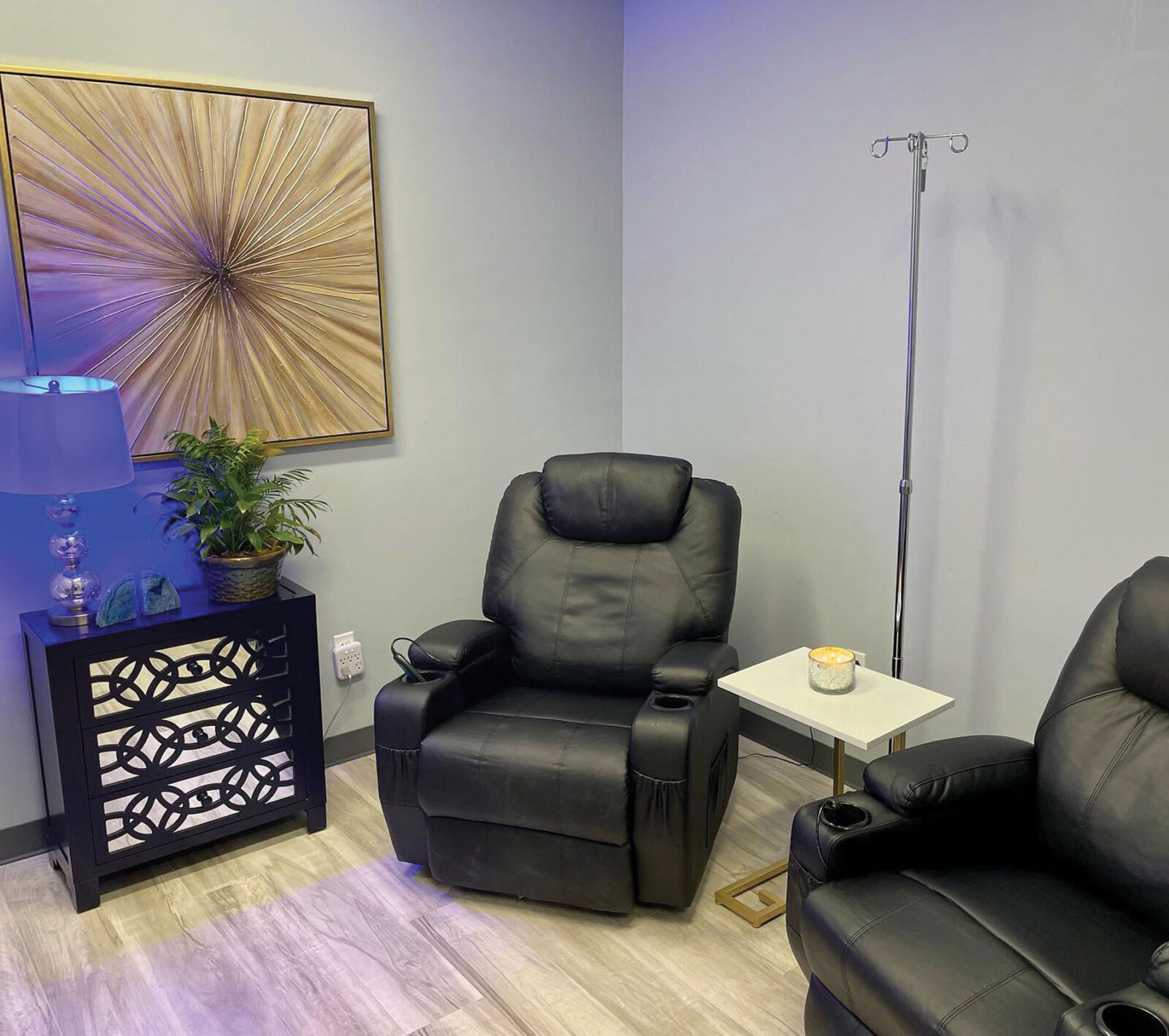 Morpheus IV Hydration and Infusion Center offers alternative paths to pain relief and wellness.
Kristen Richter and Jennifer Clark maintain their clinic Morpheus IV Hydration and Infusion Center as a labor of love. As certified registered nurse anesthetists (CRNAs), the women say they are proud to provide a path to health for people who may feel like they've run out of options. That path is also pursued by those who are hoping to find a new way to protect and maintain their own wellness.
The Morpheus team brings a combined 30-plus years of nursing experience to their business and they are passionate about serving the community.
After opening in November 2020, Kristen and Jennifer dove right in. Morpheus IV Hydration and Infusion Center offers a number of services, including med-spa treatments, IV hydration, and ketamine infusions, all of which are tailored to their patient's individual needs. The therapies are options for a number of common conditions, including fatigue, common hangover, cold and flu, athletic burnout, migraines, and reversing common signs of aging.
Jennifer, who has a medical history involving daily chronic migraines, says her interest in providing this form of patient care is linked to both her personal and professional experience.
"I was miserable, and nothing I did seemed to provide me with lasting results," Jennifer wrote on the clinic's website. "However, I started hearing about research linking ketamine to positive results in chronic pain sufferers. I figured I didn't have anything to lose and received a treatment to help with my daily pain. It worked so well for me that I knew I needed to spread the word on this treatment."
Kristen concurs.
"As anesthesia providers, we already know how to start IVs, we understand critical care assessment for all types of patients," she says, "and we have a working knowledge of the physiology, so these are all things that we're familiar with." Together, the two have pooled their knowledge to create an environment where their patients can receive quality, customized care.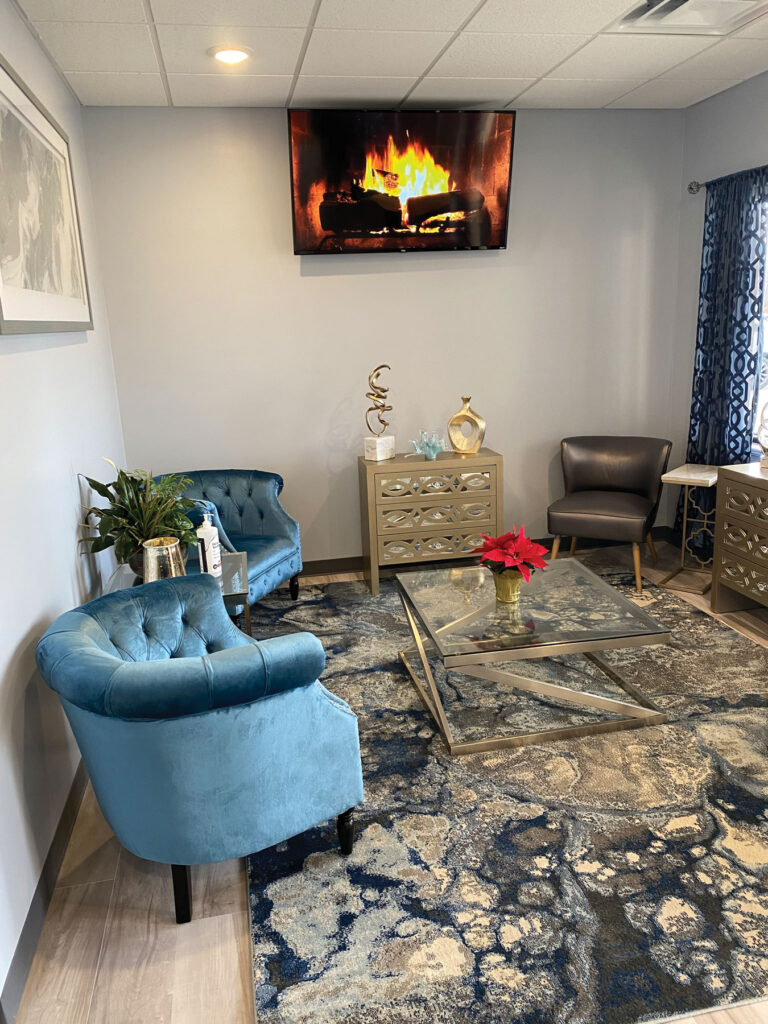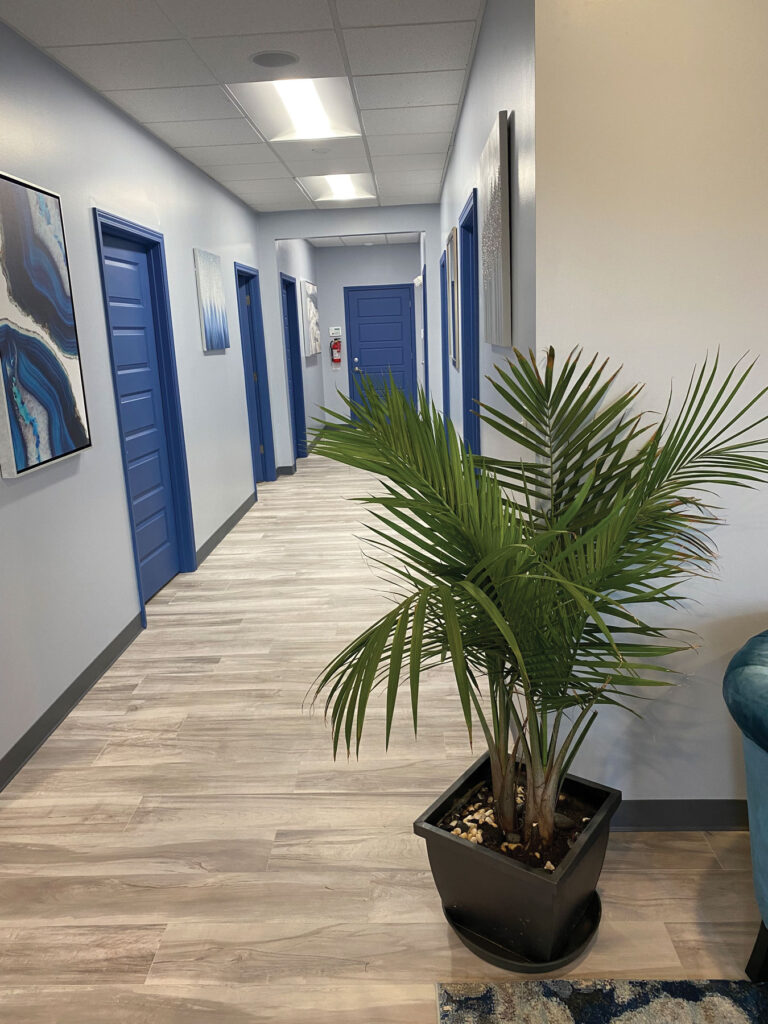 "What we offer is another way to enhance your wellness regimen," Kristen says.
What Morpheus provides is unique both in theory and practice. Jennifer and Kristen have done traditional and practical research to ensure they offer their patients the widest spectrum of possibilities.
"Honestly, we just looked to the literature," Kristen says, "which is what anyone in a science-based profession should be doing."
Both Kristen and Jennifer say the IV method can provide immediate relief, especially in comparison to oral medication.
As Kristen explains, "With IV supplements, they're 100 percent bio-available to your tissues, to your body. When you take anything orally, it goes through first-pass and second-pass metabolism, so it goes through your intestines, it goes through your liver, so you're getting a fraction of what you're taking orally. When you get things through IV, through your veins, you're getting 100 percent of what your body needs."
Morpheus provides customized immune boosters to care for their patients' immediate needs, which have been popular treatments, especially in the wake of COVID.
"We see have seen so many post-COVID patients with brain fog, lack of energy, and then they get one or two immune boosters, and they're back on their feet," Jennifer says.
Both women feel a personal connection with the people they serve. Both say they love their job.
"First and foremost, I think going into health care, I think it's more of a calling," Kristen says. "I don't think a lot of people who go into nursing do it for the money. I think you go into it because you care about people, and you really want to see them improve, and get better, and be there with them. You see people at their absolute worst, their families at their absolute worst. It's definitely not for everybody, but it's an honor to serve them."
Morpheus Hydration and IV Infusion Center
3700 Monterey Dr., Suite K
morpheusiv.com