A School of Bonecraft and Pup-priety
This article originally appeared in the February 2023 issue of COMO Magazine.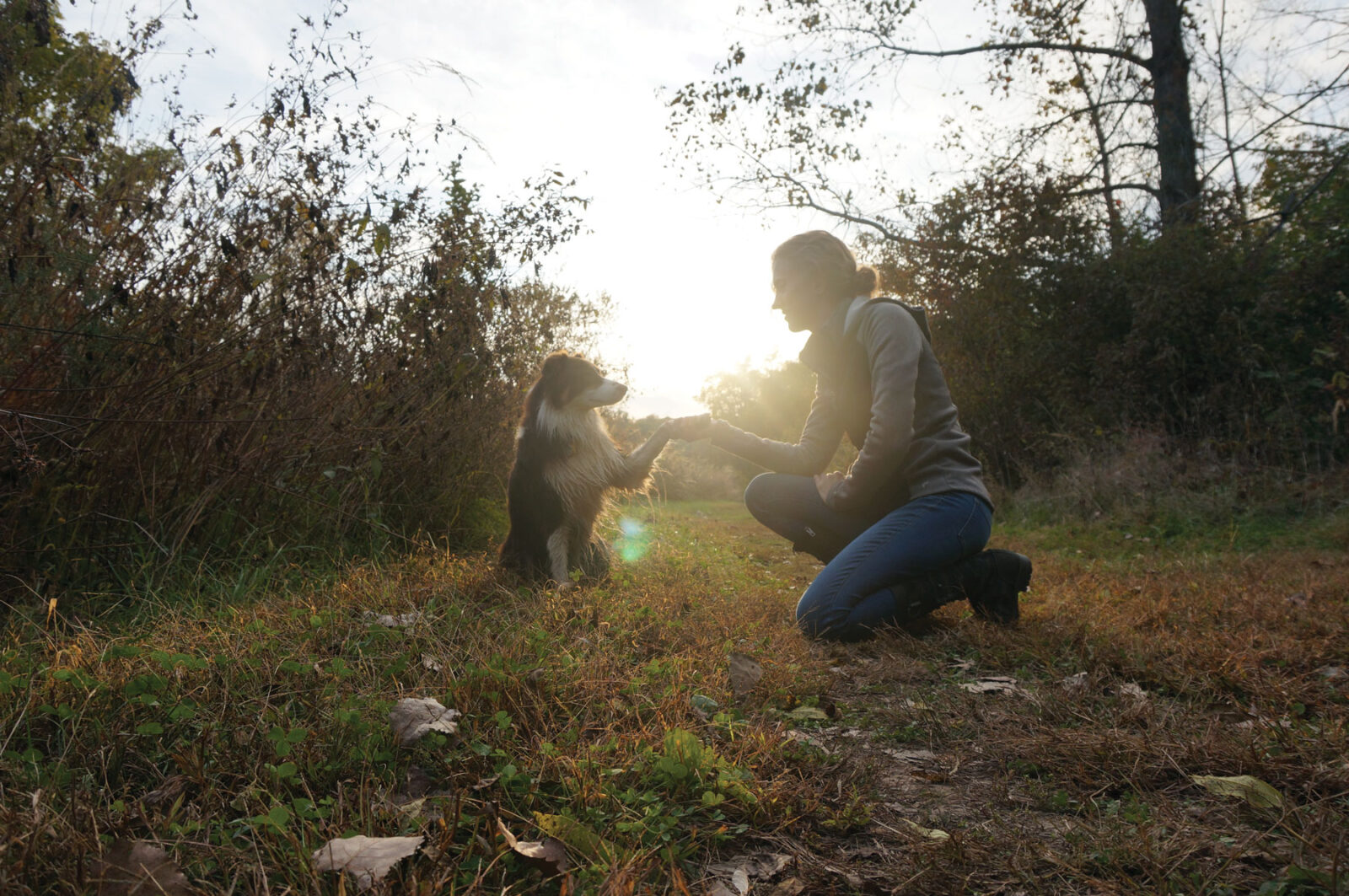 With a staff of dog pros as professors, Dogwarts combines the love of dogs and Harry Potter.
Gryffindog, Slobberin, Roverclaw, or Hufflefluff? Which house would the sorting hat assign your canine companion to? Hint: You won't have to board at Platform 9 3/4 to find out!
While she may not have a magical hat, Robin Diebold, the headmaster, and owner of Dogwart's: A School of Bonecraft and Pup-priety, has the knowledge, training, and experience needed to understand every dog's unique personality and help create an individualized training program that will help maximize your dog's results.
If you dream it, they can achieve it
Robin says that while Dogwarts commonly trains for leash walking and basic obedience, like no jumping or barking, you can share any goals or behaviors you want to see in your dog, and her team will help you achieve them.
What makes Dogwarts so successful? Robin attributes it to its whole home training approach.
"We focus on teaching the people," she says, "teaching them how to keep their dogs trained once the work is done because it can be easy to untrain a dog if the people don't understand the ongoing training needs of the dog."
Robin and fellow trainer, Payton Vollmer, have combined their over 15 years of dog training experience and love of Harry Potter to bring a unique experience to their clients.
"I knew I wanted to do a school theme for the business and I'm a big Harry Potter fan," Robin says. "It seemed to be the best school fit, especially since they also had the sorting hat and houses."
Past, Present, and Future
Robin attended the Atlanta Dog Trainer Academy in Atlanta, Georgia, to become a Certified Professional Canine Behavior and Obedience Trainer before applying for her business permit. Established in 2019, Dogwarts brings a fun, fresh, and effective approach to the dog training and pet care industry, offering a wide range of services from in-house obedience training, in-home pet sitting, dog walking, and doggy field trip opportunities.
Dogwarts has big dreams and plans, such as transitioning to a new facility and offering a wide selection of group classes, as well as daycare and boarding services. Long term, Dogwarts hopes to extend its love of dogs and their people by launching a membership-only dog park. Group classes will include various options from puppy classes, basic obedience, useful skills, rainy day games, agility, charms, enchantments, and scent work.
"We have games classes where we just teach you indoor games for rainy days with your dog, how to keep them occupied," Robin adds. "We try to include the whole family for those. We also offer conditioning classes for older dogs that work on balance and muscle building so they can stay fit as they get older."
Whether you solemnly swear your dog is up to no good, or you're just looking for some boredom busters, this magical school can transform your cantankerous canine into the charming companion you have been wishing for.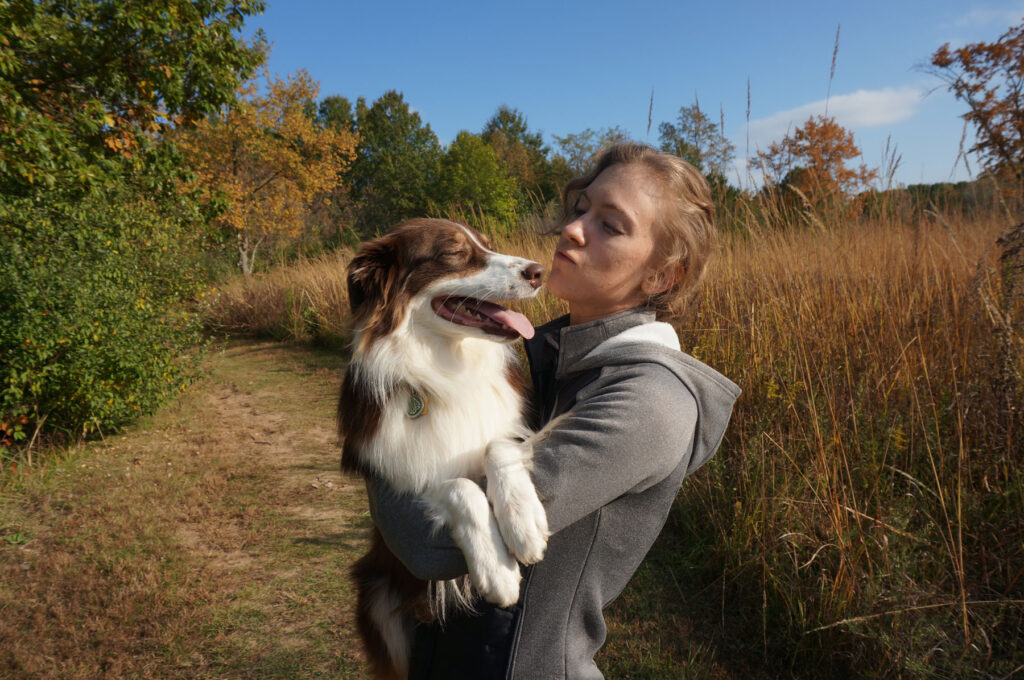 ---
Dogwarts
573-321-5160
[email protected]
mydogwarts.com