Movers & Shakers – The Health and Wellness Issue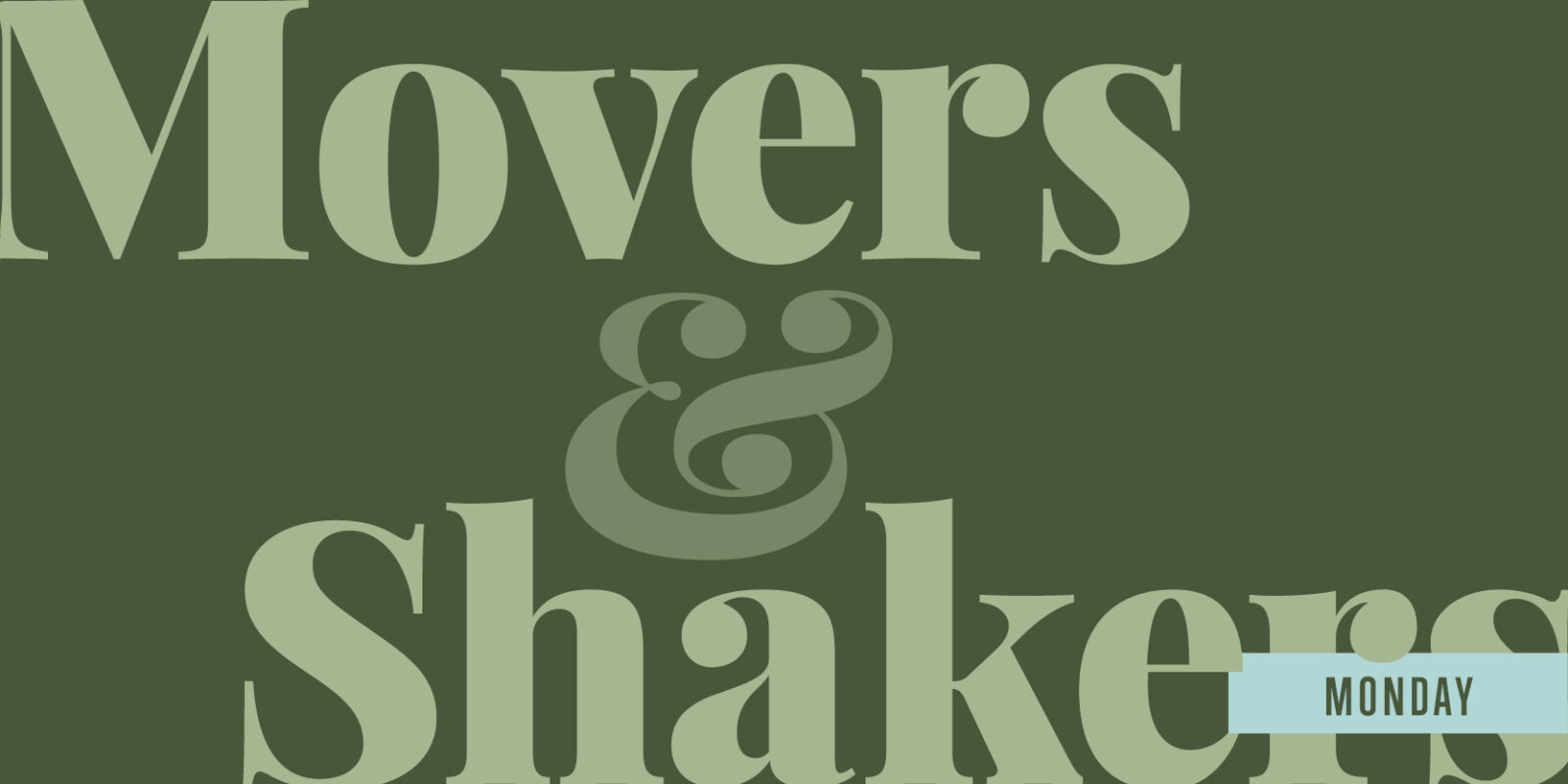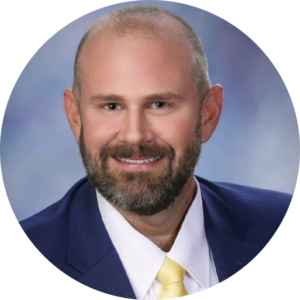 Matt Frederiksen-England
The University of Missouri Health Care has named Matt Frederiksen-England chief compliance officer after a nationwide search. Matt joined the MU Health Care team in October from Billings Clinic health system in Montana where he served as chief compliance officer and integrity officer.
Prior to serving at Billings Clinic, he served as chief compliance and privacy officer at Banner Wyoming Medical Center, as well as in compliance roles at Acadia Healthcare and IASIS Healthcare. Matt holds a doctoral degree in health care administration and a Master of Business Administration from the University of Phoenix.
He is certified in health care, privacy, and research compliance. He will succeed Julia Settles, MD, JD, who has served as interim chief compliance officer since December; she will resume her role as director of risk and regulatory affairs.
---
Dorothy Yeager
OATS Transit's Executive Director Dorothy Yeager was honored this week for 35 years of service with the company. OATS Transit is a not-for-profit corporation that has provided public transportation in Missouri since 1971. The company is headquartered in Columbia MO and serves 87 counties in the state.
Dorothy started at OATS in 1987 as Communications Assistant and was promoted throughout her tenure. She held the positions of administrative services director and assistant executive director, before being appointed as executive director in July 2012. She has an associate degree in communications from State Fair Community College and a bachelor's degree from the University of Missouri.
Dorothy serves on the board of the Missouri Public Transit Association and the Bus Coalition is a state delegate for the Community Transportation Association of America, a member of the Society for Human Resource Managers, and a Certified Community Transit Manager.
---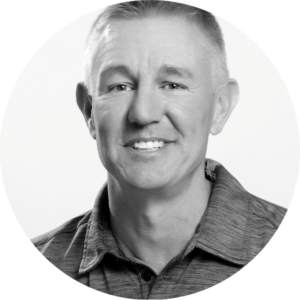 Mike Cornelius
Coil Construction is pleased to announce a new chief financial officer, Mike Cornelius. After 18 years working at Learfield in Jefferson City, most recently as its finance director, Mike brings a wealth of expertise to Coil.
In his new role at Coil, Mike works with the finance and accounting team. His focus is on preparing the company and the team for future growth. Mike holds a Bachelor of Science degree in business/finance from the University of Missouri-Columbia. Outside of Coil, he volunteers with the children's ministry at The Crossing Church and with Meals on Wheels in Columbia.
---
BJ Seidel
Local Columbia artist, BJ Seidel, of Firefly Art, has jumped into the world of e-commerce selling her affordable, original paintings, drawings, and décor on her website.
She has been doing an amazing job creating beautiful artwork, and customers have been buying her artwork nationwide ranging from locally in Missouri, and all the way to Illinois, California, Colorado, Connecticut, Hawaii, and beyond!
---
Columbia Board of Realtors
Congratulations to Columbia Board of Realtors 2022 Award Winners: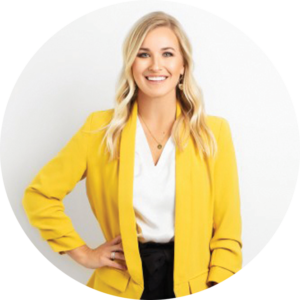 Joel Radman Award – Natalie Wier | EXP Realty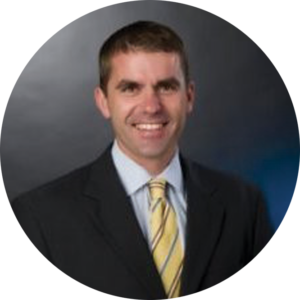 Denny Douglas Community Service Award Winner – Matt Beckett | Berkshire Hathaway HomeServices | Vision RE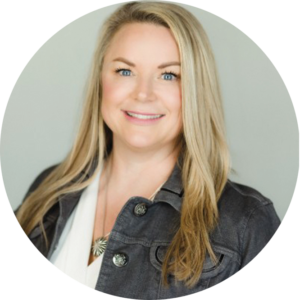 REALTOR® Salesperson of the Year Award Winner – Shannon Drewing | House of Brokers Realty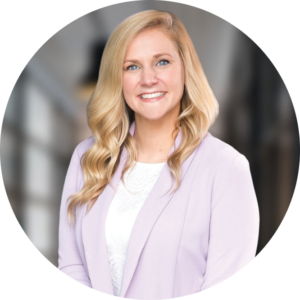 REALTOR® of the Year Award Winner – Dani Little | Columbia Real Estate
Thank you for your service to your community and for your accomplishments within the REALTOR® Association!