In the beginning: A publisher's journey
This story was originally published in the December 2022 issue of COMO Magazine.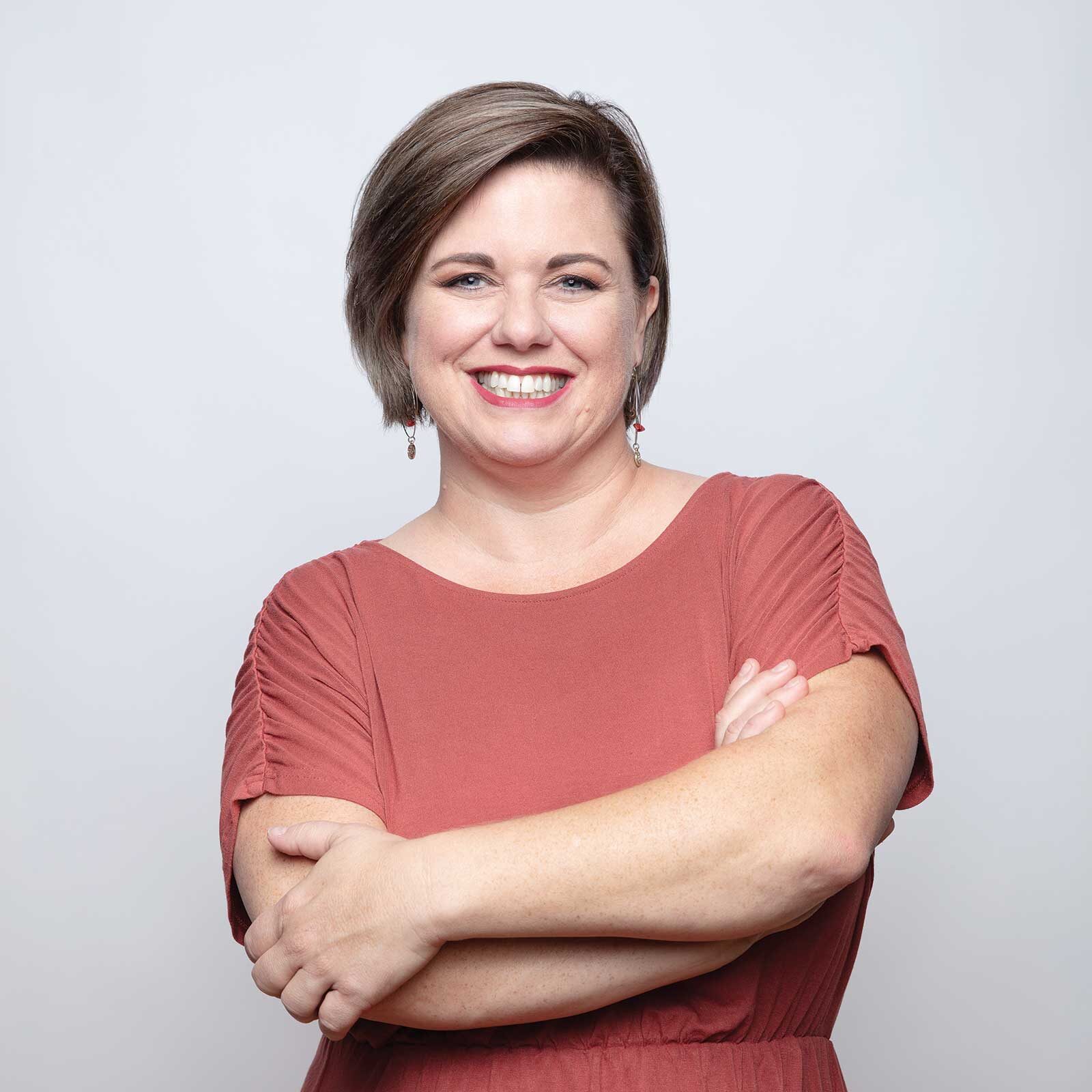 I've been in marketing and media in one form or another for 24 years. I spent 11 years in radio, worked for two agencies, owned my own consulting business, and now have owned this magazine and a full-service marketing firm — Columbia Marketing Group — for the last nine years. To say that I geek out on marketing and communications is a complete understatement.
I found my way into marketing when I was 17 years old and my Nana told me that was what I was going to college for. To some of you, that may seem a little bit of an overreach by a grandmother. For me, what Nana said went. Her word was what I lived by. She had heard in the mid '90s that it was important to businesses but knew nothing about it, so off I went to Missouri Southern State University to learn what this marketing was all about.
Our family owned Anderson's Western Wear in Joplin, MO. My tall, handsome Papa, who went by "Andy," was the glad-hander, a hell of a golfer, in the Governor's Mounted Guard, and known by all in a four-state area since the 1940s. My Nana, on the other hand, ran the show. Watching her taught me the art of negotiation and customer service. She stood at 4'11" on her best and most determined day. She was sharp and unrelenting and saved that company many times over through all the economy had to throw her way — including a fire. They have both been gone for many years, but I still talk to her almost every day asking for guidance.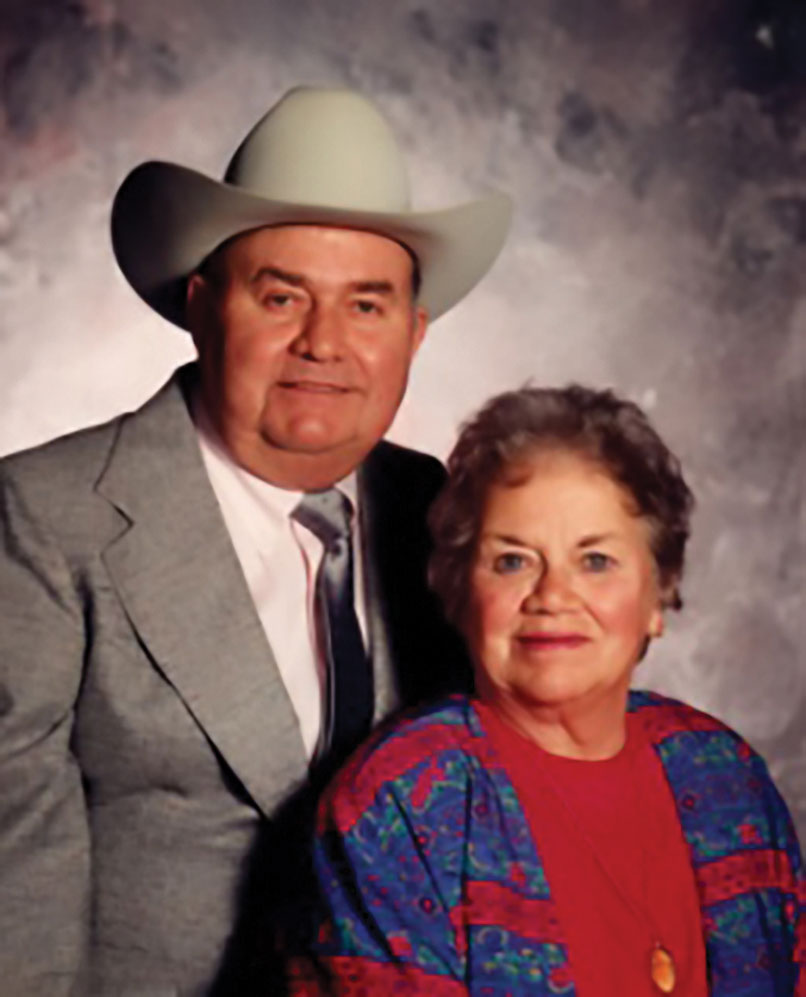 After my Nana, I consider Dave Baugher to be one of my most influential and important mentors. People often ask me my origin story with the magazine and it goes like this: After 11 years in radio, I started a consulting company for owner-operated media companies in Missouri. I was hired as a consultant to help with the original Business Times Company which owned three magazines (Columbia Home, Columbia Business Times, and Jefferson City Magazine) by the then-current partners — Dave Baugher, Renea Sapp, and Al Germond. After working hand in hand with them for six months, the agreement was made that I would come onboard fulltime as a minority partner.
David Baugher was the only person that I would have worked for then and even now. That was in August 2013. Over the next six years, I earned full partner status and took the company forward after the original partners of The Business Times Holdings retired in May 2019. Little did I know what the next three years had in store for me or how heavily I would rely on the words of wisdom Dave had provided me. When times were really tough, I took him to lunch, laid it all out for him, and heard the same reassuring wisdom I had for years before.
As I close out 2022, I have never been so happy to have a year go behind me. It has been full of huge challenges and wonderful things. The roller coaster of being a business owner has never been more real to me as we have navigated the soaring prices and lack of availability of paper, a changing world, and an intense need for innovation. I'm so grateful for the partnerships that I have with clients, vendors, and even new actual business partners as we navigate a new world.
Looking at a new year approaching, 2023 will come with many new things from The COMO Companies. I can't wait to show you what we have up our sleeves. Thank you, as always, for being part of COMO.
---