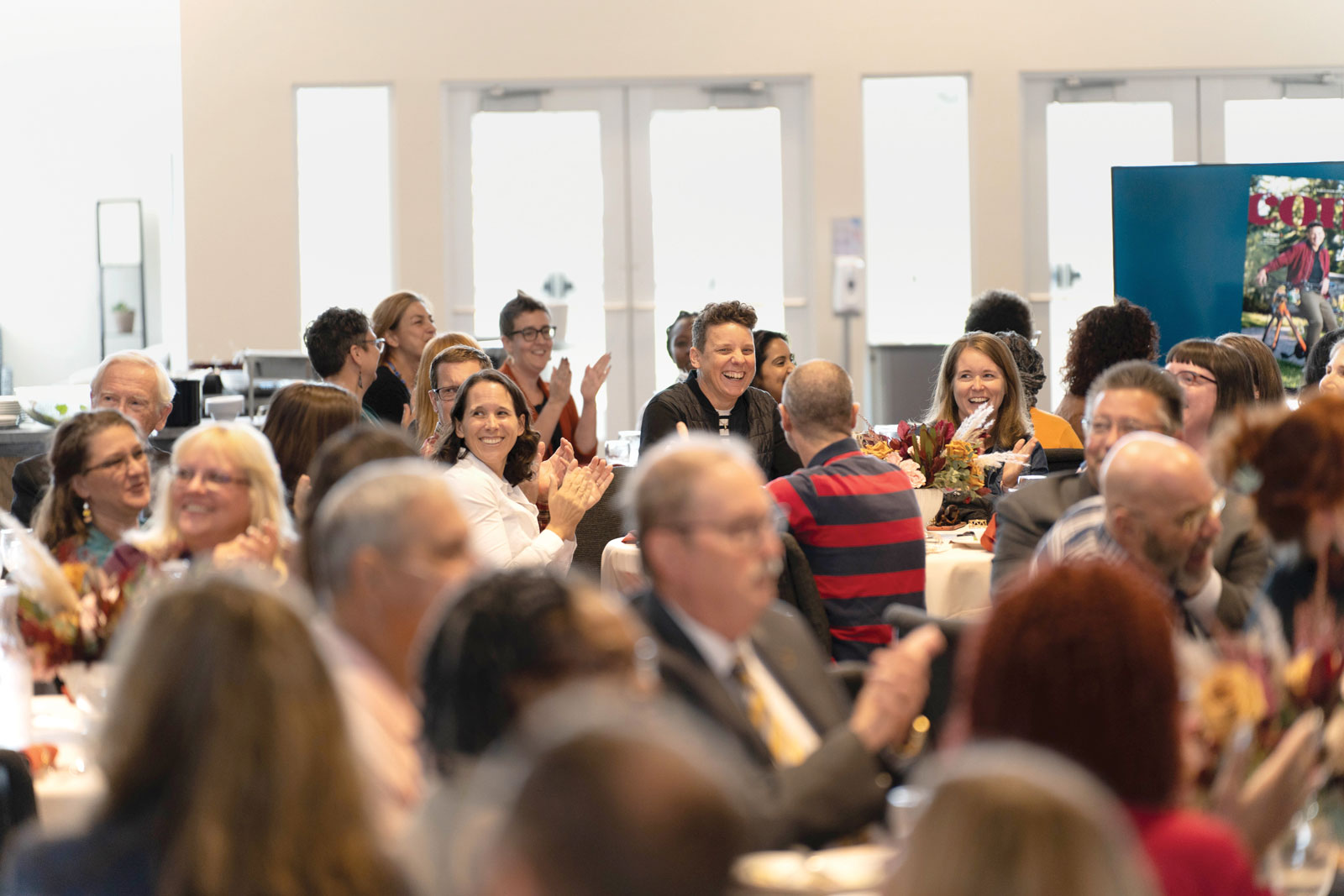 Charles Bruce III
I love that we named this one The Impact Issue. It's been The Nonprofit Issue in previous years. However, the concept of making an impact with our time, talent, and treasure is core to my own personal calling at the intersection of my three passions: small business, organizational health, and Columbia specifically. Heck, it's why this magazine even exists in the format that it is.
I can do a lot of things to make money with this magazine including selling each page of "content" but rather choose to ensure that we are committed to providing relevant, deeper stories based in journalism.
Telling the stories of the people and small businesses (also made up of people) of Columbia is exactly what I'm called to do. Nothing wraps that up more each year than this issue that we fully dedicate to people in service for other people giving of their time and their money to help enrich the lives of others.
I look forward to celebrating this service every year with our Impact COMO luncheon and awards ceremony. It's a great chance to give recognition for a job well done. And this year, we were able to recognize some lesser known organizations such as Cranktivus, the creator of which is featured on our cover, as well as more well known organizations such as Veterans United Foundation.
If you can sit through that luncheon and hear about the work of others and what their close friends and family say about them without having tears in your eyes, you need to have your heart checked out. As the emcee of the event, I often had to stop and compose myself before moving on. I just love seeing people win…not just the award, but win at their work, win at their mission, win at serving others.
I leave you with this question. Where are you making an impact? Who benefits from your time, talents, and treasure? If you can't answer that with clarity, please let me introduce you to some amazing organizations that could use your help.
If there's an organization or person that you think we need to tell the story of, please email me at [email protected].