You Don't Need a Doctor, Until You Do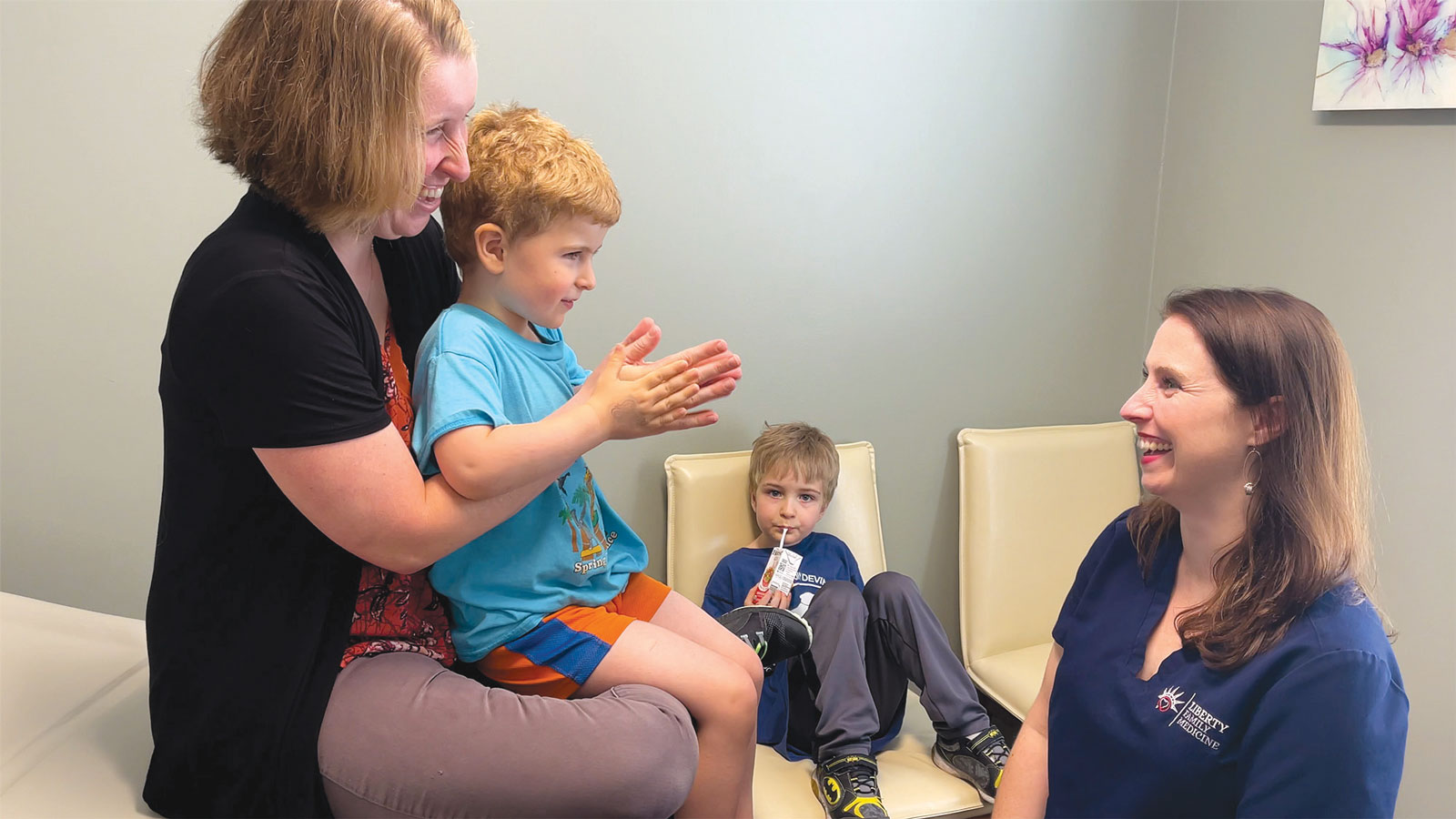 Liberty Family Medicine provides relief for what seems like an impossible task — finding affordable, accessible, personal medical care.
For the past six years, Liberty Family Medicine has made tremendous strides in meeting medical needs for individual patients, their families, and businesses in our community.
Liberty offers a flat rate monthly membership programs that provide for in-person doctor visits, multiple points of contact with your physician, and a wide array of services and tests that are available in house – without breaking the bank.
"Our website does have a pretty decent list of the services we offer: However, it is never comprehensive as we are always searching for new ways to offer savings to our members and continually add different services, as able, that further add value to the membership," says Dr. Bridget Gruender, owner and founder of the clinic. "We offer management of chronic and acute issues, including things like diabetes, high blood pressure, anxiety, depression, obesity/weight loss, thyroid disorders, and high cholesterol to name a few, in addition to wellness care including well-child checks and well woman exams."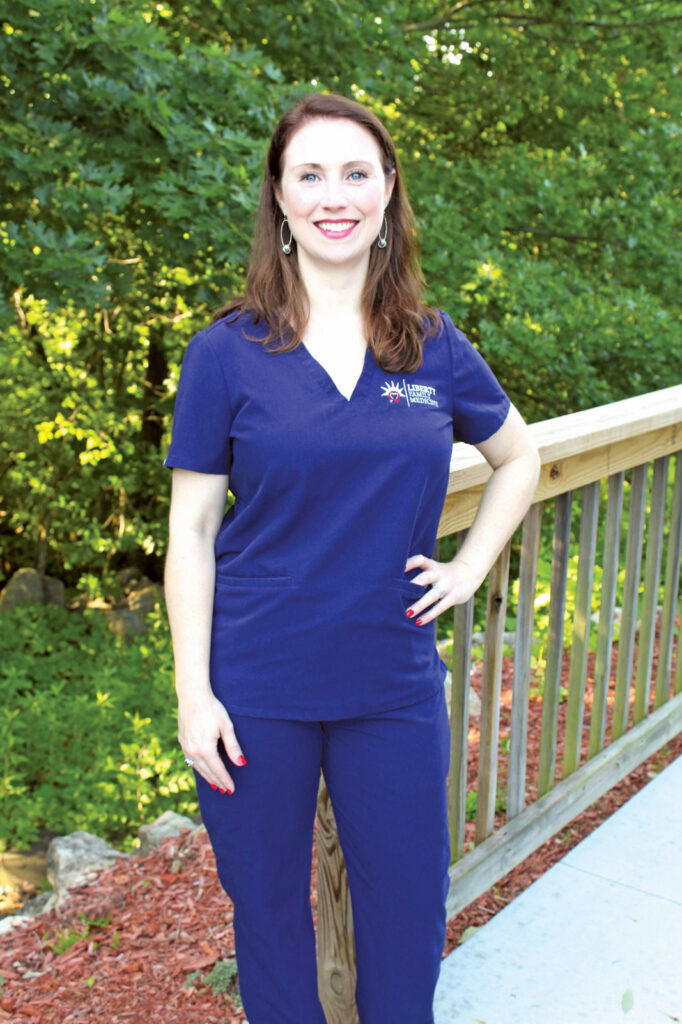 Dr. Gruender began her mission at Liberty immediately following her residency, and at its inception, it was a one-woman show. She answered the phone. She filled prescriptions. She acted as her own nurse. She was — and is — passionate about providing a comfortable, family-friendly environment.
The practice has grown to include three providers, a compassionate support staff, and on-the-spot care for those in need. In addition, they're currently opening a new office in Jeff City.
Dr. Gruender's purpose in operating the clinic is to provide quality healthcare to those here in Mid-Missouri, which she calls home.
"After seeing so many individuals who were unable to access and/or afford health care while I was doing my training in residency," Dr. Gruender said. "I have always been service minded and put so much of myself and my passion into this business from the very beginning, which I believe has attracted like-minded team members, who are committed to serving our community not only with the affordable and accessible healthcare we offer that is personalized for each individual patient, but also with how we interact with our community on a personal level."
Heather Hargove, business development manager for Liberty, says their team prides itself on creating personal relationships with their patients, and Dr. Gruender has led the way.
"Liberty Family Medicine is a better way to health care," Heather said. "It's a model that is called direct primary care, and it's really a movement outside of the traditional system."
"People are experiencing a lot of frustrations: It's hard to find a primary care physician that's accepting new patients," Heather continued. "You don't need a doctor until you do. And even if you have a doctor, wait times to see the physician can be weeks to months."
When that need arises, Liberty's mission is to be there.
Heather says "family" is in the name of the clinic, because they really live it. At the initial consultation, they meet with patients for an extended appointment to develop a relationship. They provide immediate phone and email access to physicians who really get to know their patients. They offer after-hours attention and connect with emergency and urgent care facilities on their patients' behalf.
According to Heather, Dr. Gruender is making a world of difference for both her clients and her staff. "She loves what she does," Heather said. "There is nothing better than seeing the smile on her face, when she's helping someone."