Learn, move, and then pivot.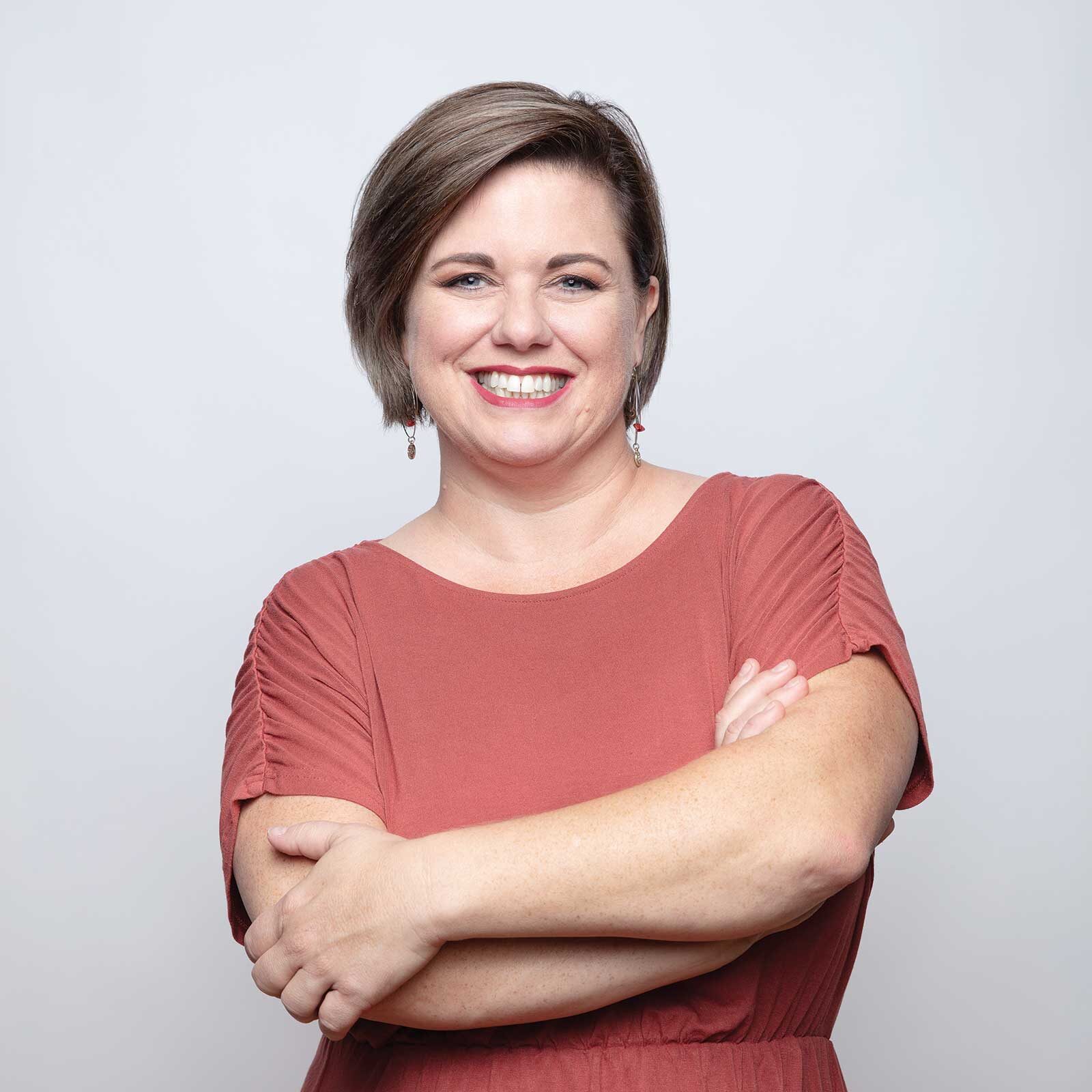 What to say about finances in the financial issue? This year…everything! It's crazy to me that during COVID, our business (Columbia Marketing Group and COMO Magazine) actually thrived. It wasn't until this year that we experienced any serious financial impact from COVID. Partnerships changed. Banking partners changed. Paper prices (if you can even get it) are skyrocketing! Postage prices increased. The cost of doing everything increased as did our commitment to finding a way to still serve our customers and our community. 
However, one really good thing came from this. This gave us the opportunity to critically look at what we had and pivot as needed. We dove into our business model in a way that we have been putting off for years. We found ways to innovate and bring much more content to you on a regular basis using our digital properties that aren't tied to the cost of paper and postage. We are adding new brands and events and have hired staff to help make this happen. Soon, we will even have new offices.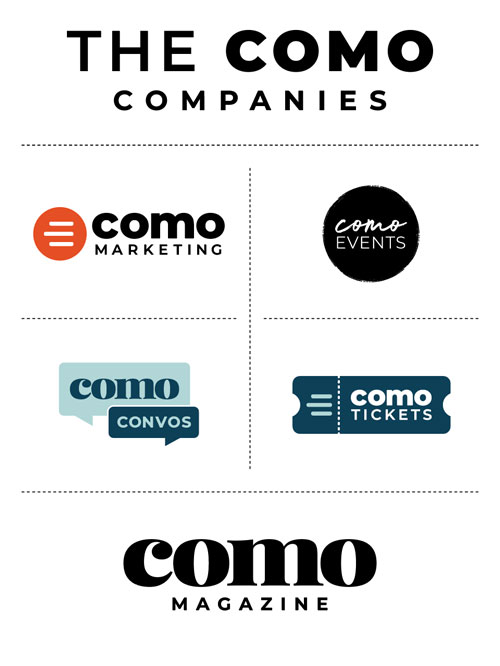 What I have learned is that while the daily life of a business owner is not unlike a roller coaster, the key is to keep your eyes on the horizon. Learn, pivot, move forward. Our "forward" will include introducing new events for all of our readers. Pets, home renovations, makers, the Titan Awards as well as a conference for small business owners are all being added to the 2023 lineup.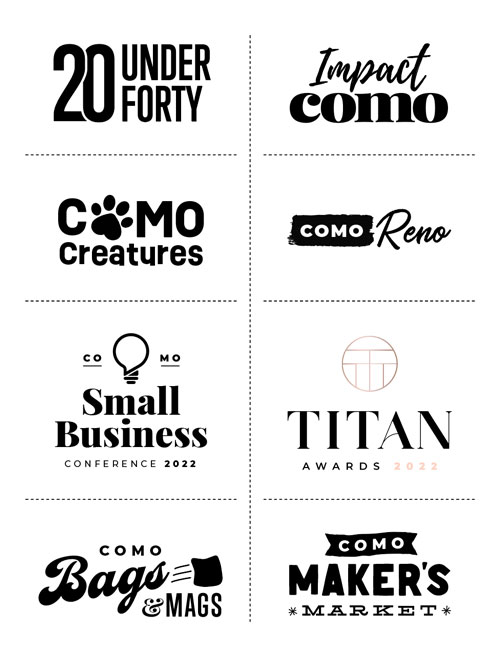 COMO Magazine is coming out of covid (heck, even long covid) stronger than ever before. I can't wait to show you what we have in store for you. My baby is growing up.