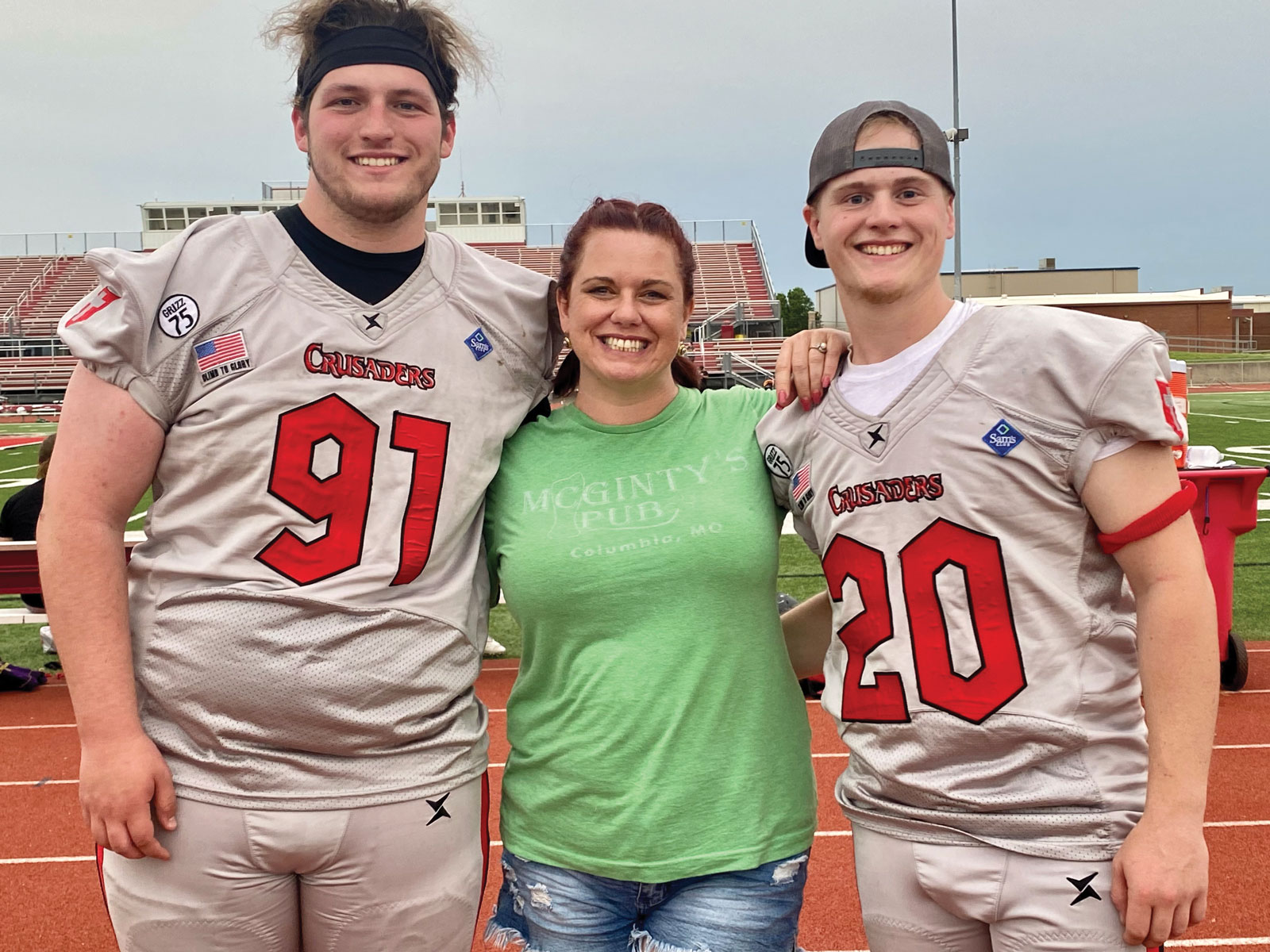 The sports issue is always a fun one to work on. It brings back many memories of countless hours of chauffeuring my five kids to and from practices and games, locating and cleaning uniforms, and meals eaten on the run in the minivan. Because of the sheer volume of offspring that we had, we implemented a strict "one sport per kid" rule. This was one of the most stressful times in our family's life but also came with some of our best memories of them as little kids. Sports still brings our family memories as my sons and I love to play golf together now that they are older.
I remember one time having to locate my youngest son's uniform in three different physical places right before a game. Another great memory was pulling my oldest son's tooth on the sideline after a particularly good tackle, because he couldn't get his mouth guard in and couldn't play without it. This marked the first time this boy ever lost a tooth without making an entire crying production of it and he was twelve at the time. My eldest daughter has my temperament and literally took herself out of a basketball game one time after she committed an intentional foul. She just walked off the court to the bench. Everyone was very confused including the officials. My youngest has played softball since she was five years old including working with a private batting coach. She just recently decided to stop playing as she started high school creating a new opportunity to support our child's mental health over what had been invested and planned for her for many years. Even now, my two oldest boys play in a semi professional league which is just fancy speak for adult men playing football and traveling to do it.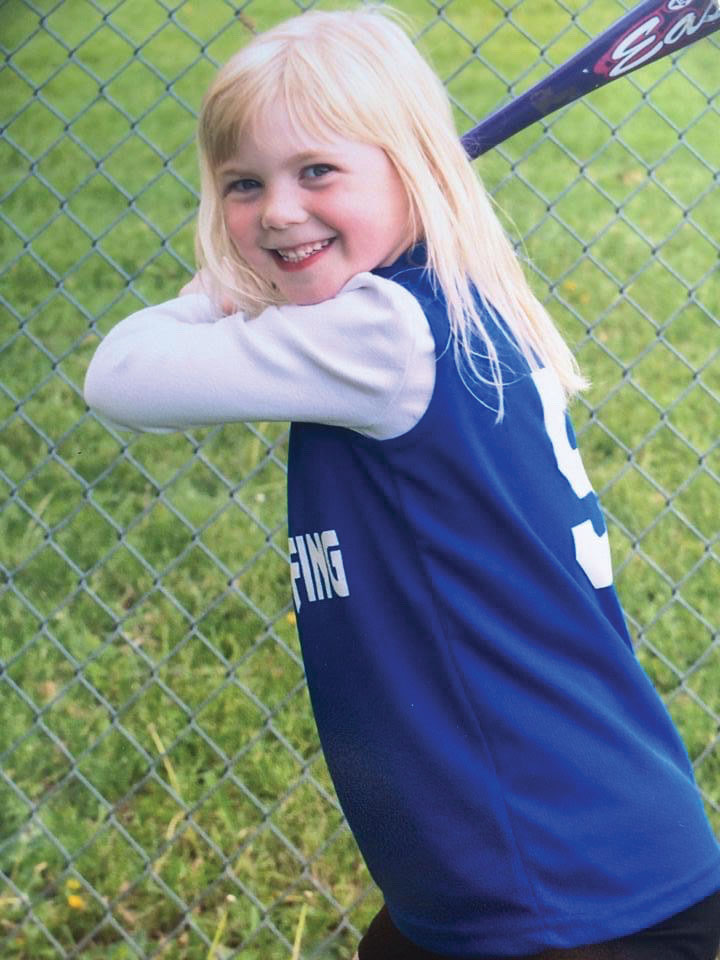 Family experiences like mine aren't unique. Many families deal with this everyday. For some families, sports is the central hub around which the entire family revolves. However, you may think that you aren't a sporty person and that sports have nothing to do with your life. Actually, it very much does. You may not realize it, but sports touch many parts of our community. Clearly, the university is a major economic driver of our city, and sports is a major economic driver to the university. Whether you are a sports fan or not, your life is most certainly affected by sports every day if you live in Columbia. More than $150 million is brought into Columbia every year as a direct result of sporting activities from just the university and that's not including the millions that come from MSHSAA events. This money spent in our community powers the funds that are drawn from for street improvement and maintenance and public safety.
Enjoy this issue as we explore all aspects of sports and how they impact our beloved city. I especially enjoy our "Last Word" page featuring sports pics of our readers' kids.
As always, I'd love to hear from you. Some of our very favorite stories come from ideas from our readers. If you would like to see anything specific in our pages, please email me at [email protected].