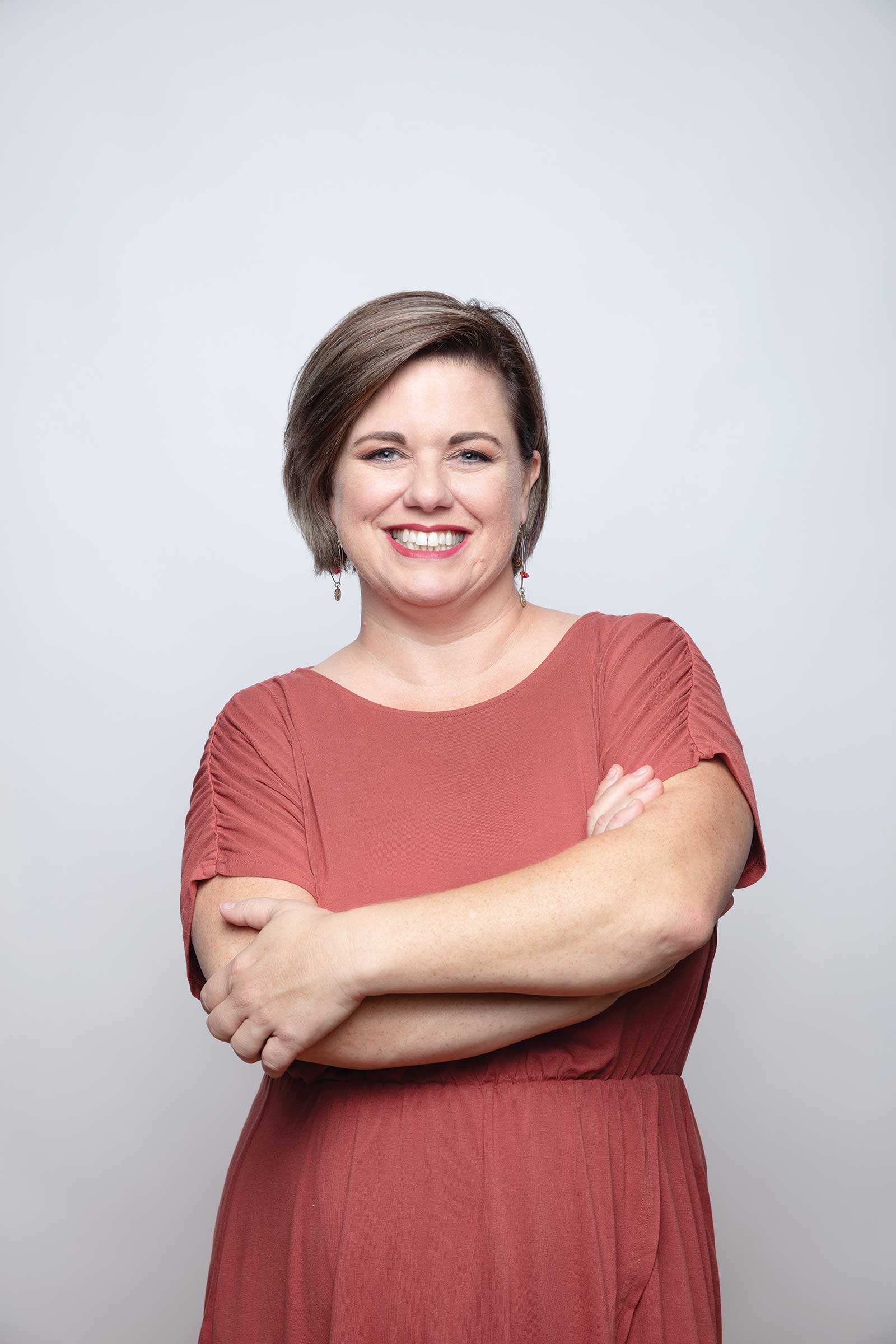 Education has always been an incredibly important part of my life, whether it's been learning or teaching. When I was in school I had a 4.0 g.p.a., was a member of the honor society, and was involved in many extracurricular activities such as band (concert, marching, and jazz), cheerleading, speech and debate, and drama.
However, my educational path took a very unexpected and non-traditional path in my junior year of high school. My home life wasn't stable. I managed to move five times between my parents' homes from my freshman to junior year. My extracurricular activities began to include less wholesome activities. Through a series of bad decisions, I ultimately dropped out of high school in the middle of my junior year, taking everyone (including myself) by complete surprise. I was a burnt out, affirmation-seeking kid with little to no support looking for reprieve, and I found it in unhealthy places.
It was only a matter of months before I decided to get my GED and head to college. However, I once again left school a couple of years later at the age of 20 to have my first child. I would, over the next couple of decades, toy with the idea of going back to school taking a class here or there but was never able to fully devote myself to it as a mother of five and the breadwinner of our family. However, it remained a goal I had for myself — less because I needed it to be successful at this point in my career, but more so because I wanted to teach at the collegiate level. In my mind, I wanted to be able to show my kids that regardless of your age, you can have big dreams and make things happen.
In 2019, both of my big goals for myself came true. I began teaching as an adjunct professor at Stephens College based on the resume I built during my 23-year career in marketing and business. And most importantly, I graduated from college with my bachelors degree in business management with an emphasis in marketing and communications.
Teaching and learning remains a passion of mine to this day whether it is volunteering at Job Point to ensure other at-risk students are able to graduate and elevate their opportunities or it's talking to other business owners about how to nurture great cultures. Every year we have an issue of COMO committed to all things education. Additionally, we love interns at COMO Magazine and Columbia Marketing Group and ensure they are learning what they really need to know to be successful. Lastly, I myself continue to learn. You'll often catch me with a new book or taking in a webinar.
I encourage everyone to put your time and effort into making sure all of our children have a great chance at their futures regardless of circumstances. There are easily a dozen nonprofits in Columbia committed to helping at-risk youth. You can volunteer or donate resources to these organizations. If you're a business owner, find out how you can become a Partner in Education with CPS. If you prefer to work one on one with a child, call Big Brothers and Big Sisters and become a Big. Our kids need us, and education and opportunity comes in many forms. You could be that for them.