With COVID-19 cases rising, what are Boone County's vaccine rates?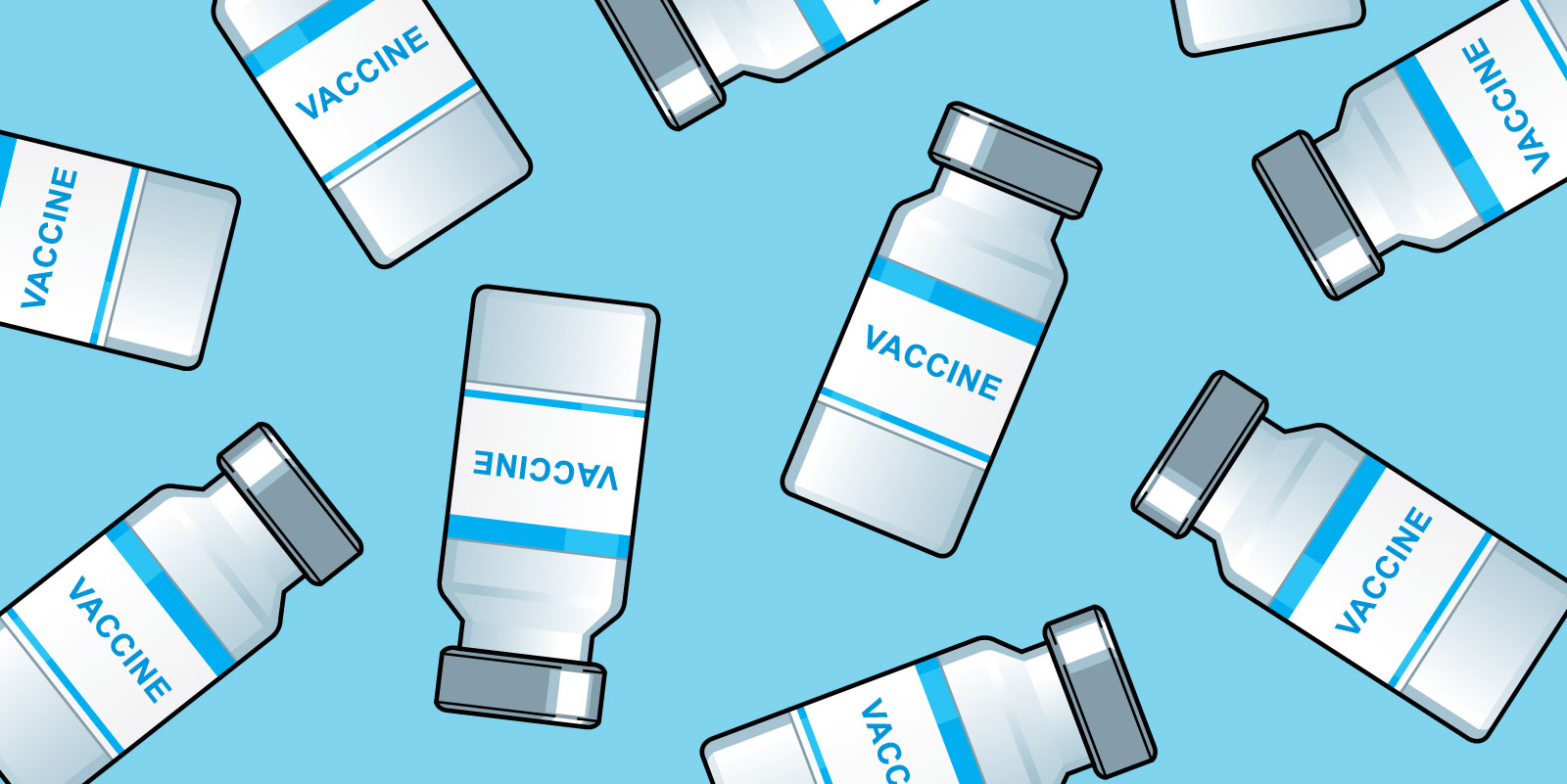 Despite vaccines and boosters being available to more age groups, COMO COVID-19 diagnosis remain high.
Coronavirus (COVID-19) cases have been rising, both in Missouri and across the country. The Centers for Disease Control and Prevention (CDC) and Columbia/Boone County Health Department recommend that individuals get vaccinated and boosted to continue fighting the virus's spread.
The health department is offering COVID-19 vaccinations by appointments in its clinics. Anyone age 5 or older is eligible for the Pfizer vaccine, while only individuals 18 and older can receive the Moderna and the Johnson & Johnson (Janssen) vaccines.
"There hasn't been much change in vaccination rates in Boone County, but [there] have been changes in recommendations recently," Trina Teacutter, the nursing supervisor at Columbia/Boone County health department.
The CDC recommends that children aged 5-11 should receive a booster dose five months after their initial vaccination series. Also, the CDC is suggesting that immunocompromised people 12 and older should receive their second booster dose at least four months after their first dose.
"A strongly worded recommendation for people over the age of 50, are advised to get their second booster dose with recent data showing an increase in COVID-19 cases within that age group," Teacutter said.
According to the CDC's Data Tracker for COVID-19, 72.8% of Boone County residents have at least one dose, 62.3% have been fully vaccinated with the primary doses, and 43.1% have their first booster dose.
"It is more important now than ever to get vaccinated since we know the immunity can waiver over time, and if it's been 5-6 months from[the] previous dose, then people should schedule to get another dose," Teacutter said.
There is no definitive news about any new boosters or vaccines currently. There is anticipation for the approval for children aging 6 months through 4 years to receive the vaccine since there has not been a vaccine available yet for the age group.
According to the CDC, 45% of Boone County children 12 and under are vaccinated. People who are at least 18 years old and have at least one dose of the vaccine represent 46.5%, while those under 65 with one booster dose represent 66.1% of the population.
The CDC's preferable recommendation for vaccines is the Pfizer or Moderna vaccines.
"Johnson & Johnson (Janssen) vaccines can cause rare side effects in some cases and has shown to not be as effective. However, if someone isn't going to be vaccinated at all and is willing to get one dose then the Janssen vaccine is better than to leave them unvaccinated. Some protection is better than no protection," Teacutter said. "I would encourage people to go get vaccinated since the cases are going up and to watch out for updates or new news on recommendations."
Since this article was written, CDC guidelines may have changed. Please check cdc.gov for the most current COVID-19 vaccination information.