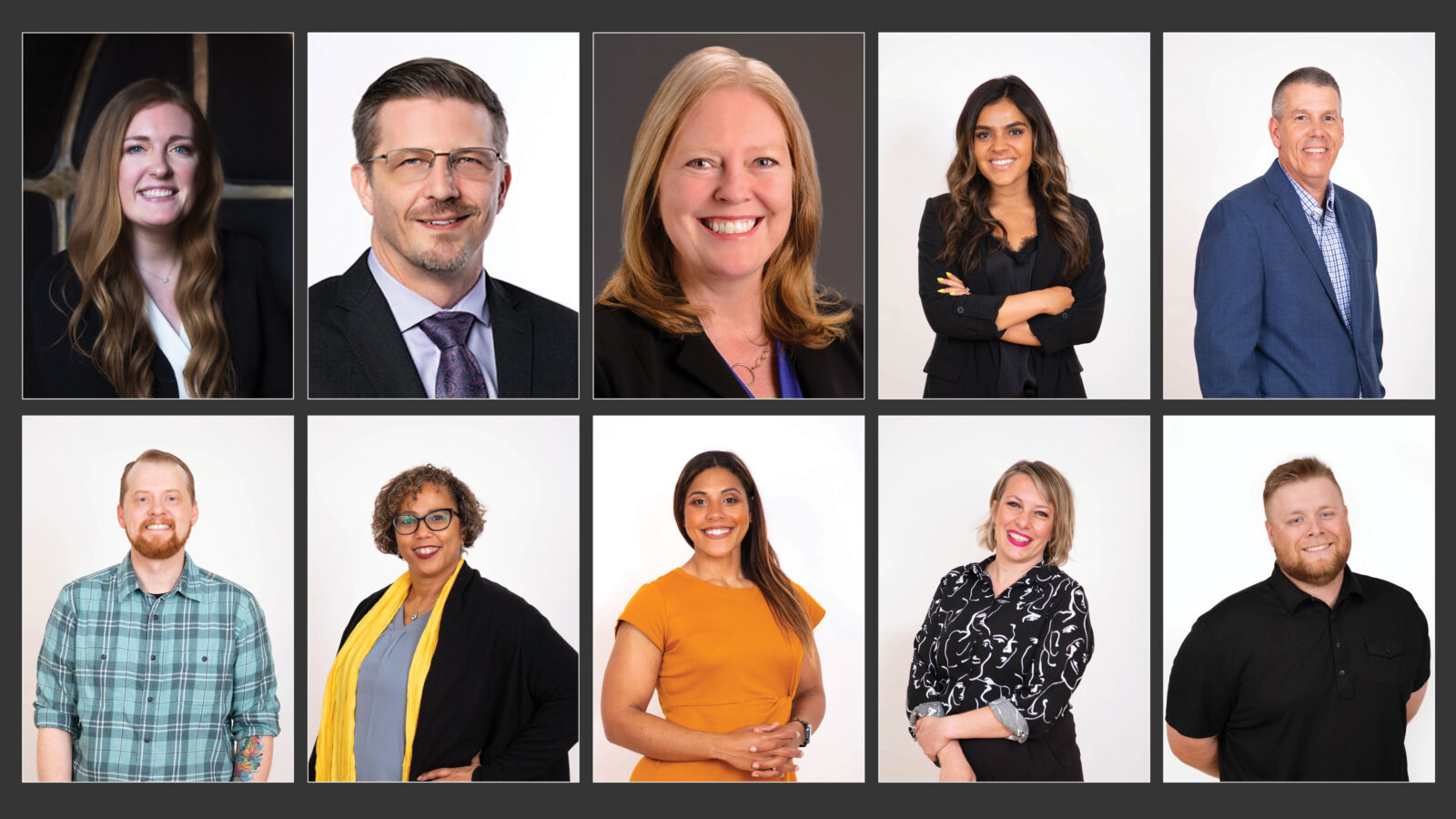 Missouri Restaurant Association
The Missouri Restaurant Association held its annual President's Inaugural Dinner in March, and the organization would like to recognize the following individuals for their accomplishments:
Billy Giordano and Jeremy Bowles from Room 38 were selected as Restaurateurs of the Year. Mark Sulltrop of 44 Stone/44 Canteen was inducted into the Missouri Restaurant Association Hall of Fame.
Jim Anderson of the Missouri Wine & Grape Board was selected as Distinguished Service winner. Andy Stein of US Foods was honored as Allied Partner of the Year. Former Günter Hans owner Lydia Melton was elected as the state president for the Missouri Restaurant Association.
---
Morgan Wright
Günter Hans is delighted to announce that Morgan Wright will assume ownership of Günter Hans. Morgan, 25, will assume the position at the same age founder, Lydia Melton, was when she opened up Günter Hans nine years ago. Melton will now turn her attention toward consulting and pursuing other startup ventures. Morgan is no stranger to the local Columbia community. She graduated from the University of Missouri in 2018 as a third-generation legacy of the Hospitality Management program. Additionally, she is an experienced leader in the restaurant industry, servicing several accounts in the Columbia and Kansas City area. Morgan and her husband, Regan, are eager to begin this new chapter and assume responsibilities of Günter Hans.
---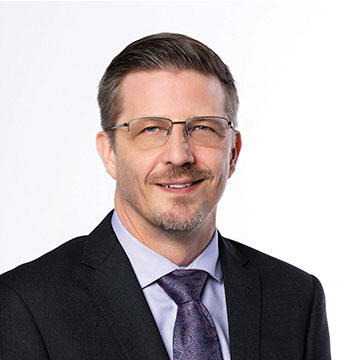 Billy Bobbett
Central Bank of Boone County (CBBC) promoted Billy Bobbett to relationship banking specialist at its downtown location. In this role, Billy will work with customers on all levels from business accounts to personal accounts and also closely collaborate with other departments. Billy began his career with CBBC in 2013 in commercial services. Over the course of nine years, Billy has secured several promotions on his way to this position. In his spare time, Billy enjoys walking and raising money for the National Alzheimer's Association, as well as volunteering at the Ronald McDonald House.
---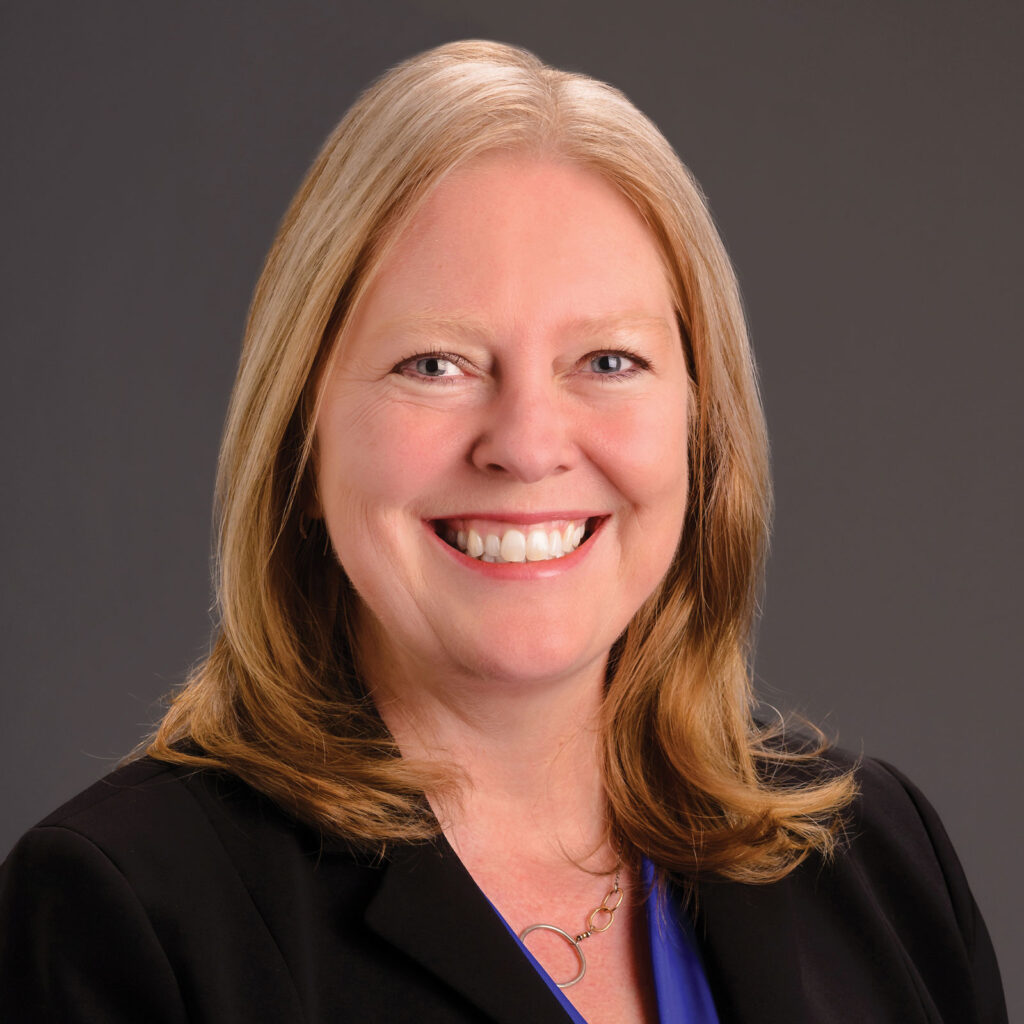 Katrina Lambrecht
MU Health Care has named Katrina Lambrecht, JD, MBA, as its new chief operating officer. Katrina will be joining MU Health Care from Dignity Health's St. Joseph's Hospital and Medical Center in Phoenix where she served in the same role. Before her time at Dignity Health, Katrina spent 10 years at University of Texas Medical Branch in Galveston in a variety of leadership roles, including chief of staff and as a vice president positions in health system operations and institutional strategic initiatives. She earned her MBA, Juris Doctorate, and Bachelor of Science in sociology from the University of Wisconsin. Prior to her health care experience, Katrina was a practicing attorney who specialized in business and family immigration law.
---
Columbia Public Schools
Seven Columbia Public Schools educators have been selected as this year's Columbia Fund for Academic Excellence honorees. Each year, educators are selected from nominations submitted by parents and peers for their outstanding teaching, leadership, and support for students. This year's honorees and their respective categories are: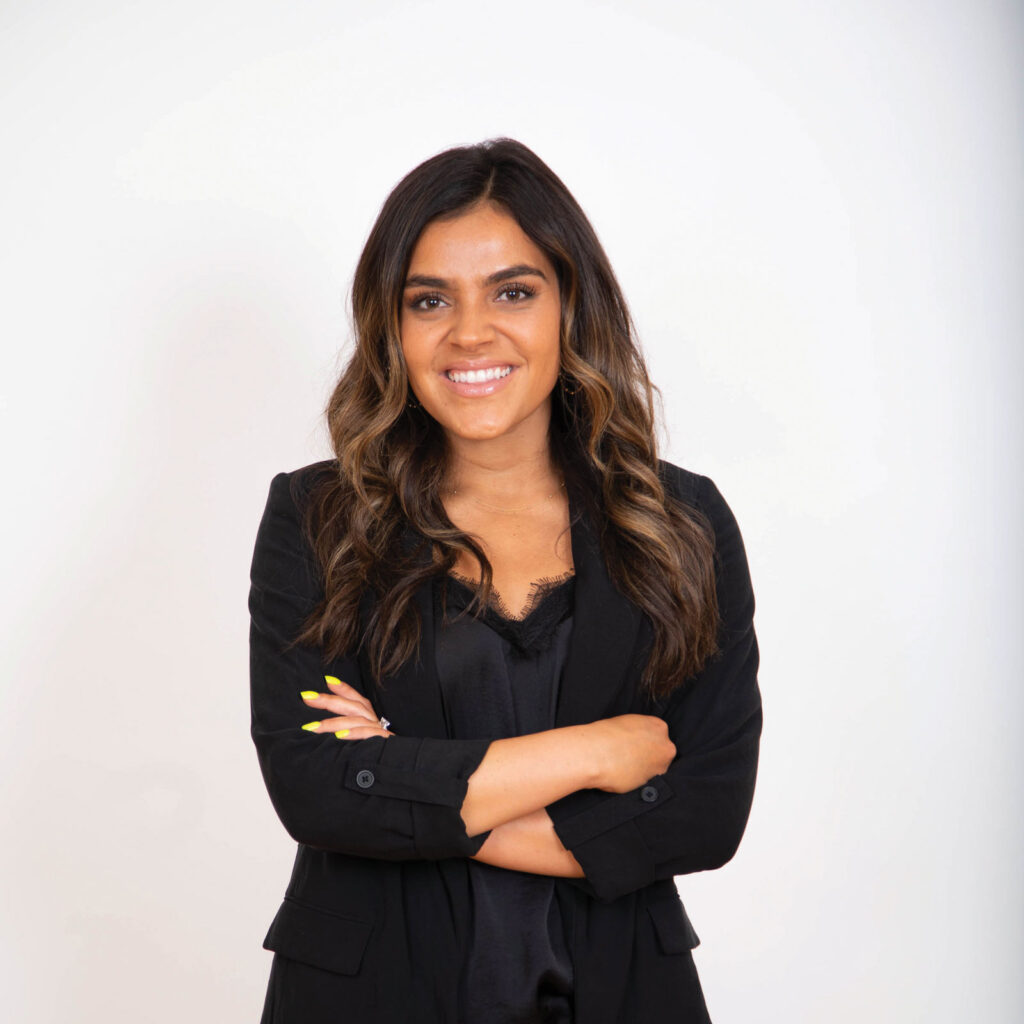 Taylor Morales Christensen – Outstanding Elementary Educator, Grades Pre-Kindergarten-2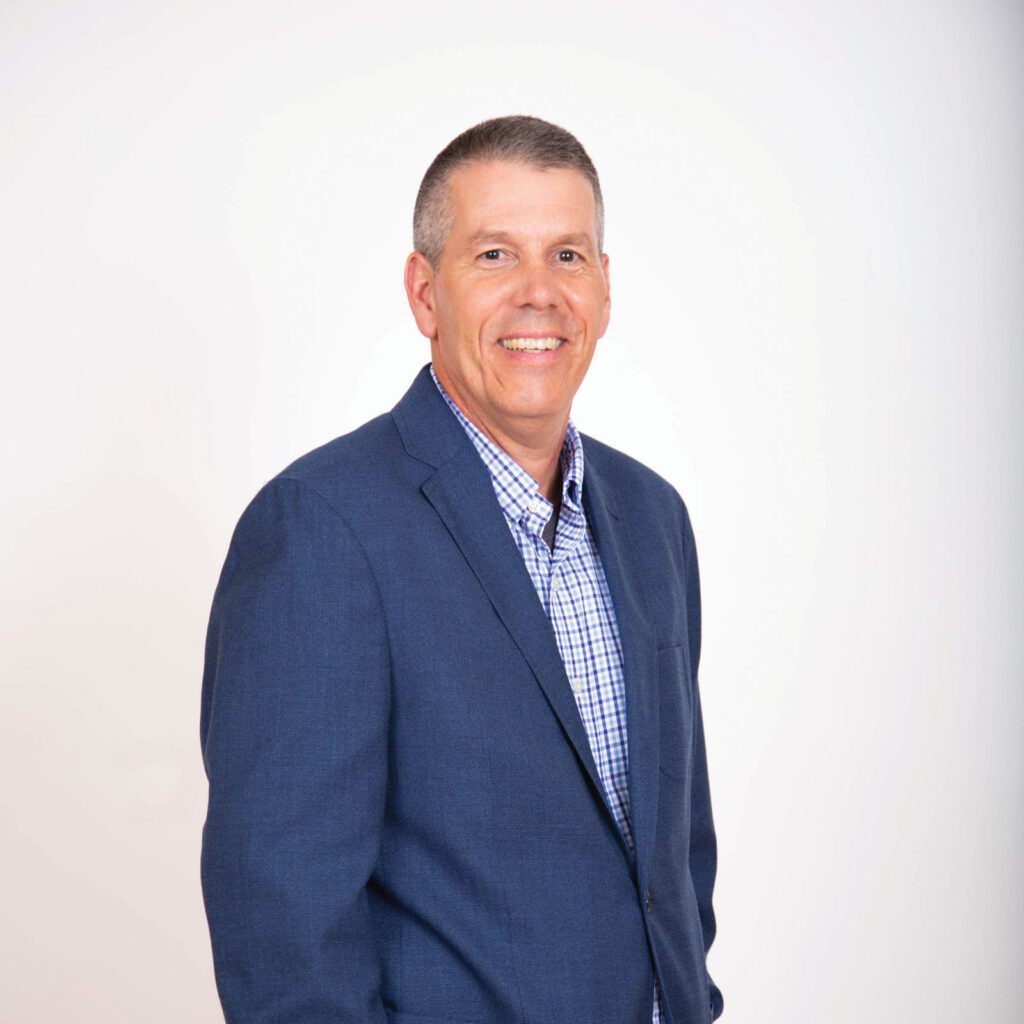 Jim Steelman – Outstanding Elementary Educator, Grades 3-5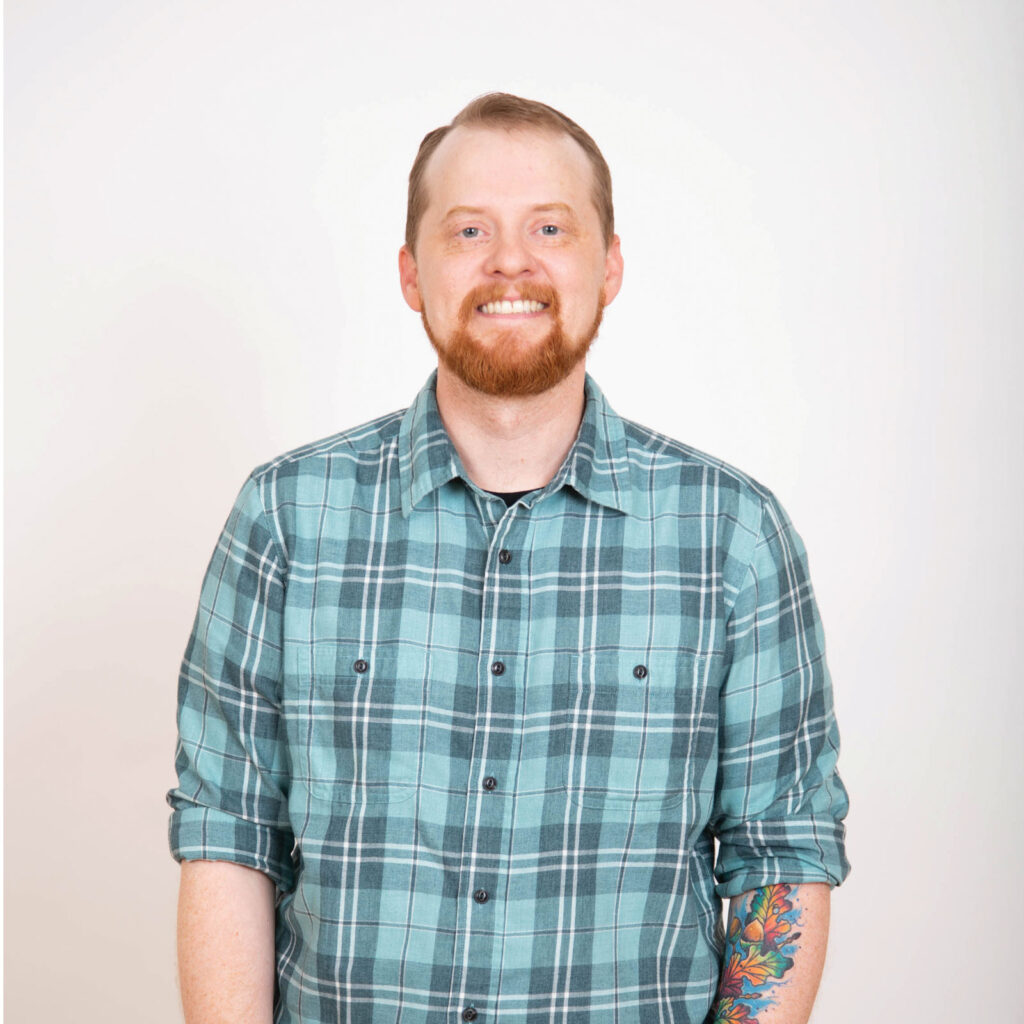 Sean Dwyer – Outstanding Middle School Educator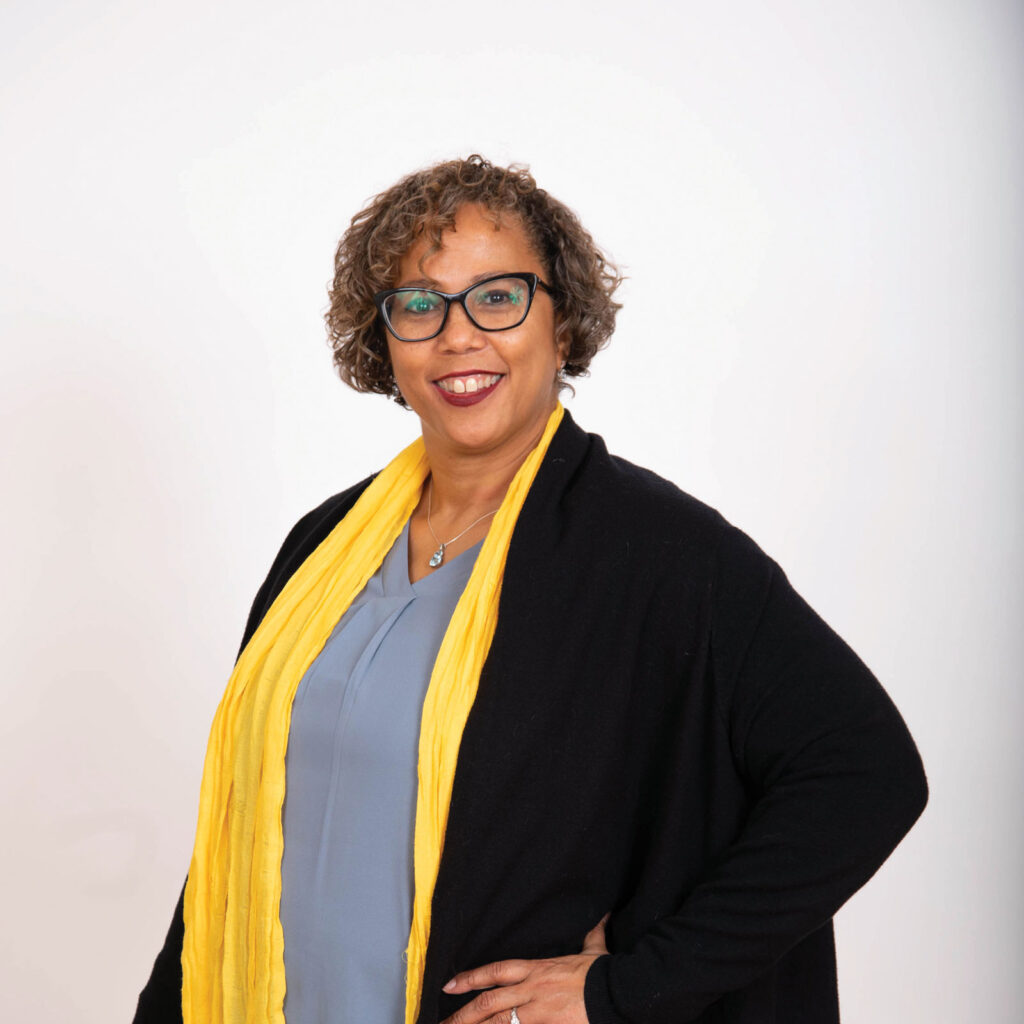 Laina Fullum – Outstanding Administrator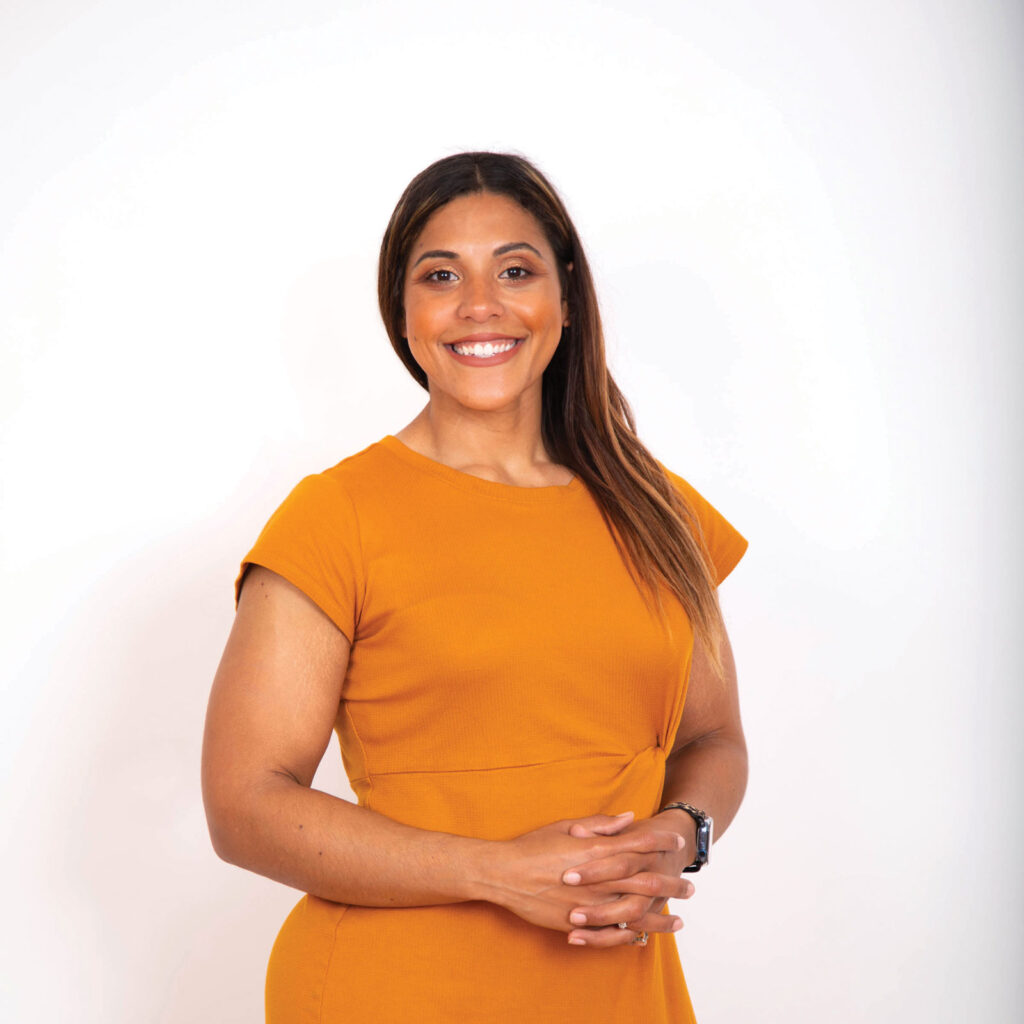 Cortni Gonzalez – Outstanding High School Educator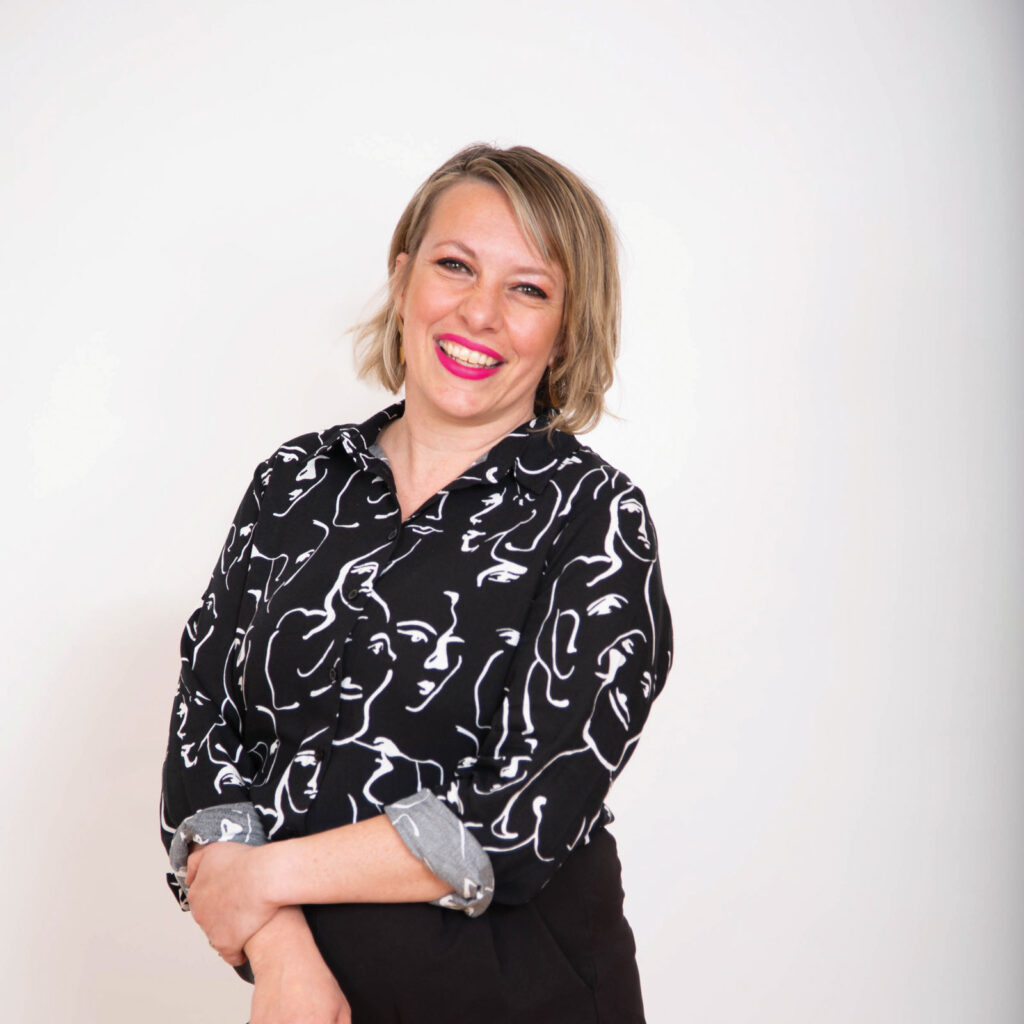 Amanda Brown – Outstanding Educator in a Specialized Area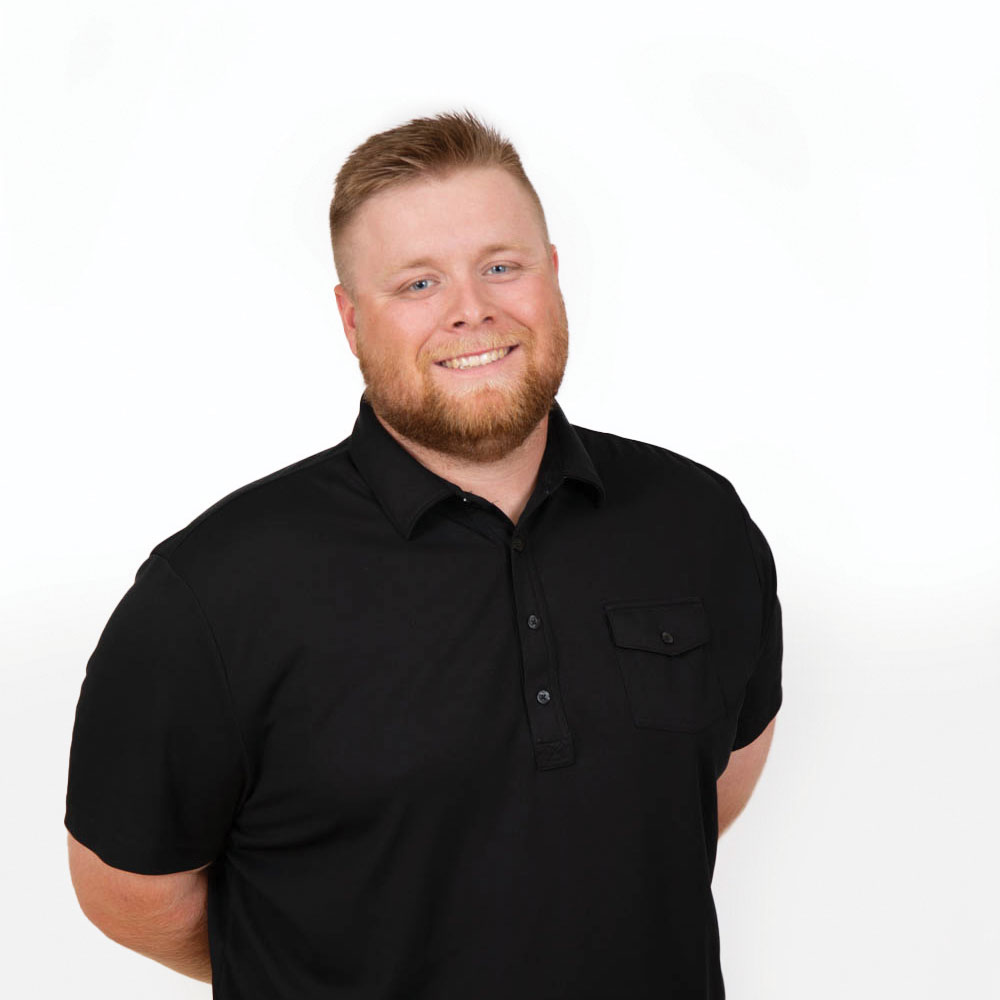 Jake Floyd – Outstanding Beginning Teacher
Honorees receive a $1,500 cash award and an engraved silver tray. The fund began through the work of the late Ray and Jeanne Lewis thanks to an initial contribution and extensive fundraising efforts.