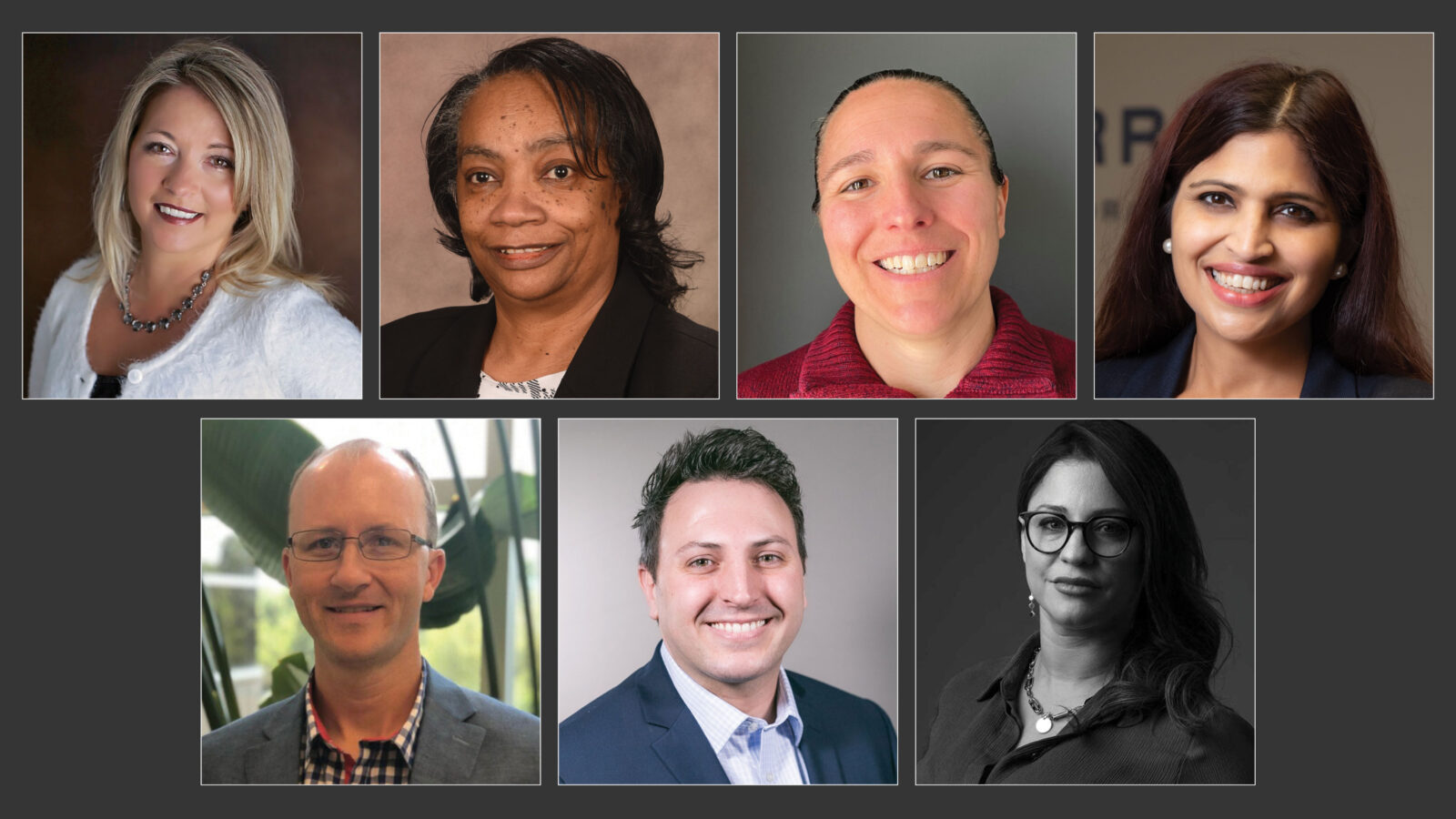 Welcome Home, Inc.
Welcome Home, Inc. announced its 2022 officers and three new additions to its board of directors: Robert Boone, Jennifer Sticken, and Joanie Mains. Board members serve 3-year terms at Welcome Home, Inc. and officers are elected annually. The board is the organization's governing body and it acts as fiduciaries who advise the organization in adopting sound, ethical, and legal governance and financial management policies. The group also makes sure Welcome Home, Inc. has the necessary resources to advance its missions.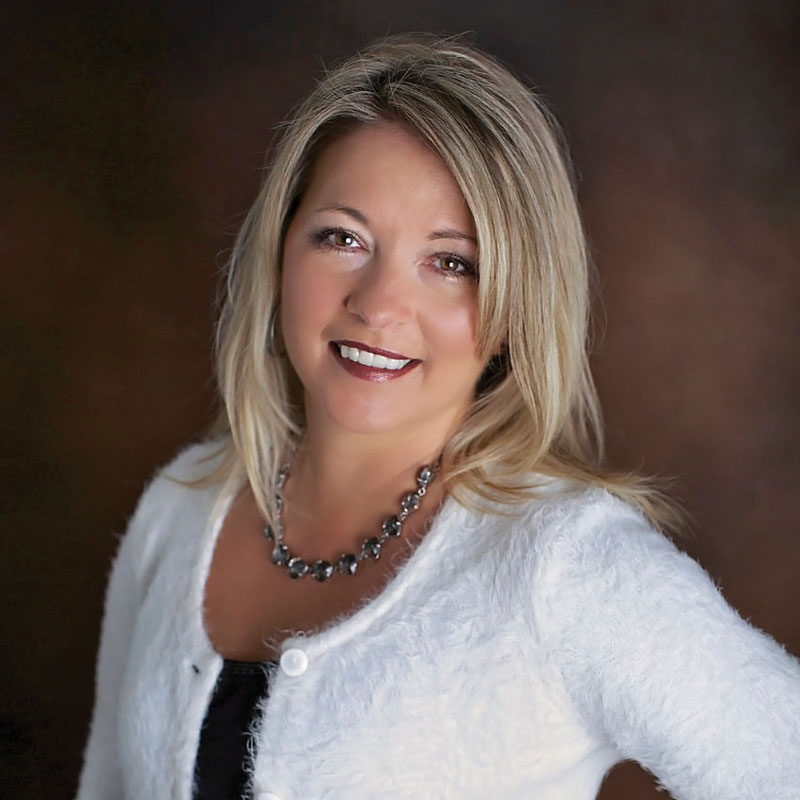 "We are also excited to share that Jenny Lorenz-Rudkin has been elected by her peers to serve as Welcome Home's 2022 Board President and is our very first female board president since the organization's inception," executive director Megan Sievers states. "Jenny not only volunteers her time and talent to the cause, but she and her family have been generous donors for many years. We are beyond grateful to have her leadership, skills, and passion at the helm this year."
---
Burrell Behavioral Health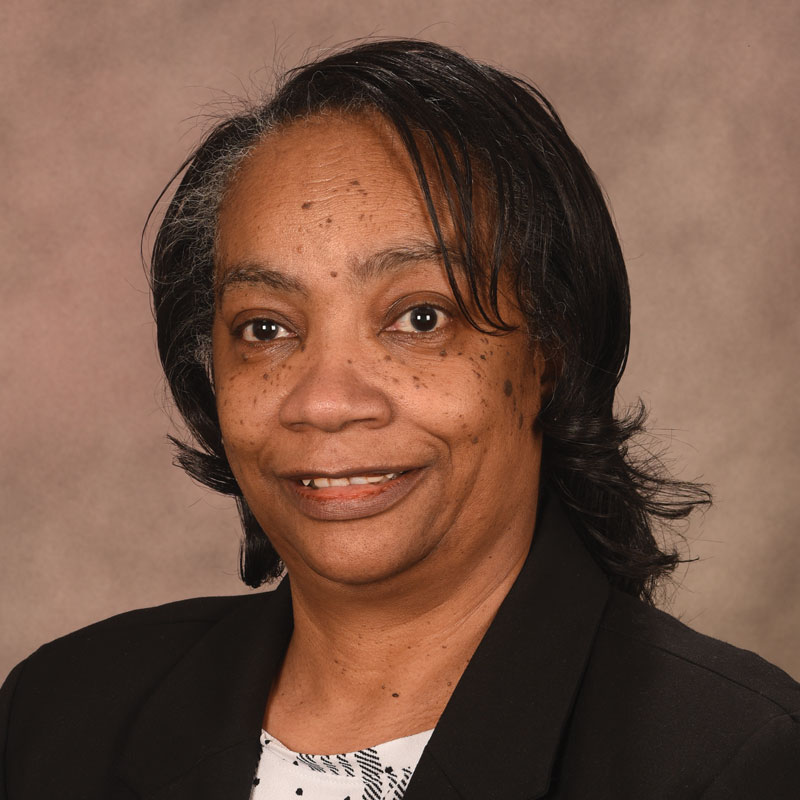 Stacye Smith
Stacye will serve on the board of directors in the Central Region. Stacye has worked for Shelter Insurance Companies since 1987, starting in the underwriting department and now serving as the vice president of human resources. She's served on boards of directors for the Inclusive Impact Institute, Boys and Girls Club of Columbia, the Columbia Chamber of Commerce and the Boone Health Governance Board.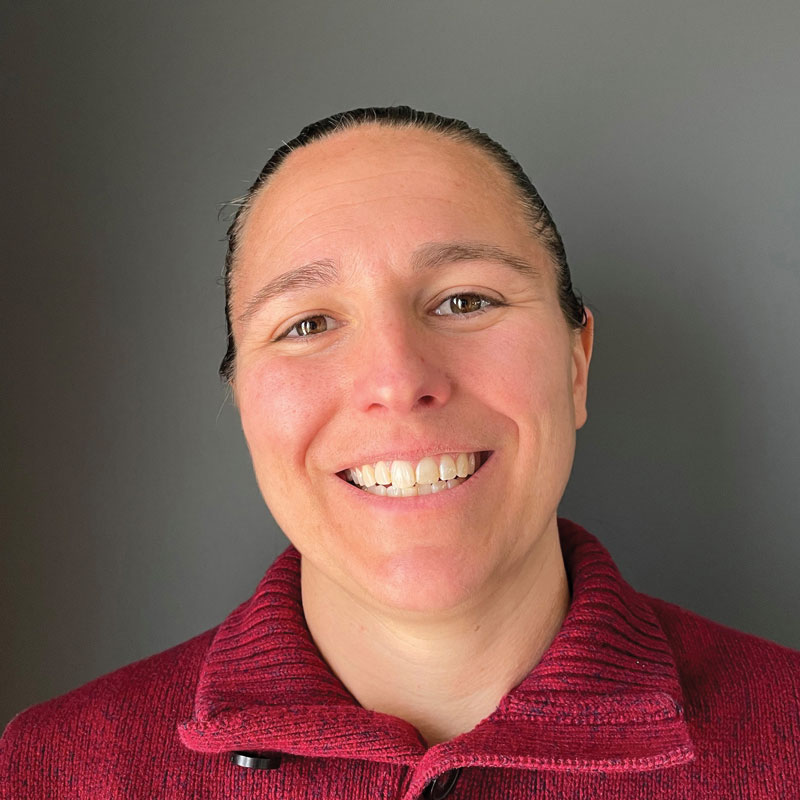 Ashley Angerer-Blunt, LPC, NCC
Ashley was hired as director of outpatient services for Burrell's 10-county service area in central Missouri. She brings a history of implementing innovative clinical programming among diverse settings and experiences, leading teams, and prioritizing both clinician wellness and client wellness. Ashley most recently worked at Community Mental Health for Central Michigan and supervised an integrated healthcare team.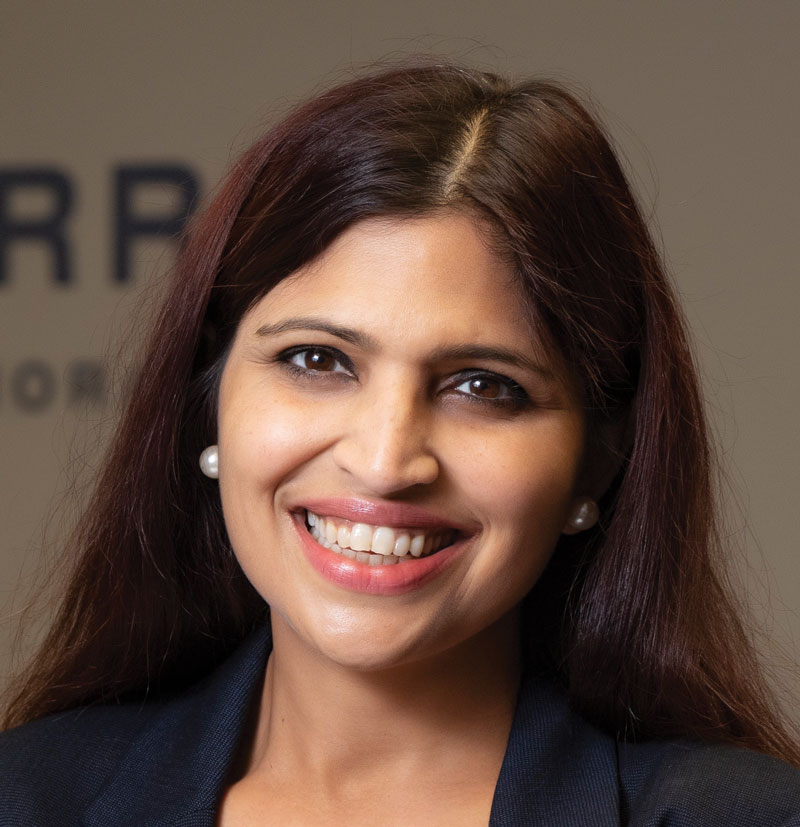 Dr. Garima Singh
Dr. Singh, chief medical officer for Burrell Behavioral Health, is one of 22 women in the U.S. to have been welcomed into the Carol Emmott Fellowship Class of 2022. The Carol Emmott Fellowship is a prestigious 14-month experience for exceptional and innovative women leaders who are making lasting change in their communities and institutions. Dr. Singh was one of four awarded full scholarships to advocate for and increase participation of women from historically underrepresented backgrounds.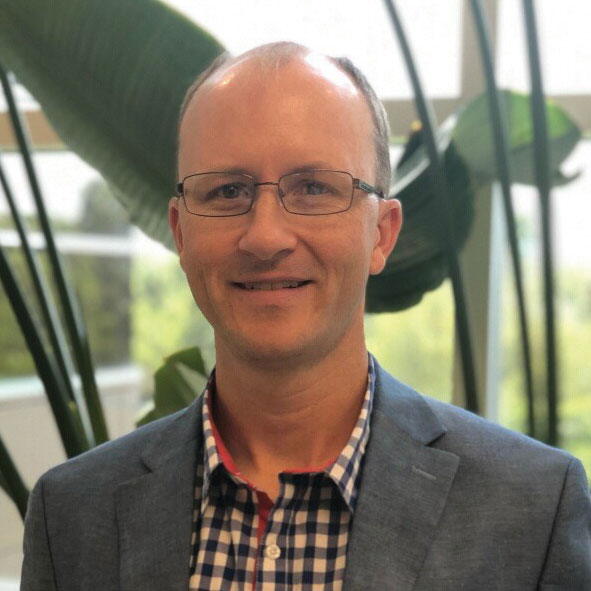 Dr. Seth Allen
Dr. Allen, director of autism services for Burrell Behavioral Health, was recently appointed to the Missouri Autism Commission, which advises and makes recommendations to the governor, general assembly, and state agencies on matters relating to autism spectrum disorder. Dr. Allen's passion, leadership, and expertise will be extended to the entire state of Missouri as he works to create more access to care.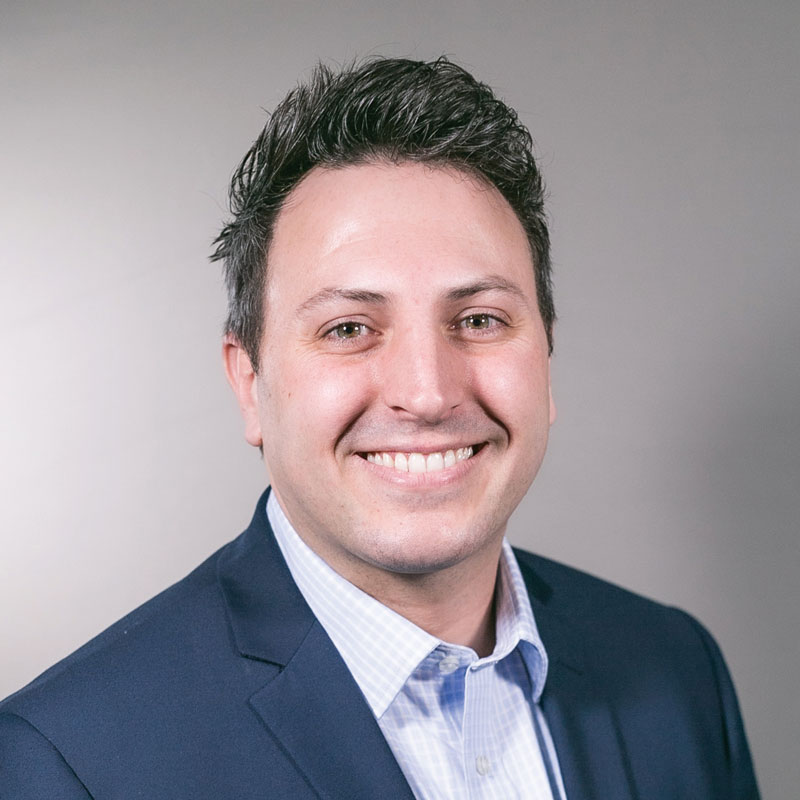 Joshua Bade
Joshua, general counsel for Burrell Behavioral Health, was named a winner of the Top 50 Corporate Counsel Award from OnConferences. He was selected by his peers in the legal community across the U.S. Voters chose corporate counsel who they felt demonstrated a good mix of success and positive impact on their organization, made strong contributions to the legal community through thought leadership, were innovative, and exhibited great leadership.
---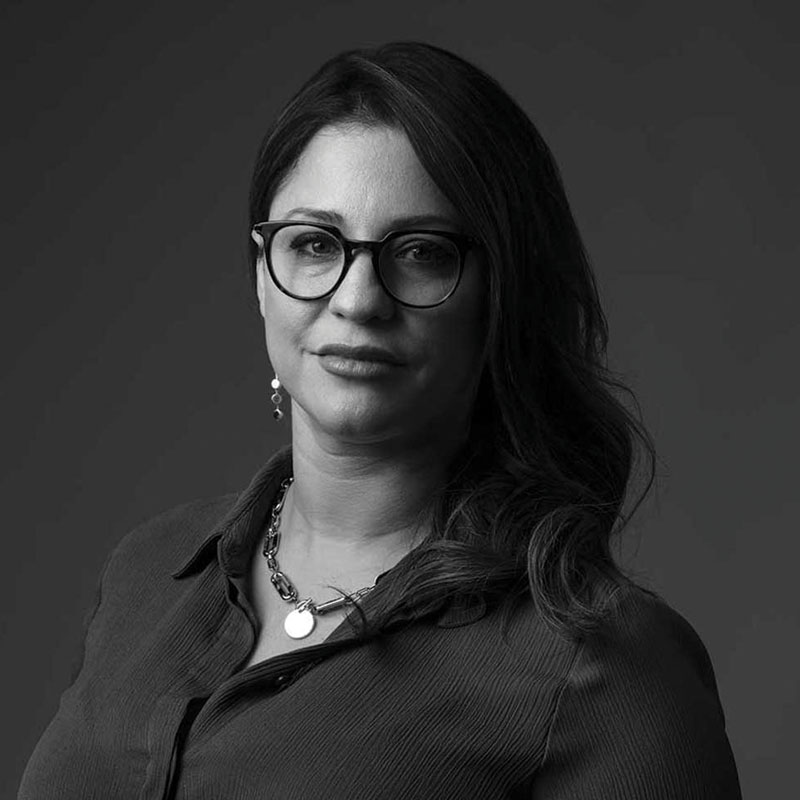 Elizabeth Herrera Eichenberger
Stephens College has hired Elizabeth Herrera Eichenberger as executive director of Mission Promise Kept, the first comprehensive college program designed to meet the full spectrum of living and learning needs of our nation's women veterans. Elizabeth will be responsible for overseeing the day-to-day administrative activities of the program and driving the success of its many service-related programs. Elizabeth has a decade of diverse nonprofit leadership experience. Most recently, she served as executive director of True North of Columbia. Elizabeth earned her master's degree in nonprofit management at Florida Atlantic University.