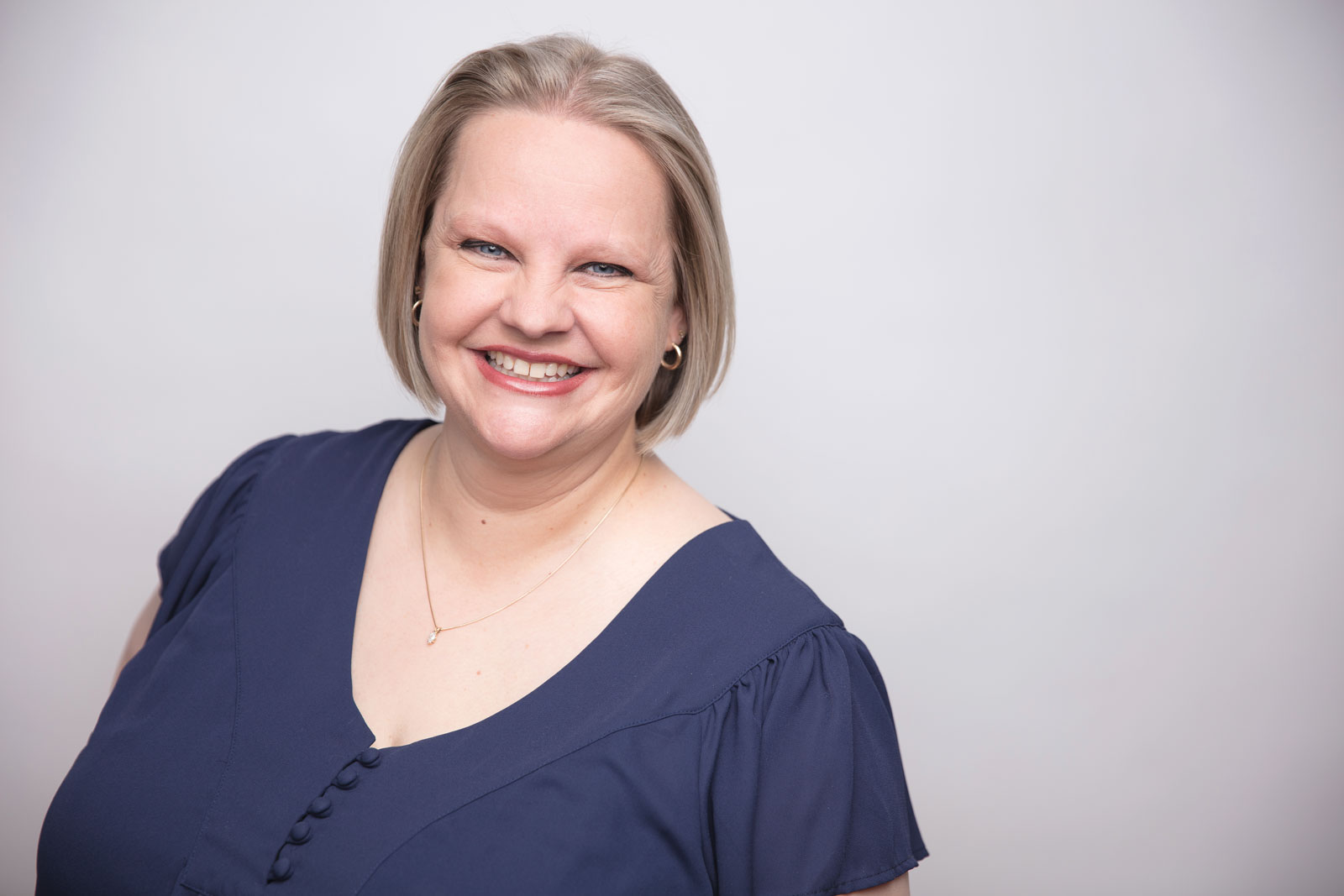 Owner and Asset Manager, Jacobs Property Management
Job description
I lead an incredible team in the managing of more than 450 residential rental properties for more than 50 different private property owners. It's my job to maintain these real estate investments in such a way that the property owners are seeing a return on their investment and that the residents that live in the homes are comfortable and happy.
Professional background
As a third-generation company owner, I have been involved with real estate and property management since I was 15 years old. I am a 2003 Stephens College graduate with a BS in Mass Communication: Public Relations. I am a licensed Real Estate Broker, and I'm the only REALTOR® in COMO to hold a Certified Property Manager (CPM®) designation.
Hometown
COMO
Years lived in COMO
All my life.
Quote you live by
"Do Less, Better" Chris Oakley (1982-2019)
Favorite volunteer/community activity
I serve on the Board of Directors and on the Development Committee for The Center Project which is COMO's  LGBTQ+ community resource center.
Thoughts on working with family
Family business can be hard, but I have had a great experience. My father and late grandfather always trusted me enough to let me try out new ideas within our company, which allowed us to expand and grow. My dad and I have great communication and trust as business partners, and we're able to maintain healthy family/business boundaries.
What is your favorite family tradition
A number of years ago, my mom's side of the family stopped exchanging Christmas gifts. Instead, we take a family vacation every other year over Christmas or New Years! Disney World is our favorite place to celebrate!
Favorite recent project
I cleaned out all my closets, drawers, and cabinets over spring break. Can't say it's my favorite thing to do, but the end result always feels great!
A COMO business person you admire and why
There are so many! However, Justin Riley, owner of Dryer's Shoes, is someone that I really admire. He is a third-generation business owner like myself, and I love how he honors his family legacy every day by consistently selling quality shoes and providing excellent customer service. I personally recommend the Olukai flip flops that he sells, I have purchased more pairs than I can count!
Why you are passionate about your job
I have always had a heart for residential real estate investment. There is nothing more rewarding than handing the keys to a new resident on move-in day or sending a property owner their monthly proceeds check. Providing quality housing in the rental market and helping property owners achieve a return on their investment brings me great joy.
The next challenge facing your industry
The real estate industry is crazy right now, and rentals are no exception. Rent rates for upcoming properties are literally changing on a daily basis as supply and demand changes. This can be frustrating for renters looking for a new home as properties are moving very quickly and the prices can change from one day to the next. And the cost of goods and services has increased dramatically, so property owners don't always know what to expect regarding expenses on their properties for things like painting, maintenance, cleaning, mowing, etc. There are just a lot of moving parts in the market right now.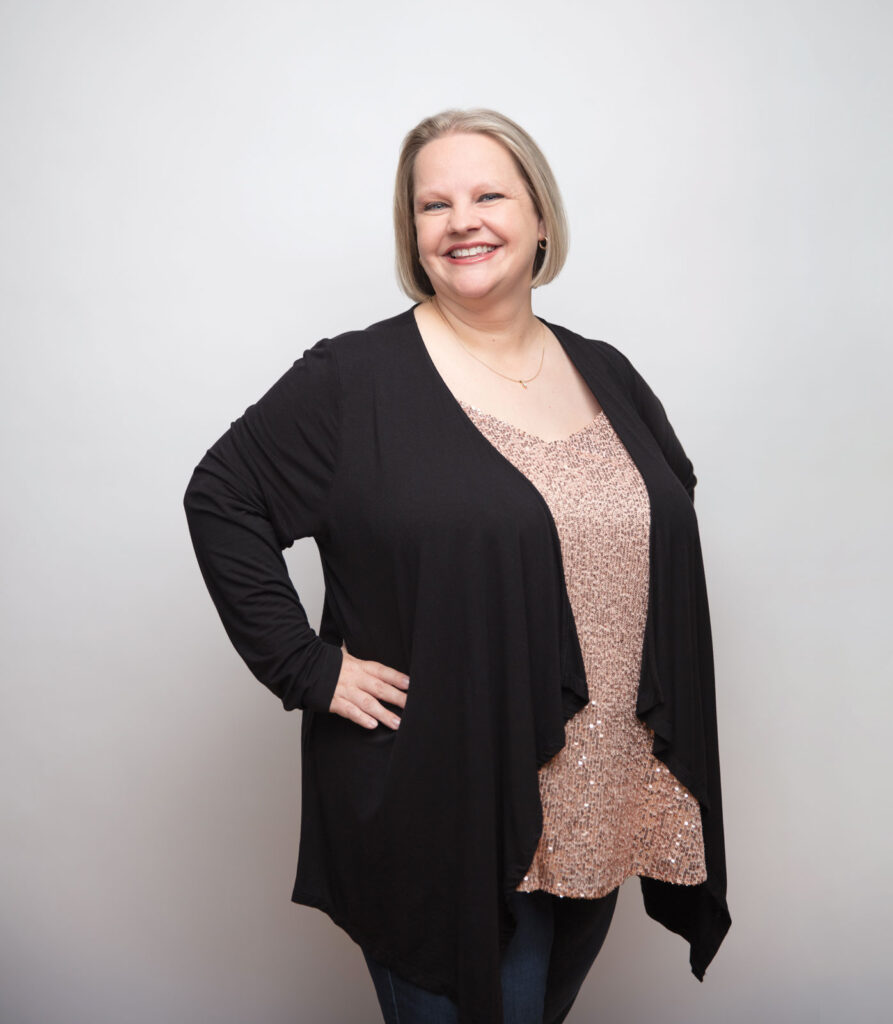 Why you are passionate about your company
I'm passionate about my company being the very best at what we do in COMO. I have an amazing team surrounding me every day, and we contract with the absolute best vendors. Iron sharpens iron, and our company is as sharp as a blade!
What people should know about your profession
I want people to know that property managers truly have the best interest of all parties in mind, and that we do everything we can to ensure that both the property owner and the resident living in the home are well taken care of.  
Your next professional goal
My next goal is to continue working on "Doing Less, Better." I don't have to do it all, but I want to be the best at what I choose to do.
Biggest lesson learned in business
The biggest lesson I have learned in business is how important it is to have a tribe of supportive peers around you. You need those individuals to both cheer you on in the good times and support you through the rough times. 
How you want to impact the COMO community
I want to continue to help COMO be a safe and affirming place.
Greatest strength
I'm not shy. I can speak on the fly with ease, even to large crowds.
Greatest weakness
Sometimes it takes me a while to really trust someone.
What you do for fun
Anything that involves hanging out with my friends. I also love to travel!
Who makes up your Family
My teenager, River, is an honors student at Rock Bridge. We have two cats named Moana and Lumiere. My mom, her wife, and my brother are an active part of our lives, and I see my dad every day at the office!
Favorite place in COMO
Any restaurant patio on a beautiful day!
Most people don't know 
I'm a huge New Kids on the Block fan! (Unless we're friends on Facebook, then you know!)
Accomplishment you are most proud of
Being named the 2016 REALTOR® of the Year for the Columbia Board of REALTORS® and being named as part of the 2017 COMO Magazine 20 Under 40 class.