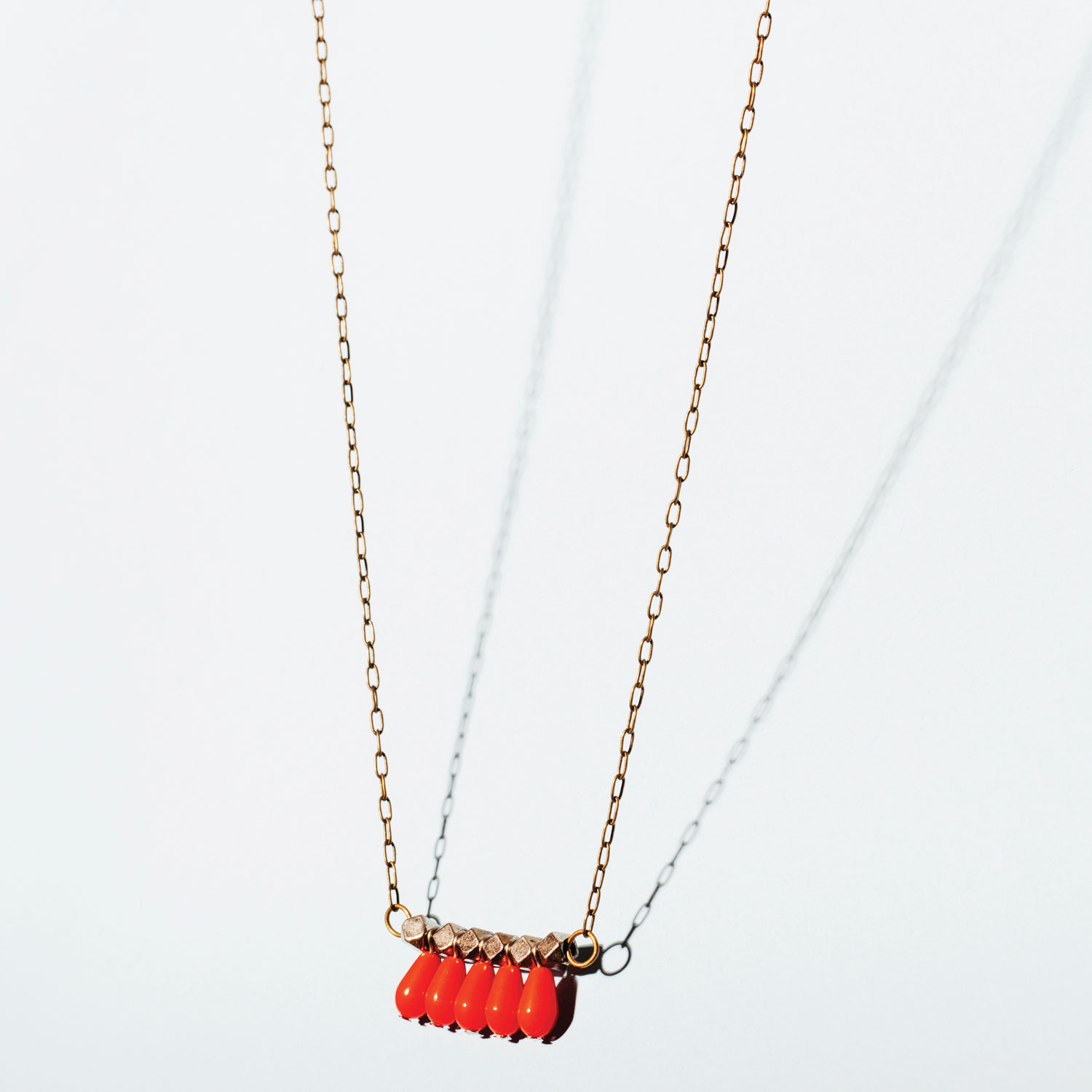 COMO staff share their favorite way to boost their mood with "treats" from local businesses.
Sadie Thibodeaux
Photo Director
My typical go-to treat is books, however when I want something a bit different, I stop in at Poppy. Walking around in the store is so calming to me — looking at the beautiful jewelry, smelling delicious candles, picking out special cards, visiting with the lovely staff . . . It's one of my favorite shops in CoMo.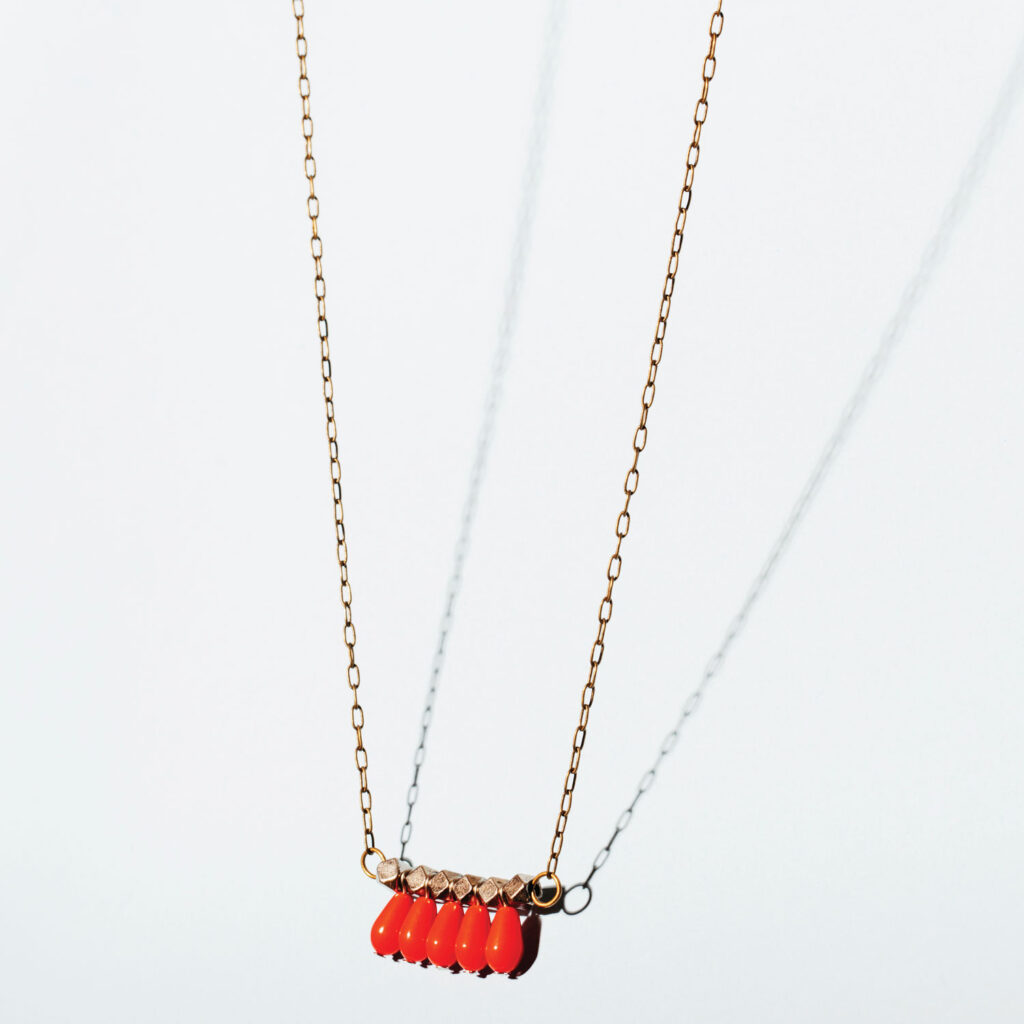 Necklace by Sailor Pie Studio
Poppy • 920 E Broadway #1
---
Kate Morrow
Creative Director
Books. I'm obsessed with books. From the cover design to the story held within the pages. A new book is a quick pick me up – even if I don't get around to reading it for a few months. Can you spot the books I bought as gifts? To me, buying a book for someone else is an even stronger mood-booster.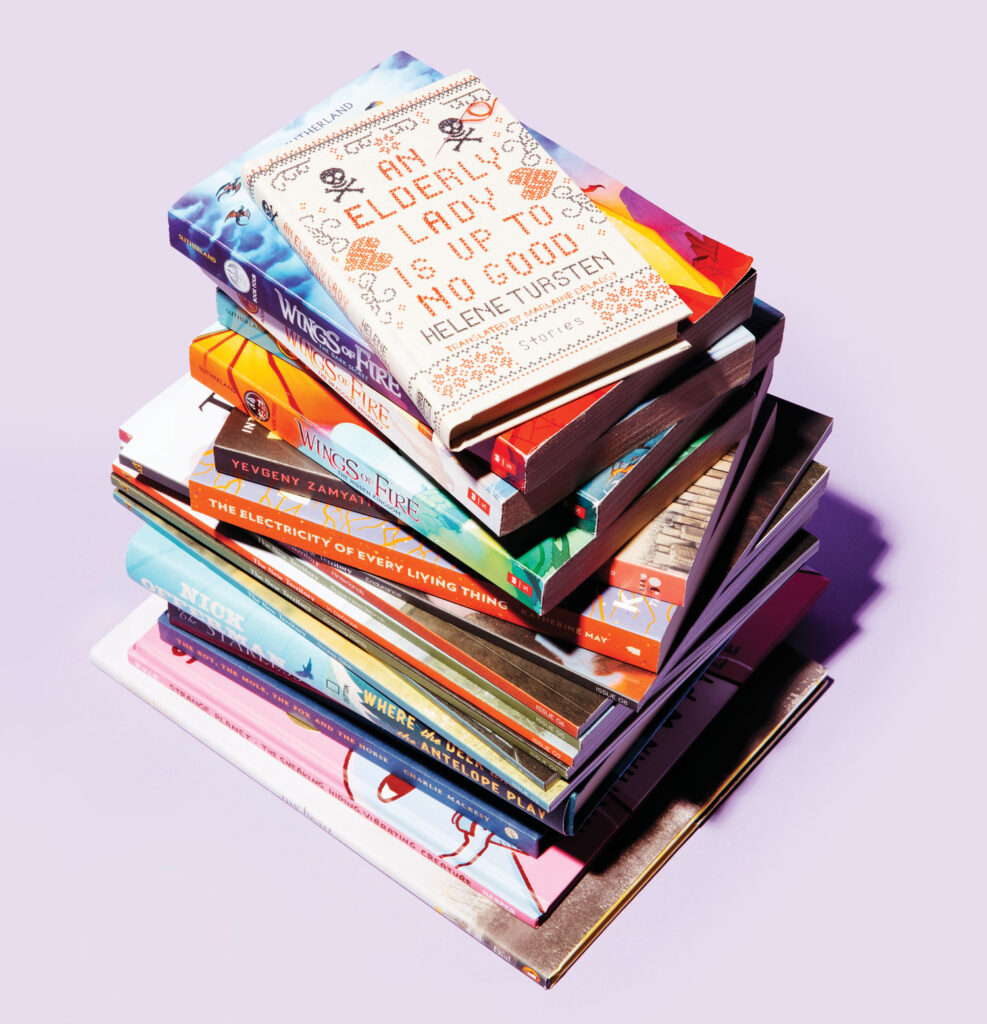 Books
Skylark Bookshop • 22 S Ninth St
---
Kim Ambra
Editor
These hair products are my current obsession, because I made the dreaded mistake of cutting my hair and have been trying to grow it back ever since! MK Lush promotes self love and the importance of taking time for yourself. Taking a few hours to sit in a salon chair you can feel the weight of the world lifted from your shoulders. Take some "you time," and go see my friends at MK Lush!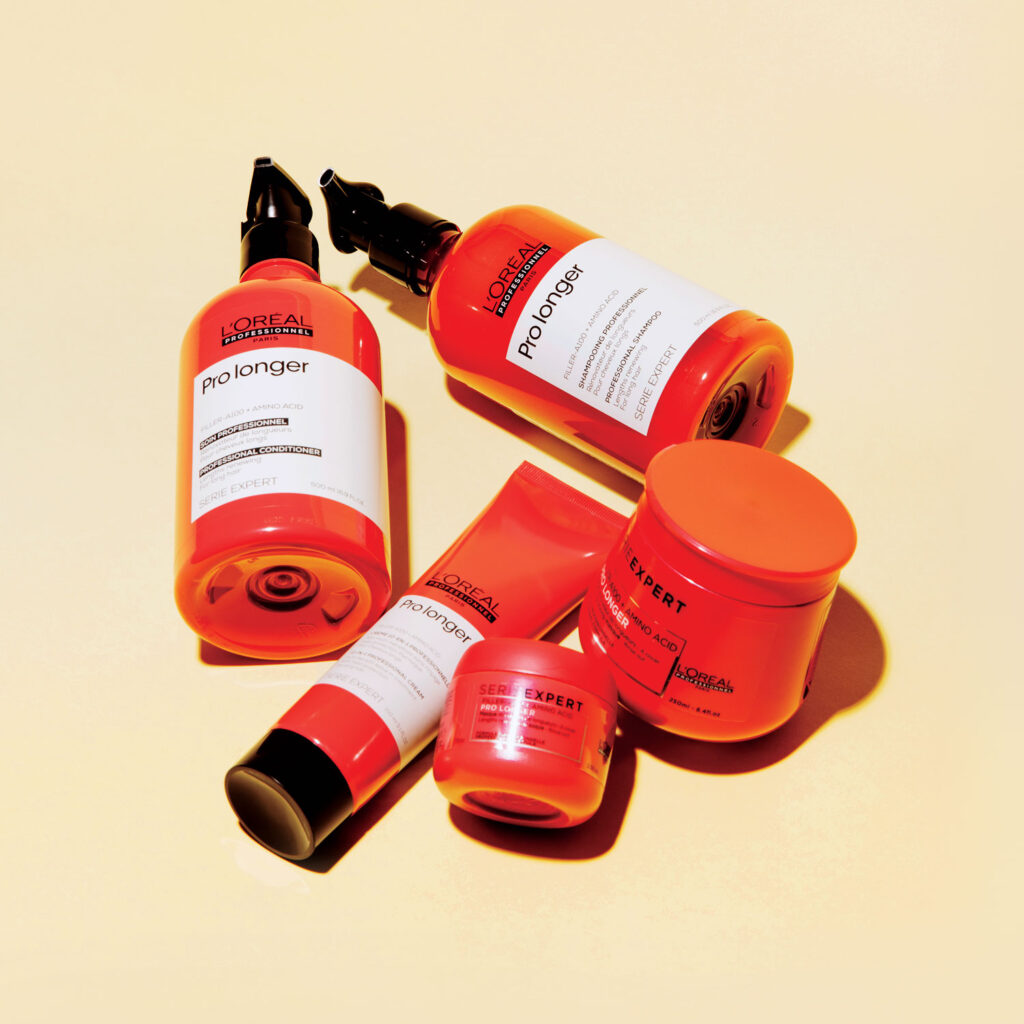 L'Oreal Professionnel Pro Longer Serie Expert Collection
MK Lush • 110 N Tenth St, Ste 7
---
Fran Patrick
Senior Vice President
If you have been around the Duchess for any amount of time you will know that Champagne is my love. Top Ten Wines can really help a girl out when she needs to replenish the supplies. From the design of the bottle to the pop of the cork and that bubbly fizz it adds a splash of decadence to life. Top Ten is also a great place to hang with friends and chill. Friends + Champers = Happy Duchess.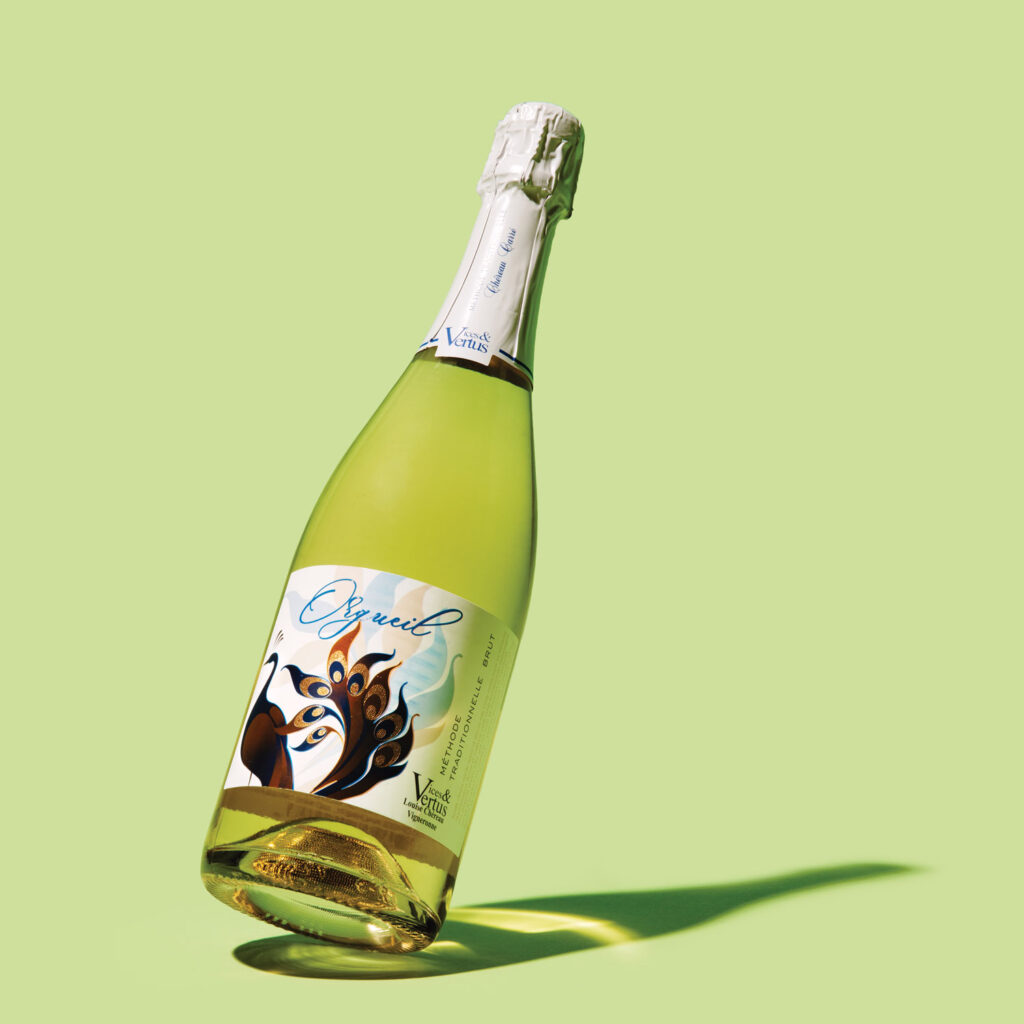 Vices & Vertus • Orgueil
Top Ten Wines • 111 S Ninth St, #160
---
Erica Pefferman
President + Publisher
There is little else I love more than a night listening to live music at The Blue Note. I love the environment, I love the staff, and I really love the quality of acts they book there. (Thank you, Pat Kay!!) You'll for sure find me at my table located just left of the soundbooth for just about any country show and basking in the history of such an iconic venue.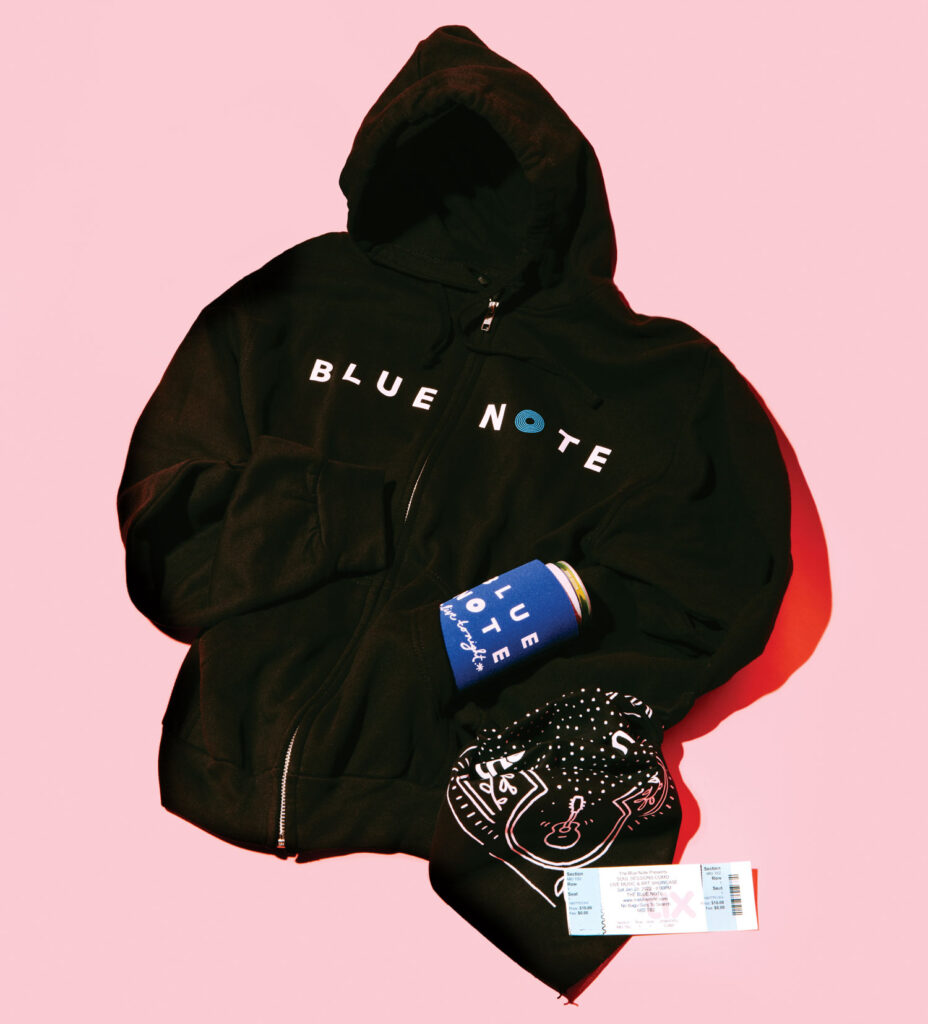 Swag & Concerts
The Blue Note • 17 N Ninth St