2022 20 under 40: Megan Steen
Photo by Charles Bruce III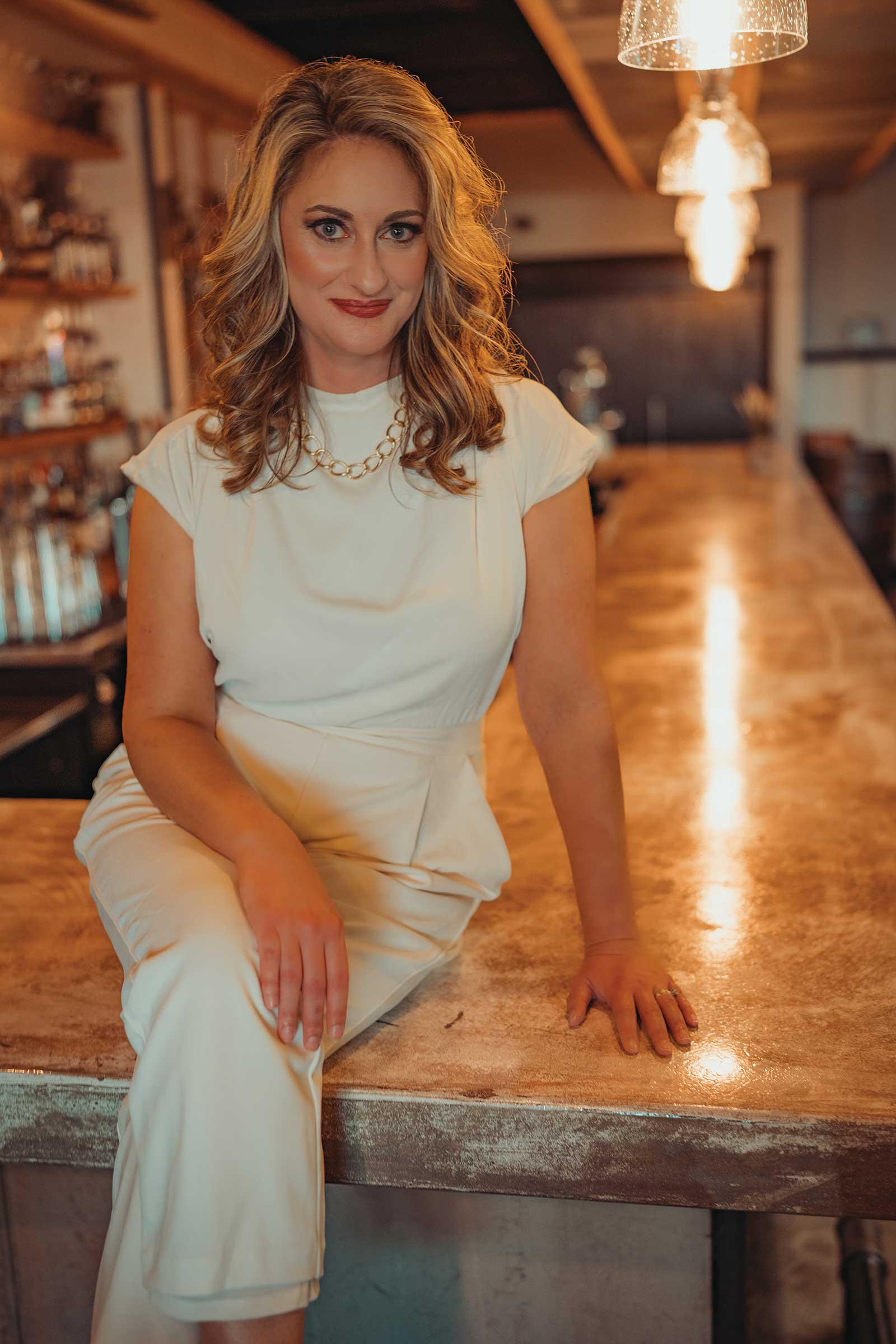 Vice President, Central Region, Burrell Behavioral Health
Age: 36
Megan Steen's life principle is to remain curious and open to new ideas. 
"Some of the greatest business leaders are those who are willing to re-invent their ideas and brands, especially in today's quickly evolving world," Megan says. "Outside of business, I think remaining curious and open allows you to develop new relationships and connections to continue learning and growing."
Megan works for Burrell Behavior Health as vice president of the central region. Burrell Behavioral Health is a growing community mental health center that connects clients in Missouri and Arkansas. Their provider base of 400 clinicians offers a full continuum of care through their integrated network.
"Every day I am honored to decrease the stigma of accessing mental health treatment, increase access to care, and work with dedicated professionals committed to providing individualized mental health treatment to individuals in the communities we serve," says Megan.
"One of the biggest misconceptions is that you have to be actively involved in treatment to engage with us," Megan adds. "That's not true. Programs such as our BeWell and ONE Suicide Prevention have provided opportunities to engage with our organization even if you are not currently in need of therapy or mental health treatment."
Through her role as the system director of human resources at Burrell Behavioral Health, Kristyn Lyon has witnessed firsthand how invaluable Megan's commitment to excellence, expertise in behavioral health, and sound business acumen are in her role at Burrell.
"Megan's longstanding commitment to serve those in need of behavioral health services has shaped her career and impacted the lives of thousands in our community," Kristyn says. "Megan has influenced the development of service lines and resources available to those in need through her work leading large teams of clinical providers, in addition to her volunteer work at several other nonprofit organizations across Columbia."
In addition to the work she does at Burrell, Megan is proud of recently completing her MBA. "I started the exec program pre-pandemic while working full-time and raising my young daughter," Megan says. "There were many times throughout the course of the program when I questioned why I had taken it on, but at the end of the two years I am so grateful for the knowledge and relationships I gained."
Fun Fact: During the pandemic, Megan started online lessons to learn Italian.