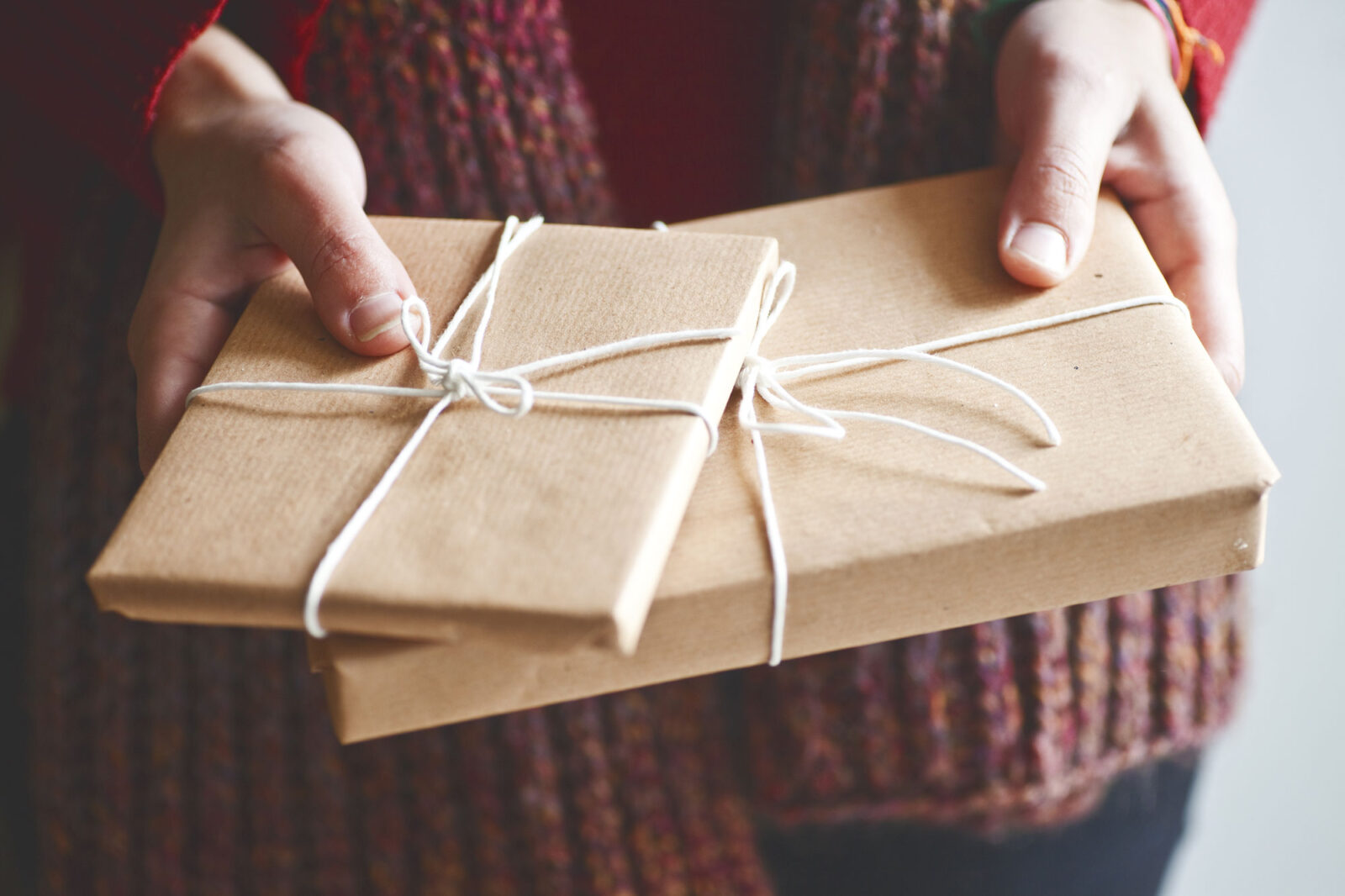 The holiday season is always an interesting time to be in retail.
Like most shops, independent bookstores do a pretty significant amount of their annual business between Thanksgiving and Christmas. The shop is always full and busy. Who knows, maybe this year we'll even break down and play some holiday music. (There's a first time for everything.)
Of course, when I say "interesting," that's not always a good thing. It can be stressful, too, especially when you throw in COVID protocols and the supply chain issues that you may have been reading about. Every year, the book industry seems to face the same problems — deliveries slow to a snail-like pace, print runs are delayed, stock is unavailable, and there is (I promise I am not making this up) a shortage of paper. In other words, sometimes we literally cannot get our hands on the titles you want. This year, we've done our best to preemptively finesse all this by ordering huge numbers of books that we think are going to be popular gift items. (Our UPS guy is dragging so many huge boxes into the shop that he doesn't need his gym membership anymore.) Still, it's inevitable that sometimes we simply won't be able to get you the title you want. And it's not just bookstores, by the way: You might notice that your favorite barista can't give you a lid for that. Maybe your soda is in a red solo cup.
It's suboptimal, to say the least, but there are a couple of things you can do to reduce the risk of disappointment. First of all: shop early. The publishers we work with are telling us that many of the popular titles won't be reprinted before the new year. In other words, once all those beautiful copies of Paul McCartney's "Lyrics" are gone, we won't be able to get any more, so the earlier you get started, the more selection you'll have access to. (This isn't just an issue for independent bookstores — you'll find the same problems wherever you shop.) Secondly, talk to us. You may have your heart set on a particular book, but if it's not available, chances are that the Skylark staff will be able to recommend an alternative title that, for one, is available and, for another thing, is actually just as perfect. (This is, after all, our job, and we like to think we're pretty good at it. Forget spooky online algorithms based on your previous purchases. What you need is an actual person who can listen to what you're looking for and point you in all sorts of delightful and unanticipated directions.)
Some people worry about buying books as gifts, which is understandable, especially if the person you're buying for reads a lot and you're worried that they may already have a particular book, or if you're uncertain about what they might like. You can never go wrong with a gift certificate, of course, but we offer slightly swankier options, too. The Skylark Book Subscription is a fantastic present for any reader — imagine having a gift-wrapped book (chosen especially for you by us) show up in the mail once a month. Then there's the Skylark Book Spa, a one-on-one book consultation with one of our staff members, which comes with $100 in spending money, a Skylark coffee mug, and some chocolate. Finally, we also offer audiobook subscriptions for the commuter (or walker or runner) in your life — or the kid who never takes out their earbuds.
There are more details about all of these gifts on our website, www.skylarkbookshop.com. You can also give us a call at (573) 777-6990, or — better yet — come in and see us!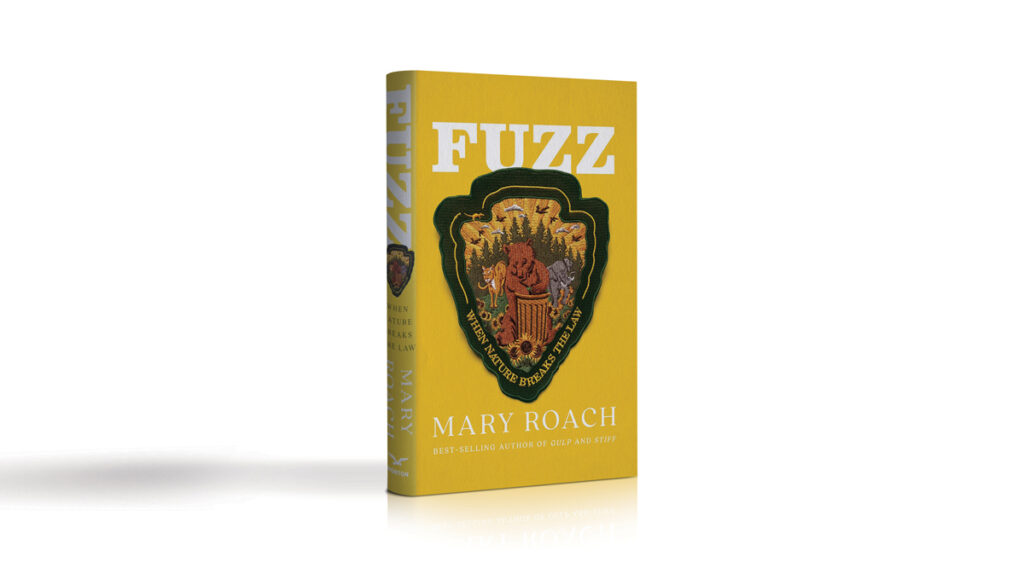 There's no Skylarking book club in December, but we will be meeting again on January 27 to discuss our first nonfiction selection: "Fuzz: When Nature Breaks the Law," by Mary Roach. If you haven't read Mary Roach before, you're in for a treat. Her books are equal parts informative and hysterical. "Fuzz" examines what happens when wildlife comes into disruptive contact with humans. It's full of weird and entertaining anecdotes — including a jaywalking moose and a murderous tree — that will keep you turning the pages, and it ultimately offers hope for compassionate coexistence in our ever-expanding human habitat. It's a riot, and it's thought-provoking, and we can't wait to talk with you all about it.