Forging a Path to Healing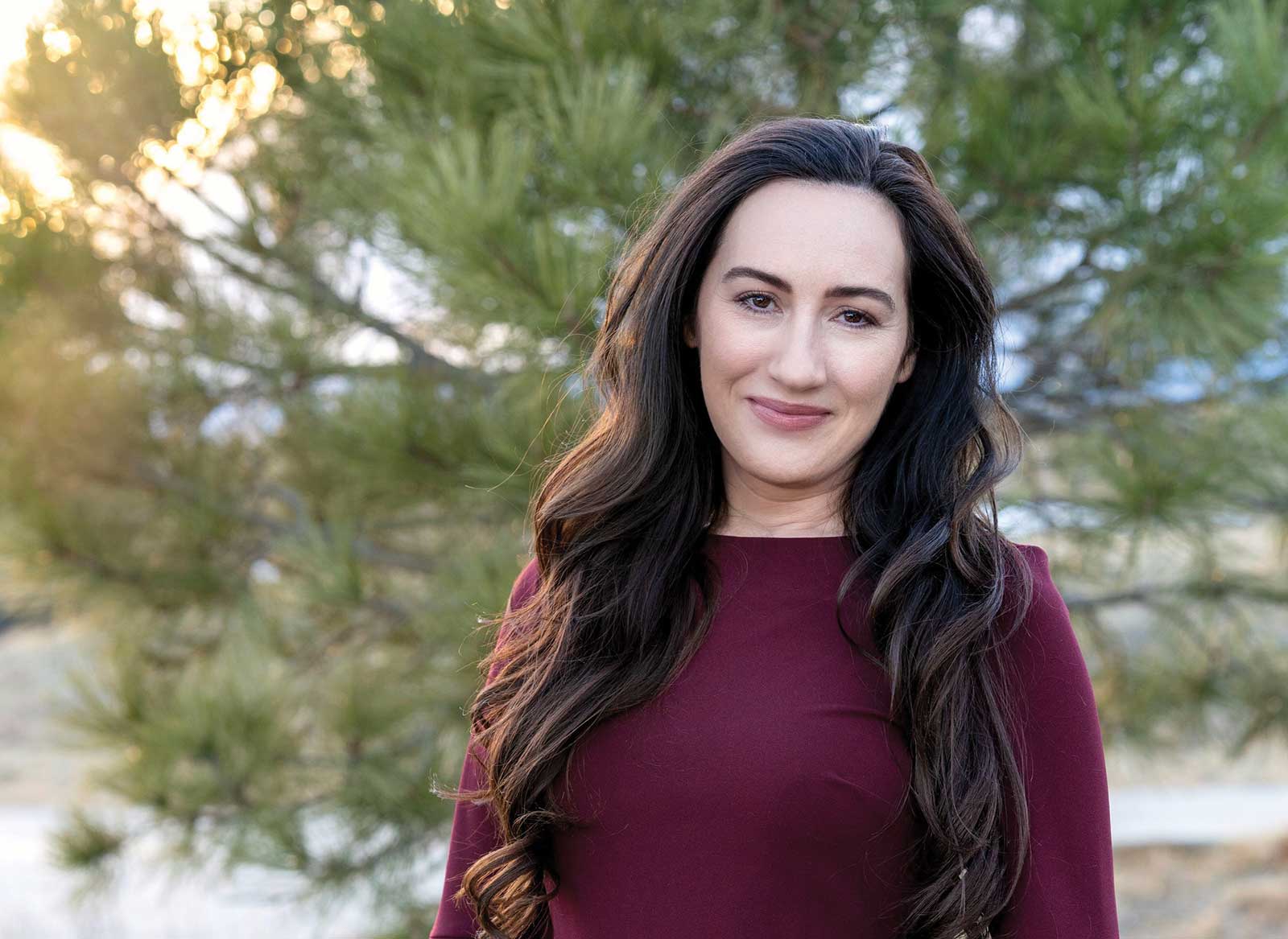 Reed-Miller Group creates community through data-backed artistic workshops.
Whether it's transgenerational, individual, or collective, trauma has impacted all of us.
Trauma manifests itself in our bodies through aches and pains and in our minds through anxieties. Trauma prevents connection to not only ourselves but to those around us, whether that's our family, community, or workplace. This lack of connection can cause misunderstanding and an overall breakdown of communication, leading to strife and mislaid judgment.
With the mission to promote well-being in communities, the Reed-Miller Group engages with individuals, families, and organizations in multi-modal, integrative workshops to start the journey of healing from trauma. Through various forms of art, including music, mindful movement, and writing, RMG seeks to restore the body and mind.
"Since I am not a clinician, I often engage in frontline work to build coping skills in self-regulation of body and mind," says Renée Reed-Miller, a social scientist, organizational development consultant, and founder of RMG.
At her core, Renée is an artist with a scientific mind. Her diverse childhood experiences, along with her background as a creative writer and her formal training obtaining her Master of Science in rural sociology with an emphasis in community development and organizational leadership, has equipped her with unique and essential skills in her field. Renée works with data-backed, integrated methodologies that care for the brain and body.
"Think of these methods as trauma-informed and trauma-sensitive," says Renée. "If verbal processing becomes overwhelming, we can use alternate, nonverbal activities — and avoid going too deep, to carefully maintain safety. The goal is not to retraumatize."
During sessions, Renée is joined by one or two other partners, such as an art therapist or music therapist, to work with the client. Tools are provided for individuals to come down from a threshold of stress and anxiety or overwhelm. Each instructor, including Renée, is one of many parts within a more comprehensive integrative care approach.
"It's important to maintain a safe setting and understand that healing must occur gradually," says Renée. "We don't dive into processing."
Sessions are designed to create "lightbulb moments" where the journey of healing begins. Workshops conclude with takeaways such as practical tools like wellness wheels, which are the keys to continued success.
"In a workshop, we never assume one will find immediate healing from trauma," says Renée. "You're going to find cathartic ways to cope and chart your own healing journey. It's a starting point, not something that is immediate. If there's buy-in, the work can be done by an individual over time; it also needs to be individually appropriate and provide relief."
Heal Yourself to Heal Your Community
Renée believes that we all require a restorative and safe space to regroup, analyze our options, choose which ones suit our current needs, and set goals. RMG's workshops are not exclusive to those feeling the direct effects of trauma. Workshops can bring an office team together for better planning and collaboration.
"Community-based planning could be focused on economic development because it links to financial well-being. We don't need to focus on self-care or wellness in a traditional, physical sense," says Renée. "We can reach a productive area of planning that's transformative in community — in additional areas of community-based capital — beyond the arts and traditional wellness-based activities."
Regardless of the planning and its result, lasting change begins on the individual level. Renée's work is rooted in the idea that, through consistent work, we can cope with our obstacles, reestablish understanding, and develop connections that will ultimately bridge together our community and design a brighter future.