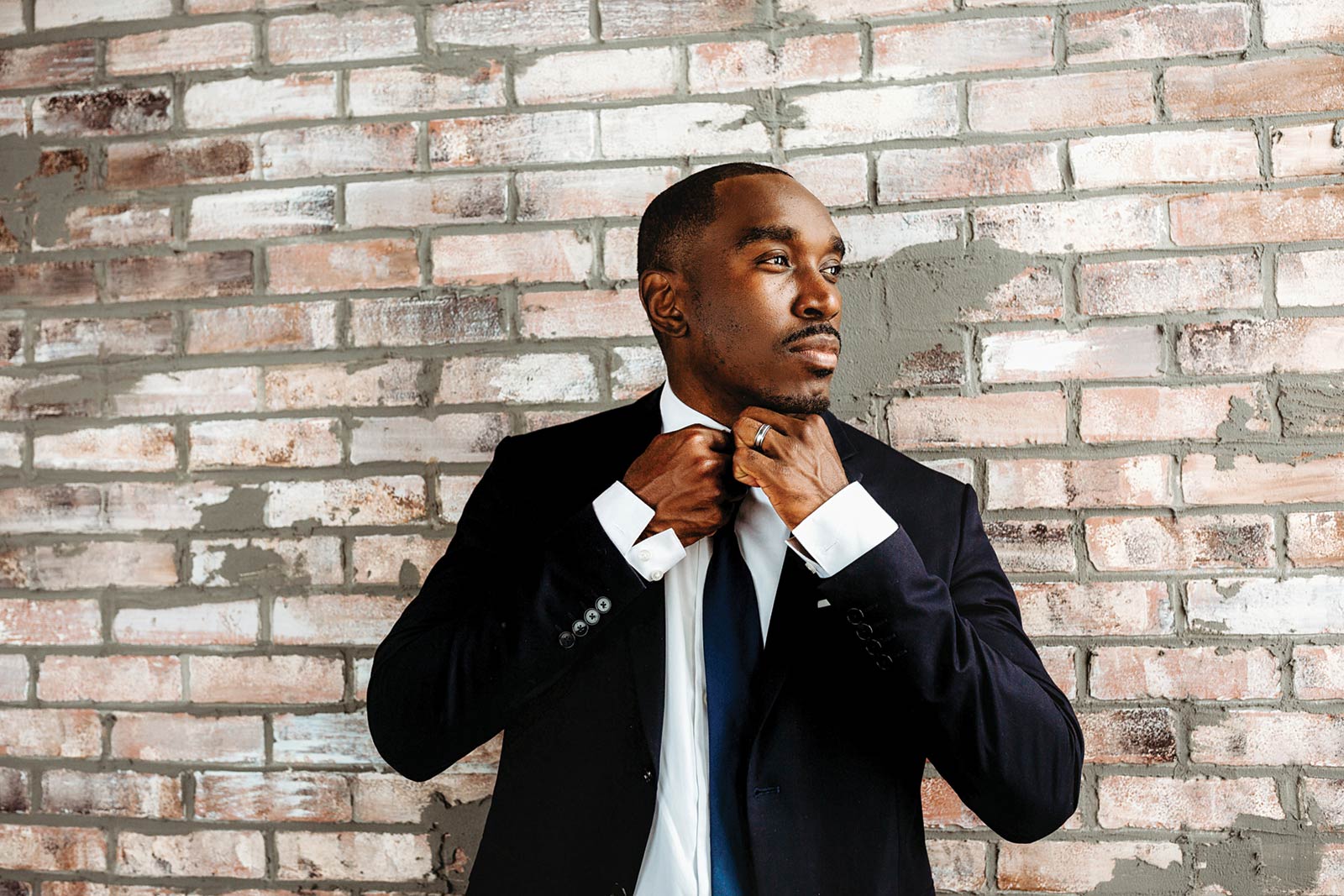 20 Under 40 alum Dr. Ty-Ron Douglas lives a destined, truth-seeking life.
Author, self-described border-crossing scholar, and motivator Dr. Ty-Ron Douglas exemplifies the saying, "Anything is possible."
"When you ask, 'Where am I today?' I say that I am here by grace," says Ty-Ron, more commonly known as Dr. Ty. "When I say I am grateful for another day, know I am grateful for life."
For the past eight and a half years, Dr. Ty has worked with MU as an associate professor in the Department of Educational Leadership and Policy Analysis and an affiliate faculty member of the Black Studies program.
Outside of campus, Dr. Ty has helped Columbia through his work with Salt City Church, which has the mission of reaching the urban and collegiate community for Christ, among other community organizations.
The Truth Will Set You Free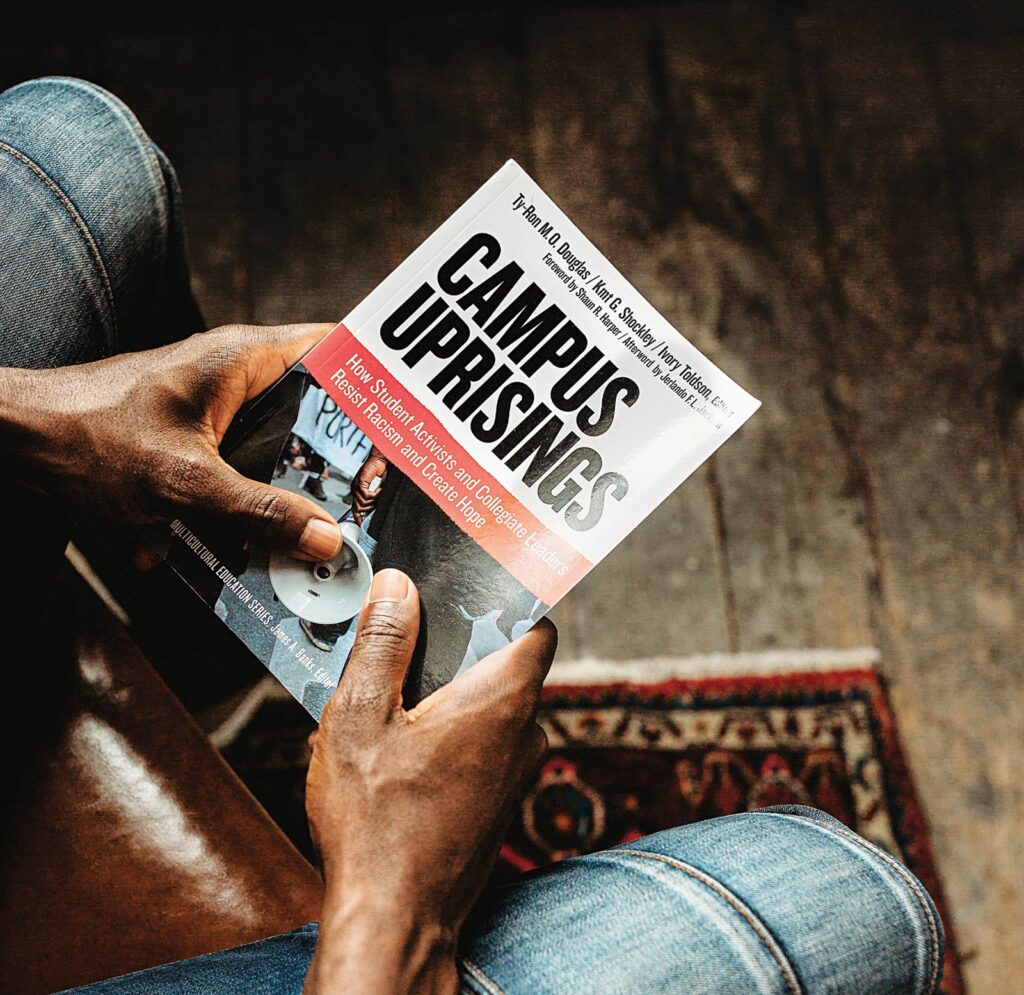 Dr. Ty is the editor of "Campus Uprising: How Student Activists and Collegiate Leaders Resist Racism and Create Hope," a selection of essays he co-edited with Kmt G. Shockley and Ivory Toldson and released in April. With the book, he seeks to create hope through the truth.
"If you've never walked in those people's shoes, then you don't understand the pain and what that pain has manifested across generations," says Dr. Ty.
The book features students and faculty who have made a stand on their respective campuses. The book challenges its readers to do the hard work of speaking the true realities of their neighbors and addressing people's needs before those needs become demands.
"I believe that true relationships are built on truth. Truth is my mentor," says Dr. Ty. "I try to be honest about what I see, and what I saw when I came here was a beautiful city that needed to have some conversations and engage in important work."
Missouri Is Forever Home
In November 2020, Dr. Ty accepted a position as the University of California's first-ever associate athletic director for diversity, equity, inclusion, and belonging. His new role begins on January 1, 2021.
Dr. Ty describes the position as a preparation-meets-opportunity moment. The addition of "belonging" to the diversity, equity, and inclusion title connects to his active frameworks of a concept called "FREEdership," which he hopes to take to both national and international audiences.
"Belonging is another level that says, 'This is yours.' There is an ownership that comes with the word. Belonging requires that you are sensitive to the whole identities that people bring into a space," says Dr. Ty. "Some of us have had to silence parts of our identities in order to be tolerated. Belonging is very different from toleration."
Missouri, Columbia, and MU will always be home to Dr. Ty. He shared that one of his most significant accomplishments at MU was the relationships he formed.
"We had our own local challenges, pre-pandemic. It was tough being here before, during, and after 2015," says Dr. Ty, referring to the on-campus protests for racial and social justice at MU that captured national attention that year. "But as I leave here, I am receiving messages from people all across campus and the community who I think appreciate that I've been here and that I've given Columbia my best. I've given Missouri all that I have."