2021 20 Under 40: Chris Horn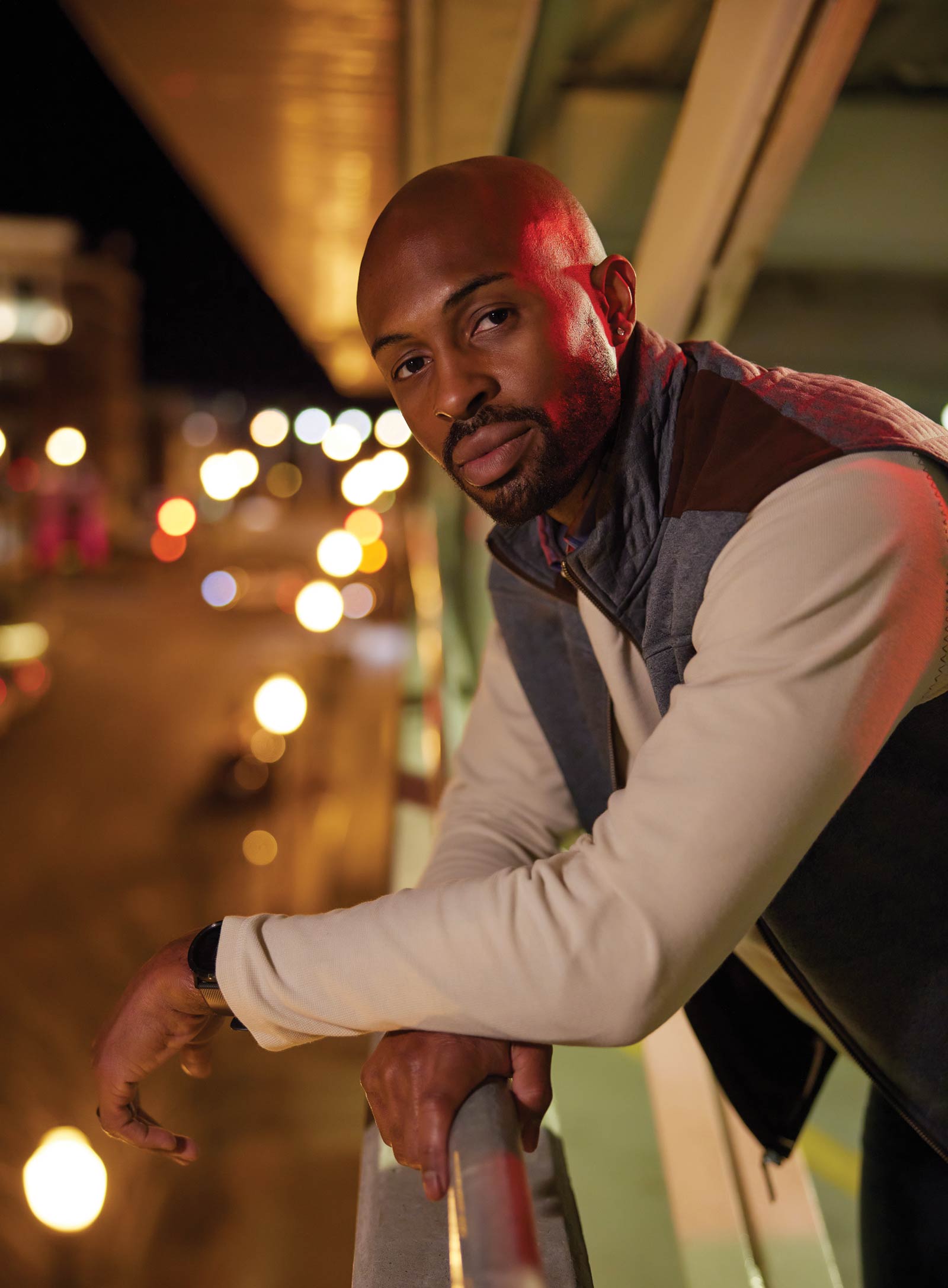 Reinsurance Manager, Shelter Insurance
Chris Horn is a man of honesty and integrity. He's a devoted husband, father, and friend. And, he relentlessly works to give back to his community.
Every day is different for him in his job as reinsurance manager for Shelter Insurance. He and his team of five manage Shelter's U.S., Caribbean, and Latin American markets, and depending on the time of year, they travel to market the company's services and foster new client relationships, work on underwriting and pricing reinsurance treaties, or develop strategic business plans — to name a few of the teams' responsibilities.
Chris has had many accomplishments throughout his career. He started at Shelter Insurance as an intern, and after years of hard work and support from people in his life that believed in him every step of the way, he has progressed to new, bigger roles. Another notable accomplishment Chris is proud of is being a part of the Leadership Columbia Class of 2019. He says: "That opportunity provided a great learning experience, a wonderful network, and opportunities to serve our community. Together, these accomplishments provide opportunities to help others achieve, which is what makes [the program] so special."
Not only is Chris doing great things in his career, but he is also always doing new things to give back to the community. Most recently, Chris was selected as a school board member for Columbia Public Schools, and he's on the board for Heart of Missouri CASA. Chris also serves on the advisory council of the Inclusive Impact Institute, the advisory board of Big Brothers, Big Sisters of Central Missouri, the committee for the Journey Towards Inclusive Excellence Boone County, the CPS Equity Work Group, and, most recently, he has joined the Columbia Metro Rotary. Chris stays busy, and he enjoys participating in community service projects and opportunities whenever he can.
He's accomplished so much in his career and community, and he credits it all to his faith in God. "God has always placed me exactly where I needed to be when I needed to be there, and where I am today is no exception," he says. "I am blessed to have many people support my journey."
Age: 36
Fun Fact: Chris attended the majority of elementary school in Japan.