Hemp & Health: How to Get Started
Photography by Kristen Williams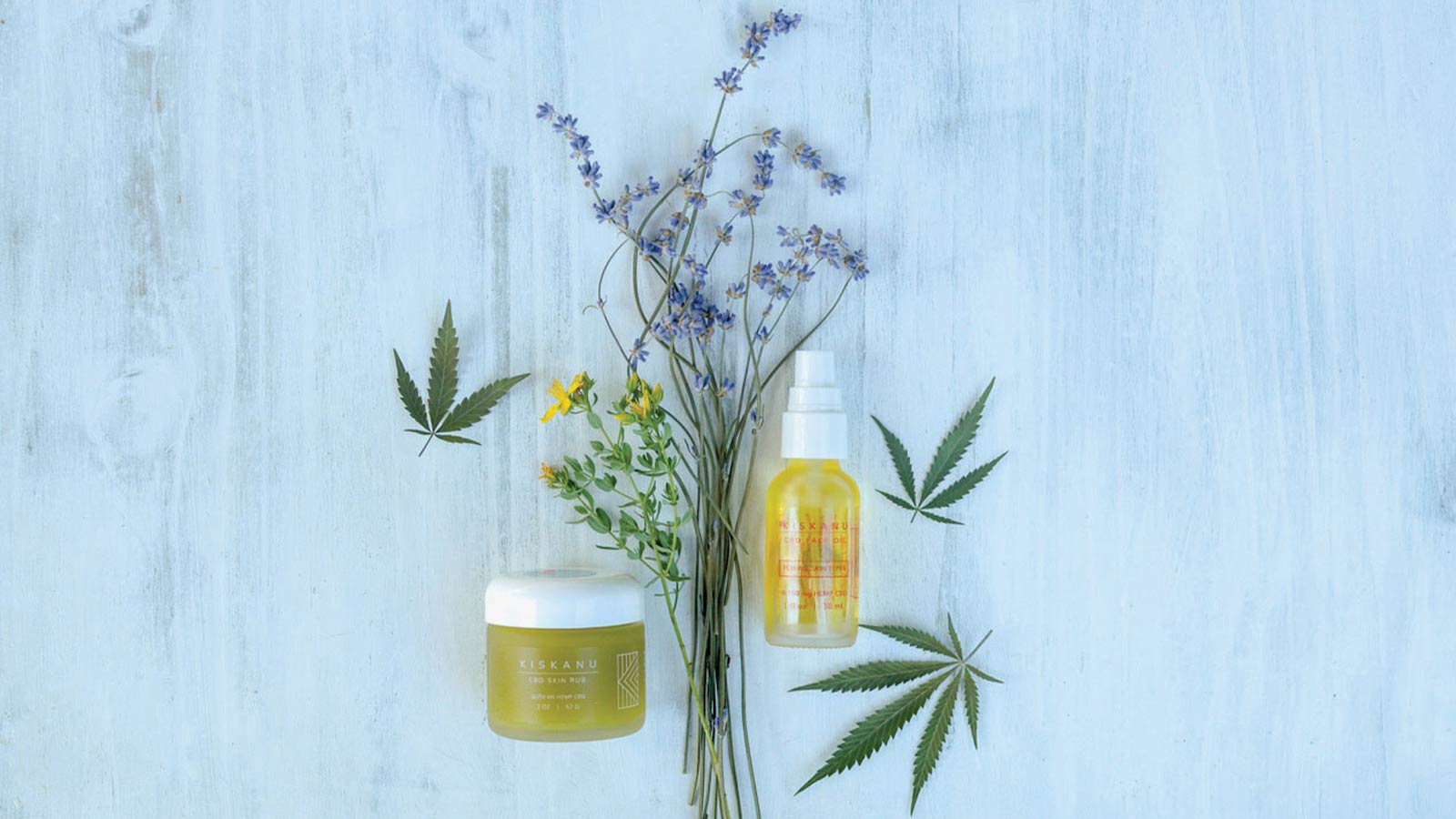 What you need to know about Mid-Missouri's hemp and CBD scene, and how it could work for you.
In the ever-expanding health and wellness industry, two new products are taking their time in the spotlight — hemp and CBD. People are adding these ingredients to everything from banana bread to bath bombs, but there is a considerable amount of confusion around the substances. Kristen Williams and Jill Hartman, two business owners and experts in Mid-Missouri's hemp and CBD industry, are focused on educating Missourians who are curious about what CBD can do for them and how it all works.
What is CBD?
CBD — which is short for cannabidiol — is a compound found in cannabis plants. Cannabis plants have subspecies that include both the hemp plant and the marijuana plant; marijuana also contains varying amounts of the compound THC, the psychoactive ingredient that causes a high. Hemp, and the CBD that is extracted from it, is federally legal because the plant only contains 0.3% of THC.
Kristen Williams, the CEO and creative director at the local hemp and CBD shop Hempsley, says the confusion between CBD and THC was a common conversation topic for her at the beginning of her journey.
"When I first started doing this, people would always ask me if CBD would get them high," Kristen says. "But most people know now that it doesn't."
Kristen explained that CBD works in the body by activating the endocannabinoid system. This system in the body is responsible for keeping your body a balanced, well-oiled machine. The human body produces natural compounds that work with your endocannabinoid system, but if you are deficient in cannabinoids, this can throw your system out-of-whack. Kristen says that CBD can act as a supplement to keep your endocannabinoid system up and running.
"If you are potassium deficient, your doctor might tell you to eat bananas," Kristen said. "CBD is kind of the same to support your system."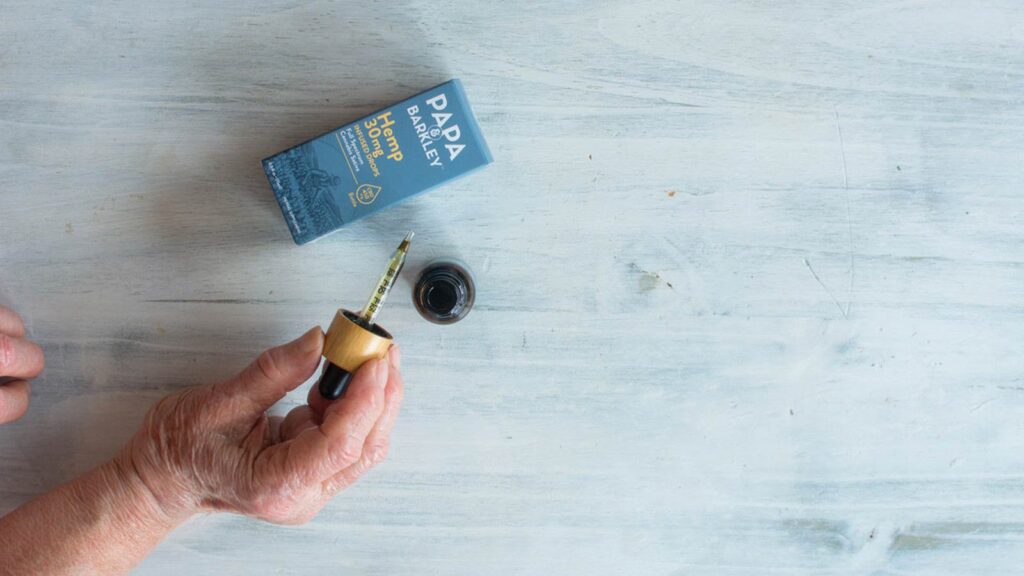 How Can CBD Help Me?
When it comes to ailments or problems that CBD can treat, most are about pain and other symptoms that signal the body is out of equilibrium. Jill Hartman, one of the owners of another local hemp and CBD store, Hemp Hemp Hooray, says pain is one of the top symptoms CBD can alleviate.
"The most common things we see people seeking it for are pain, anxiety, inflammation, stress, and sleeping," Jill says. "[CBD] attaches to those internal receptors and helps alleviate those symptoms you might be having."
There are many different ways you can take CBD. Jill says the quickest way to feel the effects of CBD is by smoking it, but you can also eat CBD infused gummies, drop some CBD oil under your tongue, or use topical lotions.
"It doesn't matter what form of CBD you take," Jill says. "It will end up targeting all of the same symptoms. It's just important that you're using a high-quality product. I usually tell people that making sure it's organic is a great place to start."
CBD in Mid-Missouri
As CBD and hemp products have exploded around the country, both Jill and Kristen say they have been impressed with the level of curiosity and support around the Columbia area. People from all walks of life are coming in to learn more and investigate how CBD works.
"CBD is a fairly new product, and people are curious," Jill says. "Whether they buy a product or not, we just want to let people know how great CBD is and how natural it is for your body."
Kristen says, "When people can understand how CBD and cannabis are working in their bodies, they can understand how to use it and become more accepting of others."