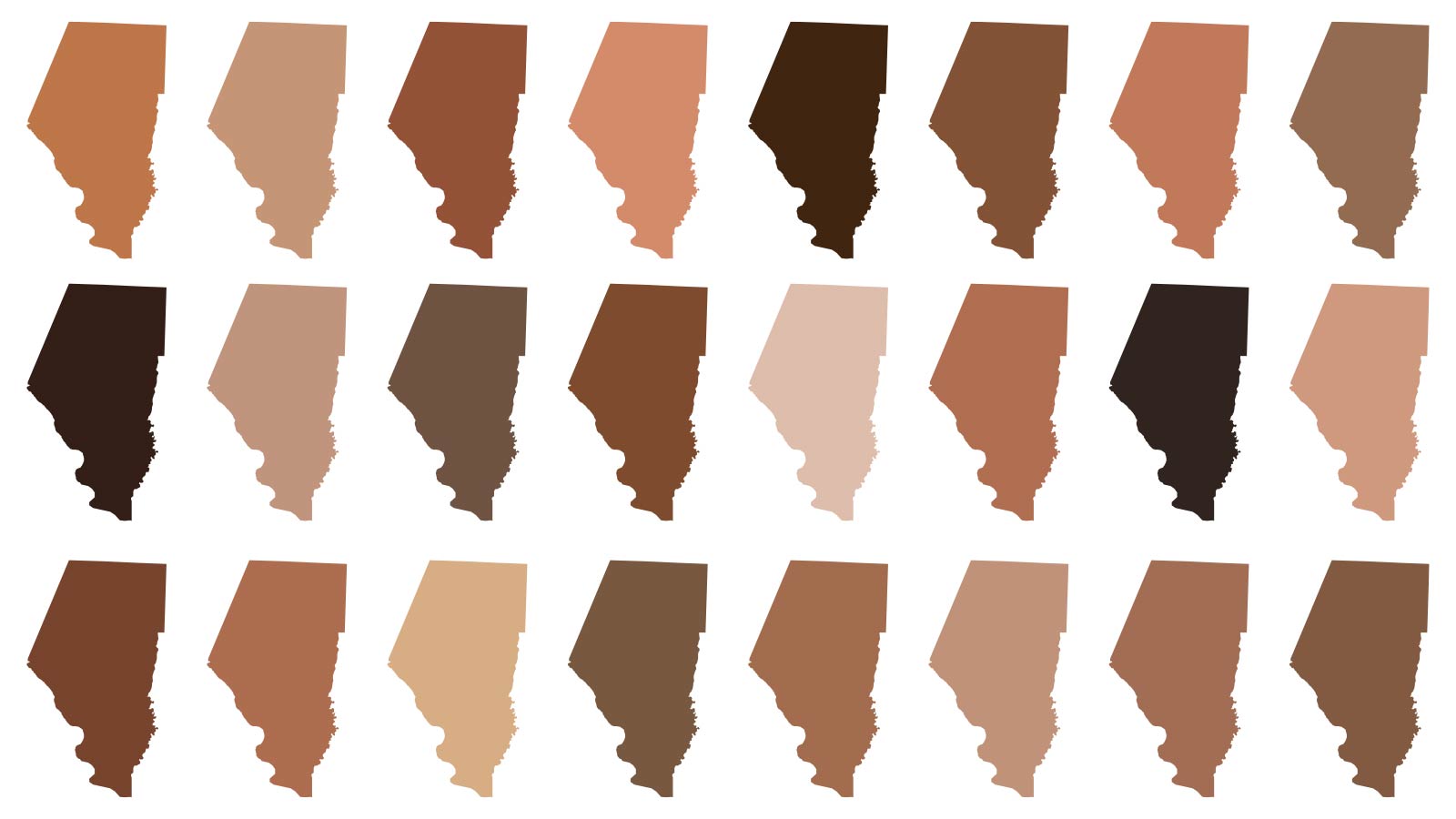 Accounts of Black life in Missouri's fourth largest town.
I arrived in Columbia on January 12 of 2015. I was 16 and had moved from Zimbabwe with my family. My arrival to Columbia was important not only as my first in-person interaction with America, but also as the beginning of a life lived in an environment where race more frequently colors my interpersonal interactions. Up until then, this was a concept far removed from me. 
Columbia, like all towns in this country, functions on the hinges of racist structures. Therefore, to live here as a Black individual entails being aware of the political nature of your identity, but also the mere threat that your existence poses on hegemonic white spaces.
While this experience is universal for Black individuals, it does not play out in identical ways.
Black life is kaleidoscopic; it exists in spaces that are diametrically different depending on one's social positioning. Black individuals are not a monolith, but an amalgamation of all identities that exist simultaneously. This experience creates different stories unique to each individual.
Therefore, to honor the uniqueness of each individual's story and not fold all Black experiences into the same singular pile, I reached out to individuals in the Black community to get insight on what being Black in Columbia looks like for them.
What Does Blackness Mean to You?
Melita Walker: "Blackness, to me, means resistance and survival. Our ancestors resisted and survived through slavery and other inhumanities, and generations later, our people continue to resist and survive systemic racism and oppression. The quote that comes to my mind is Maya Angelou — 'and still I rise…'"
Carla London: "It means many things: beauty, strength, battle, assumptions, power, and fatigue."
Keith McIver: "Blackness to me is radical. That's all it means: radical in culture, response, and language. It is so anti-American. Not in a bad way, but it is anti-American."
Black and Proud
Carla London:"I am proud of my Blackness in so many ways — no chemicals in my hair, showing off my thick thighs and calves that were hidden for so long."
Kiessence Bassett:"I express my Blackness in every aspect of me: persistence, confidence, culture, dress, food, language, music, etc."
Keith McIver:"Knowledge: history, politics, social research, social justice, culture past and present, literature, the arts (popular and traditional), awareness of international Black culture of the diaspora."
Being the "Only One" at the Table
Melita Walker: "Being a Black professional and educator in Columbia can be challenging because of the lack of Black professional organizations and support groups in the community. I know there are many Black professionals in the community, and I wish there was a way for us to get together to support each other. One of the challenges that comes with being an "only" or one of a few in an organization is the inability to truly connect with others."
Carla London: "It has been a mixed bag of challenges and triumphs. The biggest challenge has been the division within the Black community itself. With so much negativity brought upon us by each other, it makes for a less-than-compelling case for other races to see us as anything other than the separate groups of slaves in previous centuries who were encouraged to turn on each other. That was by design, and I believe that it still is. The triumphs are seeing our community start to grow in areas of listening to each other with empathy."
Keith McIver: "Understand the uniqueness of each city and region of the country. There are similarities, but individual characteristics: The Sharp End community and its rezoning is specific to Columbia, but was a similar story across Black communities in the U.S. This story is a challenge to understand when moving into Columbia. The local Black population thinks it should be well known, but it was faced often in the U.S. The triumph is that there is a plaque dedicated to telling the story."
Whose Streets? OUR Streets!
Erica Dickson: "[Protests] are an expression of the desire to see change. Moving forward, I would like to see the same momentum and energy be utilized to strategically break down the toxic systems that are currently in place."
Melita Walker: "I'm hopeful that the local, national, and international protests will [bring] about real systemic changes. A few years ago, Black students at MU started the Concerned Student 1950 movement, which turned into a national protest related to race. This protest was meaningful and went on for months and impacted many lives; however, we haven't seen or experienced any real systemic changes locally or nationally to the inequitable systems that Black Americans continue to fight against. I hope these protests lead to real systemic change. We already see changes in policing with the city canceling the SRO contracts ending policing in schools. Hopefully, our white allies will continue to fight with us and for us, and we'll see the changes we deserve."
Kiessence Bassett: "I think that there are many protests that have been performative. I mean, you can be out there every day, but what else are you doing? Also, I think that there is a lot of drama surrounding these protests, which divides us and allows for infiltration that further hurts us. But at the same time, there are important conversations that are starting in response to the protests. I just hope that we can keep momentum."
What's Next?
Erica Dickson: "Equal distribution of power and wealth."
Melita Walker: "I want to see our school system change. I want every school in the district to represent the demographics of the city, and not of the north or south of town. I want our students and families to know that they matter, and I want the school they attend to not mean they're low achieving or poor. I want our community to embrace diversity and understand that it's our differences that make us so great!"
Carla London:"For it to be more of an integrated piece of Columbia. The Black history here is so rich and so powerful and needs to continue to be shared with each generation. Additionally, our community often feels like "two Columbias" — a Black one and a white one — so our city planners have to come into the 21st century and build neighborhoods with diversity in mind. Finally, the Black community needs to get their act together and support one another instead of tearing down."
Kiessence Bassett: "I would like to see a more supportive and restorative Black community — more unity between us is really important."
Keith McIver: "There is a socioeconomic stratification in this college, medical town. We must address the lack of health care and access, lack of job opportunities, and inclusion."
The above accounts give only a glimpse into what it entails to be Black and function in Columbia. Our experiences are colorful, vibrant, full of pride, and integrity. However, they are also characterized with the constant need to fight in favor of acceptance. To be Black may be ridden with struggle, but it is the richest way to live life.
#BlackLivesMatter
---
A Face to the Name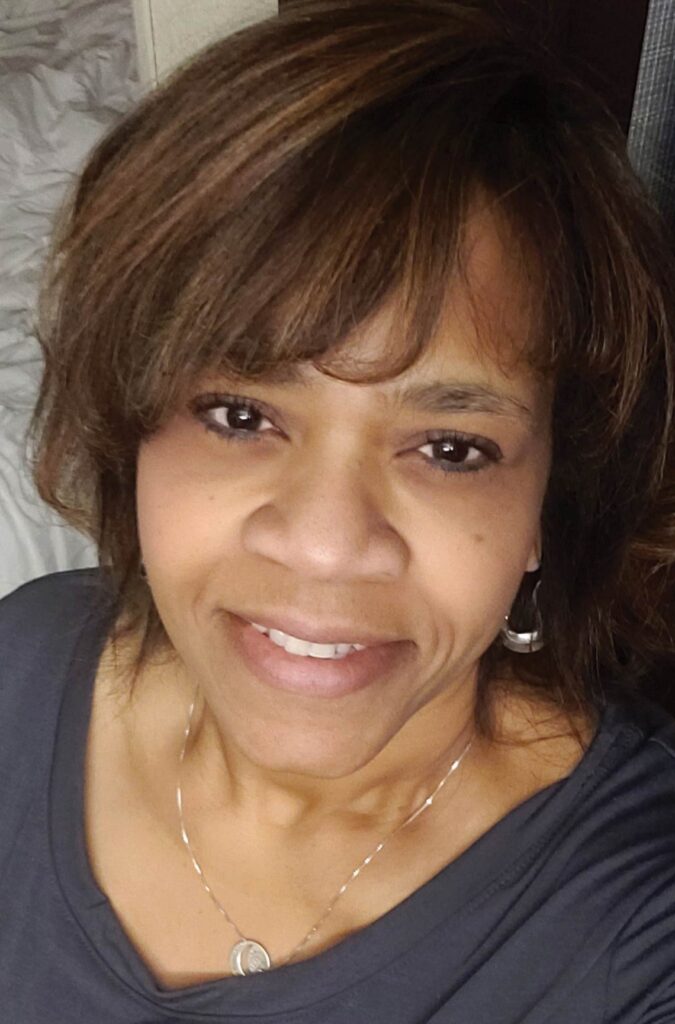 Carla London
Chief Equity Officer at Columbia Public Schools
---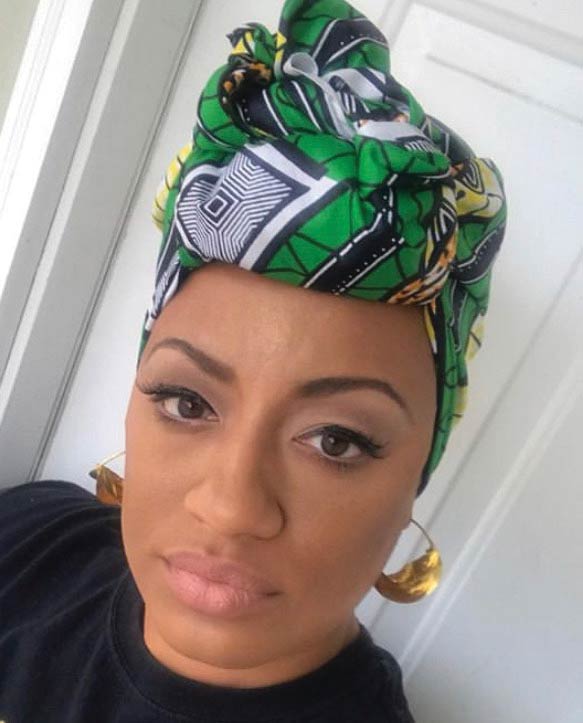 Erica Dickson
Assistant Supervisor of Student Services at Columbia Public Schools
---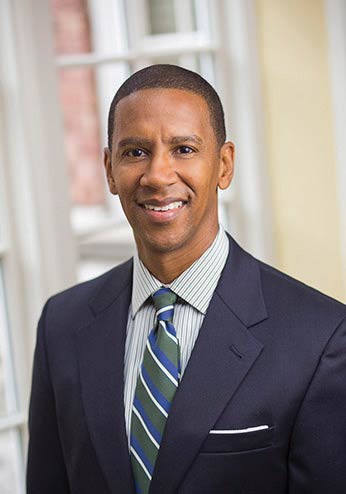 Keith McIver
Director of Development at Columbia College
---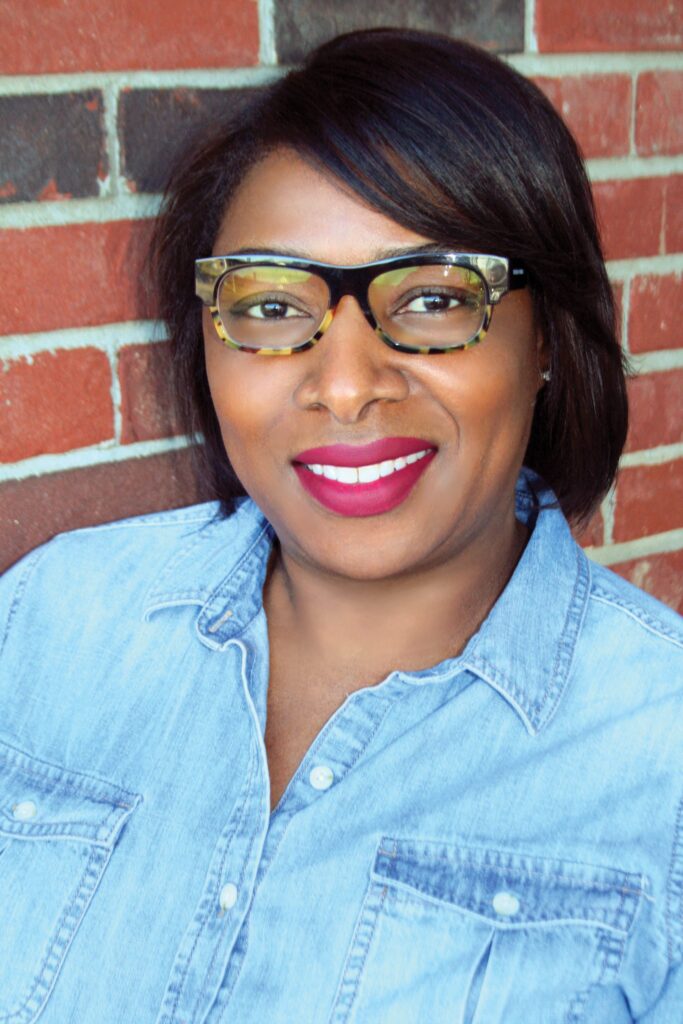 Melita Walker
Principal at West Middle School
---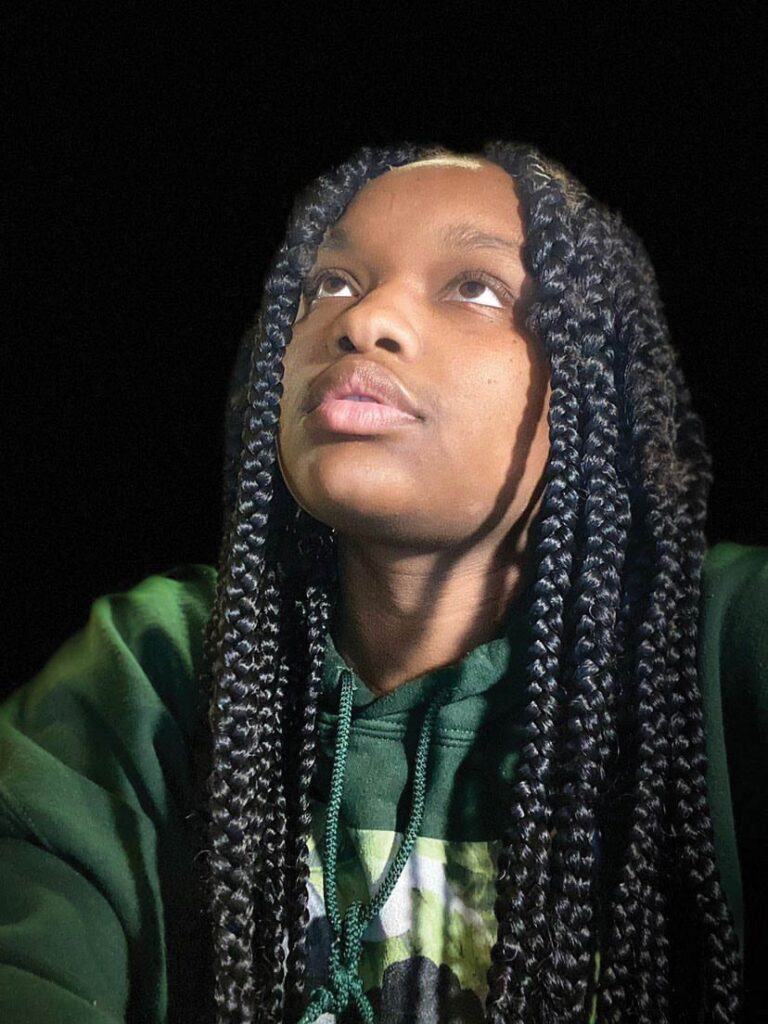 Kiessence Bassett
Student at University of Missouri