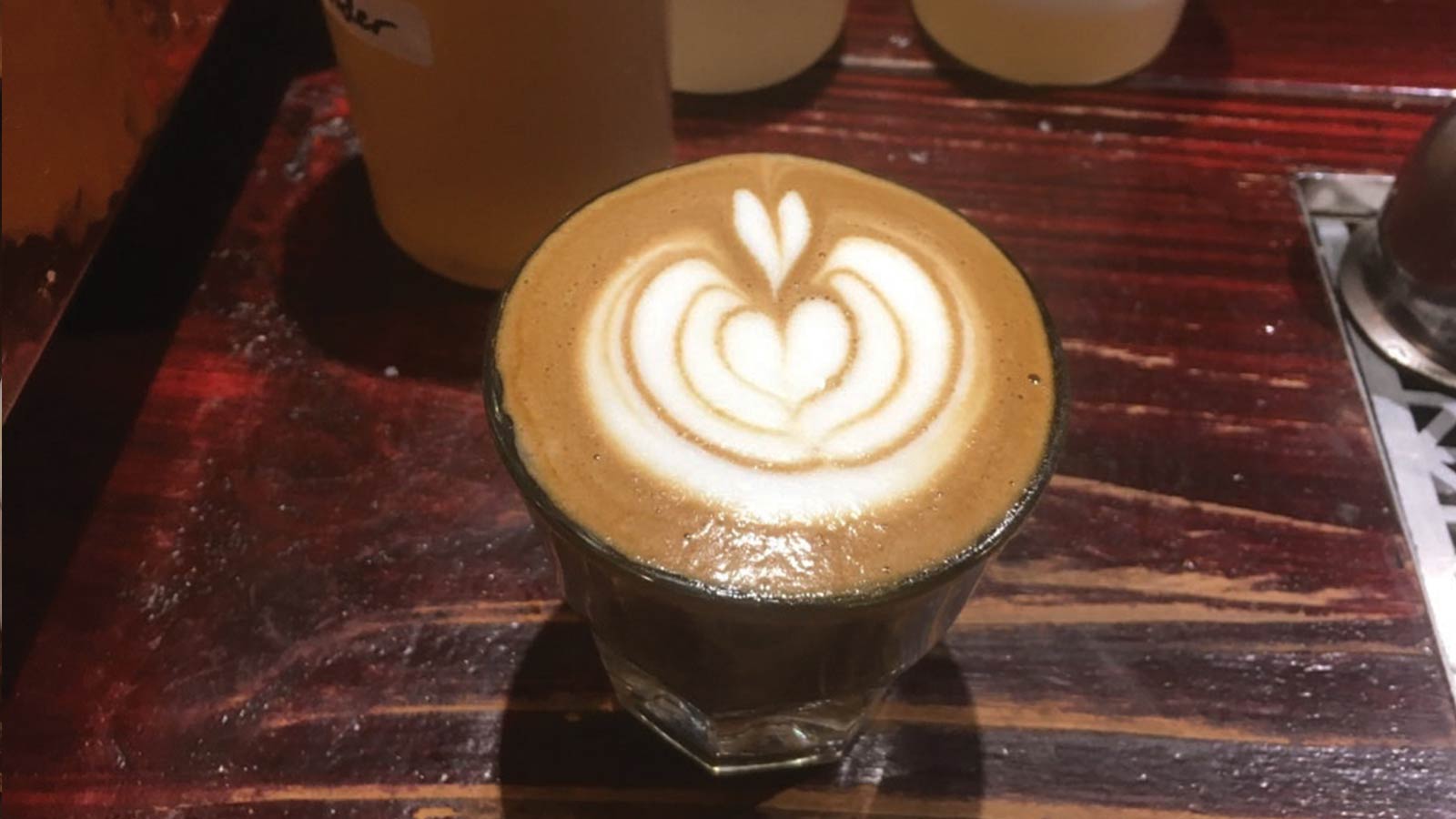 Than Drage uses espresso and milk as a way to enjoy community through creativity and camaraderie.
Coffee shops are a fixture in downtown Columbia. Spots like Three Story Coffee and Shortwave Coffee sell a wide array of beans and also function as cozy environments where people can gather to enjoy the company of others or delve into their work, all while sipping on their favorite dark brown bean drink.
Taking it a notch further than just offering great coffee, these places create even more enjoyable experiences for their customers through latte art, a form of intricate drink artistry.
Latte art is a method of preparing espresso by pouring milk into the liquid resulting in a pattern or specific design that floats on the surface. For Than Drage, a local barista at Three Story Coffee, latte art transcends basic artistry by yielding opportunities for him to connect with Columbia's community while initiating fun drinking experiences.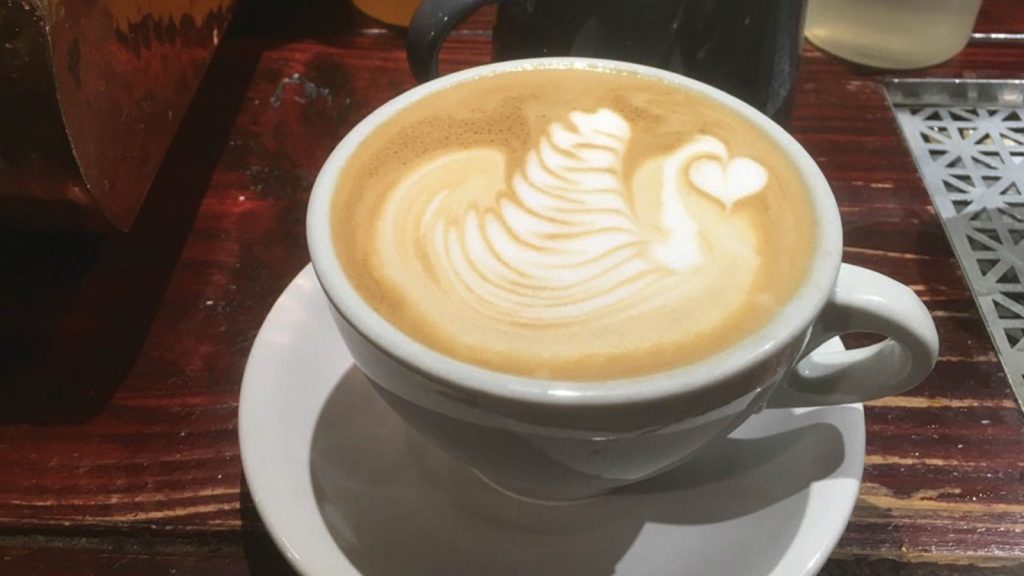 Than's journey with latte art began three years ago. "I got into latte art when I started working at Shortwave Coffee," he says. "It's just a part of being a barista, and with every drink that we made, we had the option to put a personal and creative aspect into it."
His time at Shortwave allowed him to learn more about his craft and expand on his artistic skills. He mastered the process of pouring milk into the espresso in specific ways that generated specific designs.
"When doing latte art, there is a little bit of creativity that can go into it, but because of how pouring works, there is only so much that the barista can do without etching," Than says. "Etching involves using a thin utensil like a toothpick to move the milk around in different ways. I never got into etching, but when I make a drink, I can think between a few different designs in my head and then decide which one would be the most fun or which one I think the customer might appreciate the most."
Some of Than's favorite latte art designs are swans and phoenixes that involve pouring a rosetta design, creating two rows on either side of the cup, drawing a line of milk, and then pulling up and through to create the swan or phoenix's head.
In addition to serving customers with uniquely designed lattes, Than also participates in latte art competitions where he displays his coffee-making prowess and learns more about the art from other baristas.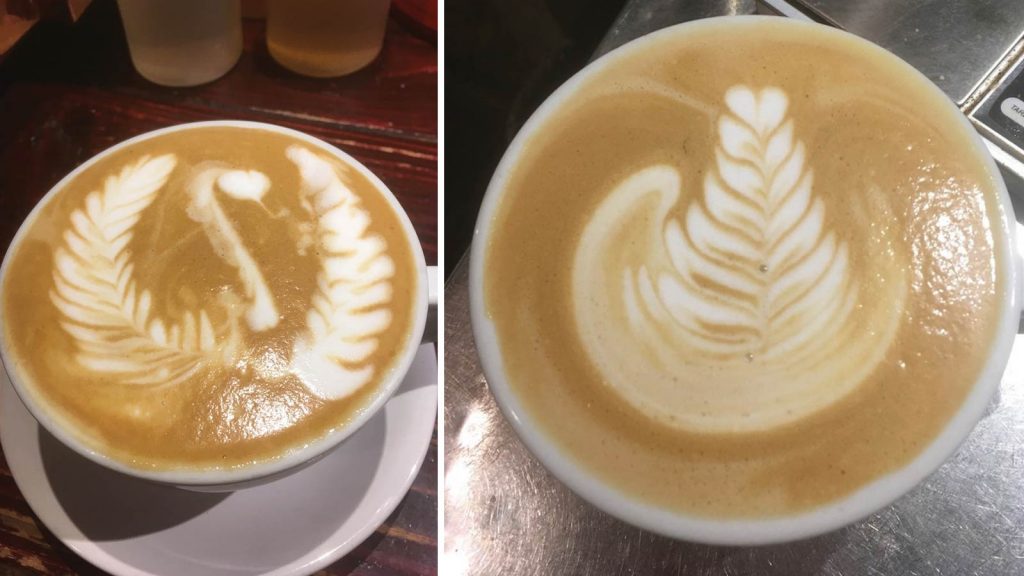 "I went to [a competition] in Northwest Arkansas last fall and competed against baristas from all over the country. The competitions are based off of flavor description and latte art, and while I didn't place very well, I had the most fun," Than recounts.
Than has also participated in unofficial latte art competitions called "throw downs" where he and other staff members at Three Story take turns making drinks and pick a winner in the end.
Creating latte art is a gratifying venture for Than. During throw downs, he gets to enjoy his friends' company, promote camaraderie, and enjoy the drinks afterward all while engaging with customers who happen to be present.
All in all, latte art has presented itself as a way for Than to create long-lasting relationships in the community that go beyond regular customer service.