Chamber Offers Affordable Benefits Plan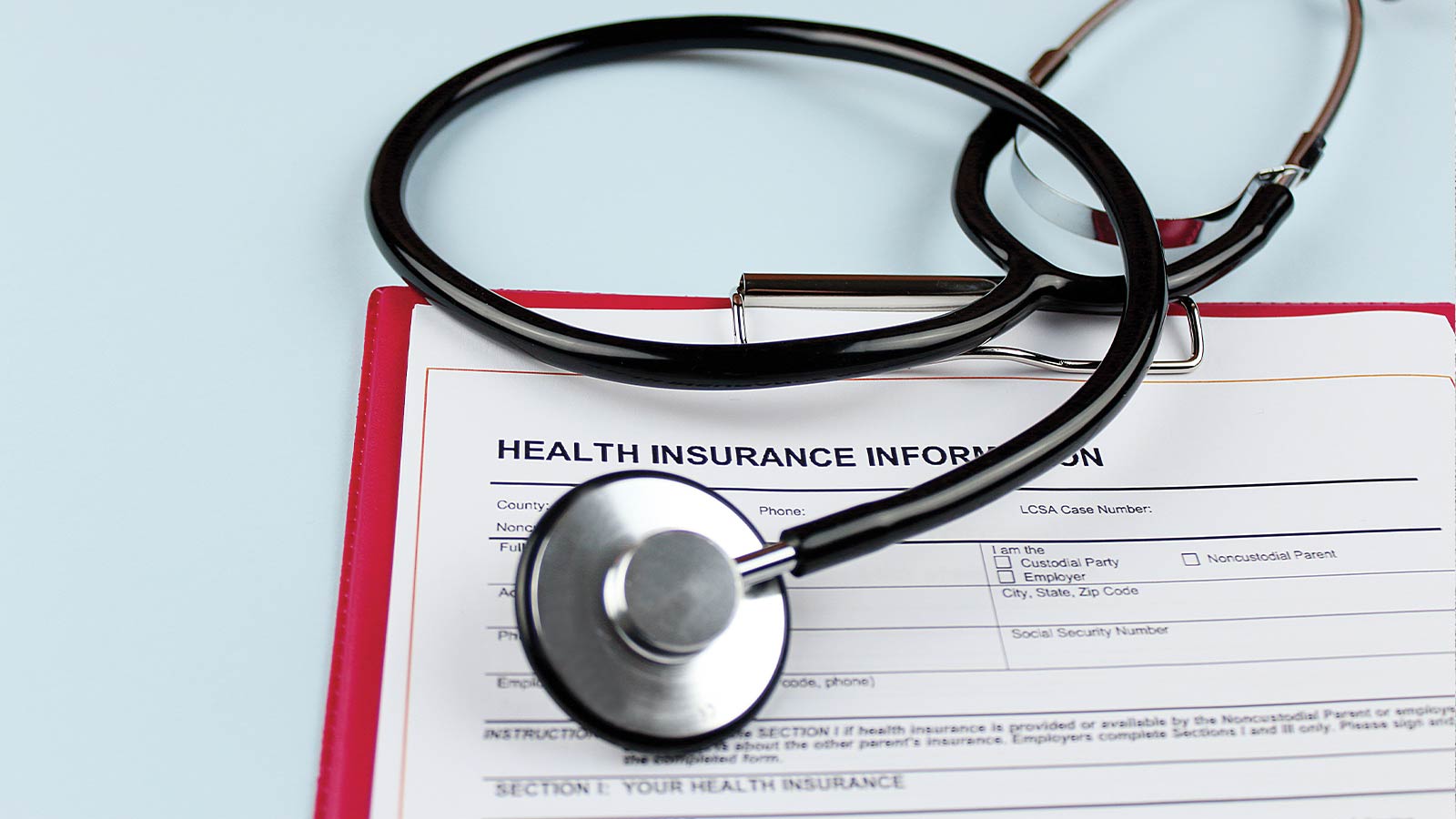 Small companies join together to provide employees with health insurance.
Quality health insurance with lower deductibles — who wouldn't want to sign up? Small businesses in Columbia are finding that the Columbia Chamber of Commerce's benefit plan provides them with an affordable option for health care coverage for their employees.

First available in 2017 as the Multiple Employer Welfare Arrangement, or MEWA, the plan has been known as the Chamber Benefit Plan since 2019. The plan is a joint effort between the Missouri Chamber of Commerce and Industry and local chambers, like Columbia's. The model enables smaller employers to join together and share in the overall claims risk by being part of the larger pool.
Pooling Together to Provide Benefits
"We need access to good, affordable health care," says Matt McCormick, president of the Columbia Chamber of Commerce. "It's been a challenge. We worked hard to advocate along with the state chamber to get this done."

The plan is designed for small businesses with two to 50 employees, and businesses must be a member of their local chamber to be eligible. "We've had a number of businesses join the chamber so they could have access to this," Matt reports.

The Columbia chamber works with the local business community to find programs that are beneficial to members. "We continually try to revamp and try new programs and products that our business community finds value in," Matt says. "Insurance for small businesses was one of those things."

Some businesses that join the plan are able to offer health care to employees for the first time in their company's history, according to Matt. Others join for the financial benefit, he adds — the Columbia chamber uses the plan itself, seeing annual savings of $7,000.
Local Companies See Advantages
Locally, about 95 businesses are a part of the plan. One of those companies is Dave Griggs' Flooring America. Michele Batye, the store's president, first heard about the plan when she served as chair of the chamber's Women's Network. "The plan not only offered significant savings, but we also were able to give a richer plan with lower deductibles," Michele says.

Providing quality health care helps with recruiting employees, Michele adds. "It gives me and my employees peace of mind that we're able to provide something that is obtainable and affordable."

Michele also sees an advantage in using local insurance providers with multiple brokers to choose from. Current insurance agencies offering the plan include First State Insurance Agency, Gallaher Insurance Group, Naught-Naught Insurance Agency, TIG Advisors, and Winter-Dent & Company.

Monarch Title Co. president Chuck Bowman learned of the plan when he was looking through the Missouri Chamber's magazine and saw an ad for the program. "We ended up saving a little over $10,000 a year, which is pretty phenomenal," Chuck says. "Plus the big benefit is that it's a group of small employers, so we all have that commonality and we gain savings by joining together as a small business group."

Monarch covers 100% of its employees' medical and dental insurance, so the savings allows them to reinvest the funds in new software or bonuses for staff. "All that goes to the bottom line, so it's a huge benefit for us and for the employees," says Chuck.