A Partner for Boone County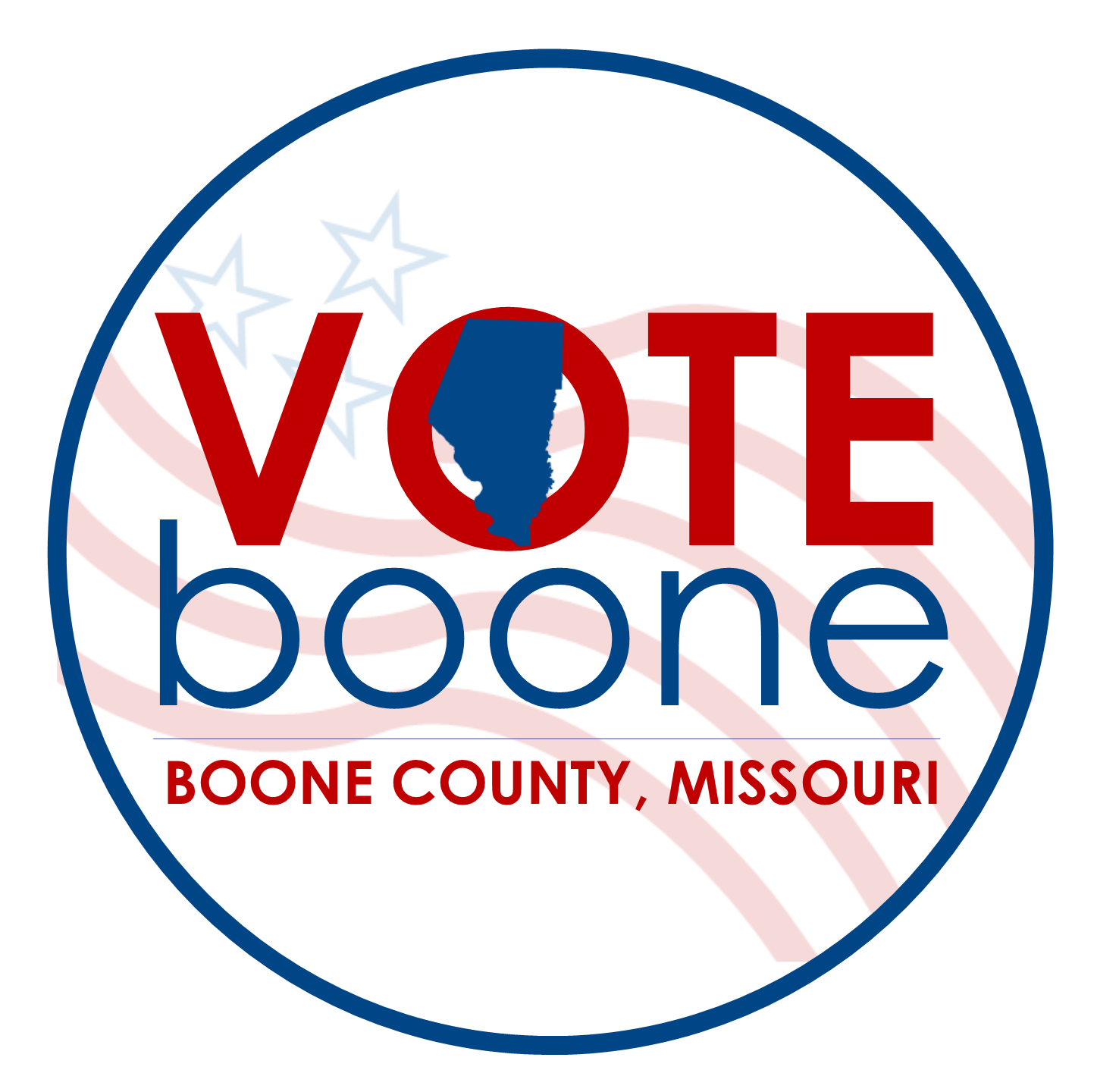 Brianna Lennon talks about Partners in Democracy –– a new program to help increase civic engagement throughout Boone County.
Despite several cancellations due to the COVID-19 pandemic, the 2020 election season is three days that will remain intact, allowing Boone County residents to exercise their civic rights and responsibilities. To ensure these elections go as smoothly as possible, the Boone County Clerk's office has been developing Partners in Democracy: a new program that will help increase civic engagement throughout the county.
Boone County clerk Brianna Lennon explains that the Partners in Democracy program was created to help educate voters, bring more people into the world of elections as election judges and poll workers, and to ensure the county will have successful elections.
"We want to work together to offer voter registration, education, and service opportunities. And we want to reach out to businesses and organizations that already have an active civic engagement ethos to see if they would be interested in having their employees serve as election judges and poll workers," Brianna explains.
These businesses and organizations that initially come to mind for Brianna are those that are interested in giving back to the community. They have shown an interest in democracy in general—whether that's through sponsoring a civic event or hosting a forum. But, Brianna explains, anyone with the desire to help is welcome. There are several opportunities available if a business or organization wants to expand its civic outreach, and "Serving as an election judge is a great way to do that," Brianna says.
Partners in Democracy was created to accomplish two goals: increase engagement and the number of election judges. It's important to have an active and engaged citizenry — which Boone County has been successful with, Brianna explains, but she wanted to provide another avenue to continue this engagement. While the engagement is a success throughout Boone County, having enough election judges is a much larger feat. These judges go through long hours of training and working the election polls to make sure election days go smoothly for all of Boone County's voters.
For an election to be successful, it must be secure and accessible to all voters; they must be able to feel like they can independently, safely, and securely cast their ballot.
Even though these election workers endure long days at the polls, most find the job rewarding. "When we ask election judges or poll workers what made them want to do this, they say they always feel like they're giving back to the community. They think that it's an important civic duty to be actively working to make sure the election is successful. And they learn a lot about the election process," Brianna says. These positions can be eye-opening. A lot of planning goes into the one-day elections, and these election workers get to experience just how much goes on behind the scenes.
So far the response to Partners in Democracy has been positive. "I'm encouraged by this because I do think there's an interest even in the initial conversations," Brianna says.
As the program grows, Brianna hopes to establish long-lasting partnerships between local businesses and organizations, increase voter participation, and spread awareness about the importance of voting. She explains, "For new voters, or for people that are new voters to Boone County, it's important to know what to expect when you go into a new polling place because it can be pretty intimidating. If you're working as an election judge, then you can help make sure their experience is good."