December: Briefly in the News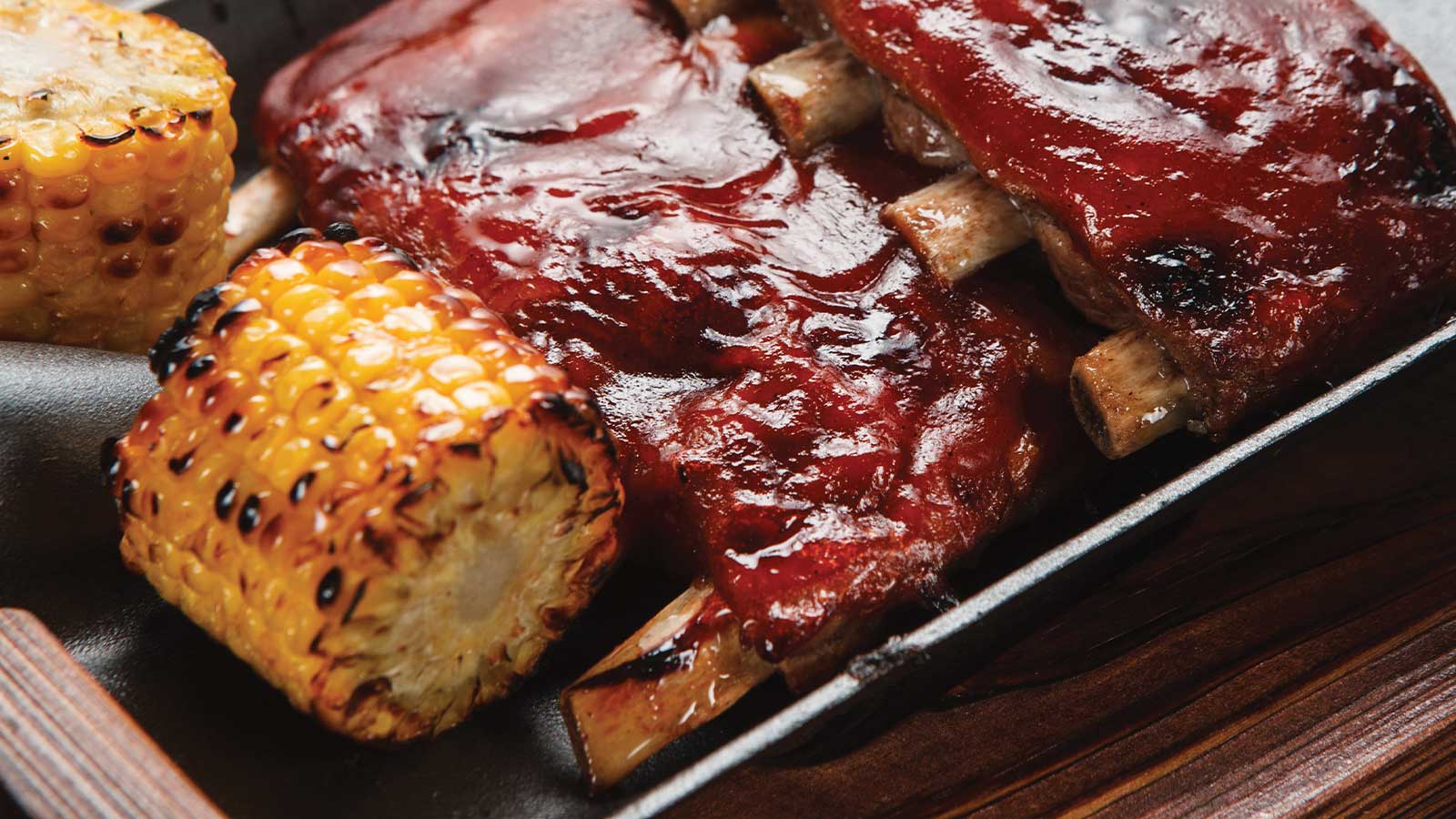 The latest news featuring Fresh Ideas, Healium, Truman VA, Boone Electric, The Loop, and more.
Smokin' Chicks Sold to Fresh Ideas
Fresh Ideas recently purchased Smokin' Chicks, a BBQ staple in Columbia since 2006. Smokin' Chicks has provided award-winning BBQ for many customers and events in Mid-Missouri. They expanded their business to include catering, private events, and concessions featuring full-service and pick-up BBQ buffets/lunches with smoked wings, ribs, brisket, pulled pork, and turkey along with homestyle sides. The Smokin' Chicks concept will now be housed under the Fresh Food Design catering company of Fresh Ideas Food Service Management. 

New African American Heritage Trail Markers
In October, 13 new markers for the African American Heritage Trail were unveiled to the public. The markers include histories of black churches founded during and soon after the conclusion of the Civil War, the first school for blacks in Columbia, several black business people, including legendary horticulturalist Henry Kirklin, and more. The Sharp End Heritage Committee has worked for more than five years to create the two-mile walking trail.

$1.3M Investment to Grow Healium
StoryUP, the makers of a virtual anxiety management product called Healium, recently closed a $1.3M oversubscribed Series A investment round. The Missouri startup, incubated at the Missouri Innovation Center, will use the funds to grow Healium, the world's first interactive immersive media channel powered by wearables. Healium's virtual and augmented reality apps are used worldwide as drugless solutions for the self-management of anxiety, addiction, sleep, and pain.

Truman VA Ranks No. 1 for Third Consecutive Year
Harry S. Truman Memorial Veterans' Hospital was recently ranked No. 1 nationally, for the third year in a row, by the U.S. Department of Veterans Affairs' All Employee Survey. Truman VA's survey response rate of 73% in fiscal year 2019 represented a 6% increase from FY18. The hospital's overall satisfaction score of 78 is eight points higher than the national Veterans Health Administration and other medical centers in Truman VA's regional area.

Boone Electric Cooperative's New Building
In October, Boone Electric Cooperative announced its plans for a new building and rehabilitation project for its headquarters. Coil Construction will oversee the $25 million project that is expected to be completed by summer 2022. The three-phase plan includes relocating the co-op's community solar array, construction of a new building, the rehabilitation of buildings built in the late 1970s and '90s, and construction of a larger community room. The portion of the building travelers see from the street, the co-op's first home in 1952, will be torn down in the final phase.

Bryant Walkway Apartments Open
The Columbia Housing Authority has completed major renovations to 54 public housing units known as the Bryant Walkway Apartments. This project represents the fifth phase of the CHA's plans to renovate all 717 public housing units in Columbia. The renovation of the apartments marks a milestone of 597 renovated public housing units, leaving only 120 units to be renovated to complete the project.

The Loop and Etsy Partner Up
Jabberwocky Studios and the Loop Community Improvement District are proud to announce their selection as one of five Etsy Maker Cities in the nation. Each Maker City grantee will receive $40,000 in direct program support, customized training, a year-long learning community provided by Recast City, along with access to tools and resources from Etsy and the Mastercard Center for Inclusive Growth to help them bring their project plans to life.