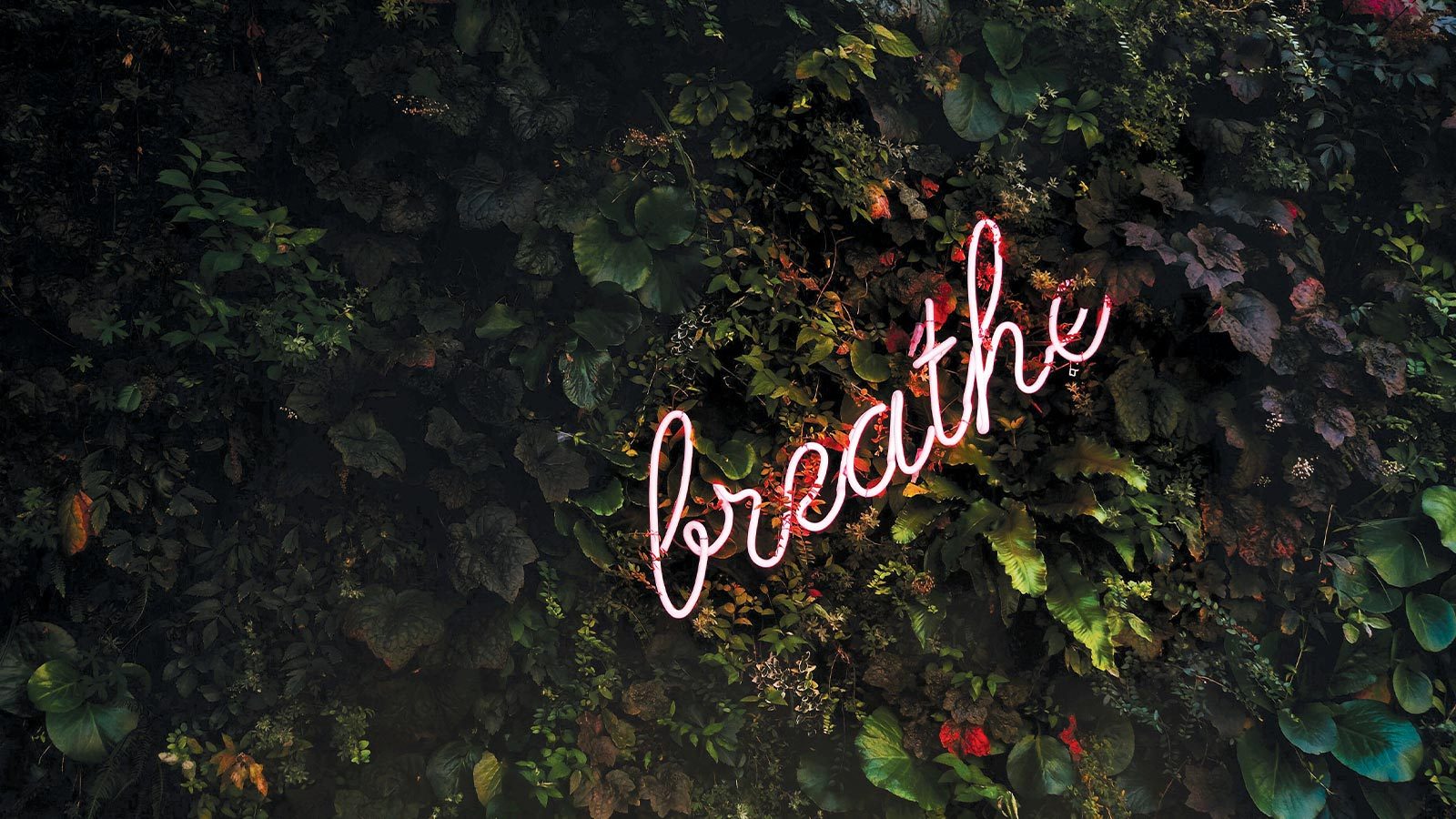 My personal experience with the health benefits of massage therapy for men.
Like many males, I've been involved in physically-demanding activities, but dismissed any discomfort that resulted from them. I became accustomed to carrying my body with excessive muscle tension, unaware of its accumulating harm.

But I recently received my first deep tissue massage at Riversong Spa and Salon, and my experience in the massage room transformed how my body functioned and felt afterward. It was as if my frame morphed into a new, more liberated form.

The massage room was calming, dimly lit by candles, each one strategically placed to create a balance between light and darkness. The clean white walls displayed reflexology posters outlining pressure points in the body. On the counter, a collection of hot stones, essential oils, and other massage equipment lay intricately organized. The gear resembled a puzzle, each tool serving as an essential piece to mapping the healing of my body.

As I took in my surroundings, I began to notice the radio in the background that echoed the sound of flutes and harps, allowing for a nebula of tranquility to hang over the space.

A massage bed draped with fresh white sheets occupied the center of the room. As I lay my body on the bed, the warmth from the heating pad diffused into my pores, and I entered a state of halcyon. Advanced Massage Therapist Shawn Wolking knocked and then entered the room and began working on my body tissue, digging in from head to toe.

Shawn began with my arms. He applied an oil to his hands and rubbed each arm in elongated circular motions, slowly releasing the tension within them. As he did so, I felt blood surge through my veins and warm up my skin. He shifted this treatment to my fingers and gently pulled each one separately. My hand softened, the prior stress in it fading away.

Shawn is one of the few male therapists working in the massage field. He caters to male clients, taking into account specific massage therapies geared toward improving men's health and preventing sport's injuries.

"Men don't usually get massages, but they're necessary," Shawn emphasizes. "Regular massages help your body to function better so that you can have a full range of motion in your muscles and joints. This is especially important for the athletes who I regularly treat."

As Shawn worked on my back, he checked to see if I was feeling any pain. Instead of pain, however, I felt a tickling sensation. He explained that I had so much built up tension that my body's reaction to the relief, like a lot of men, was a ticklish feeling. The deep tissue therapy would help remedy the sensation. He then moved on to my legs.

Shawn used the same rubbing motions as before, making sure to release all the tension locked in my leg muscles. He then introduced me to reflexology – the study of how the feet map out the condition of your body's organs. From an analysis of my feet, he shared insight into the state of my liver, bladder, and sinuses. As he talked, he allowed eucalyptus-scented essential oil to seep deep into my pores. He continuously rubbed my feet, allowing more blood to flow to my toes.

When the massage ended, I felt refreshed. My muscles were relaxed and had taken on a new energy. I left with the gratification of knowing my body could now function to better serve my health.