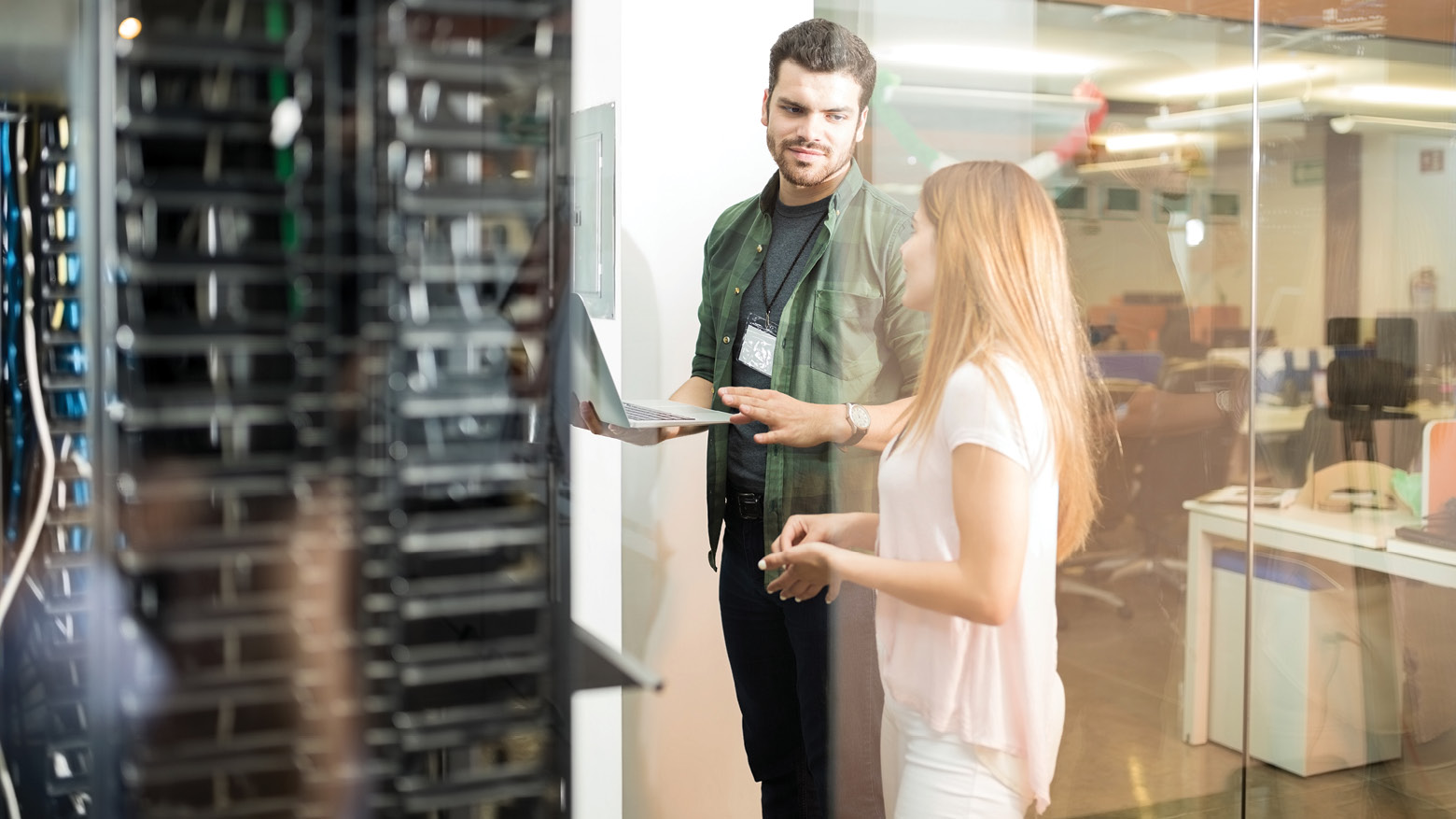 Secure Data Technologies
After observing the successes and blunders of other tech companies, Dana Steffey decided to open his own. He founded Secure Data Technologies to provide tailor-made managed services and IT solutions to local, long-term customers. The St. Louis-based business will open their Columbia office next month and have already started hiring skilled IT workers.
"We think the way to truly ingrain ourselves in the community is to hire and build locally," Steffey says. "A lot of the regional competition has been bought by larger players that have no focus on Mid-Missouri."
He says the new office will allow Secure Data to better put their Columbia customers first.
"Profit is a by-product of doing the right things," he says. "When you have a problem at 2 a.m. in the morning, it's good to pick up the phone and have a company that will stand behind you and fix your problems. That's who we are."
Website: securedatatech.com
Contact: 618-726-4000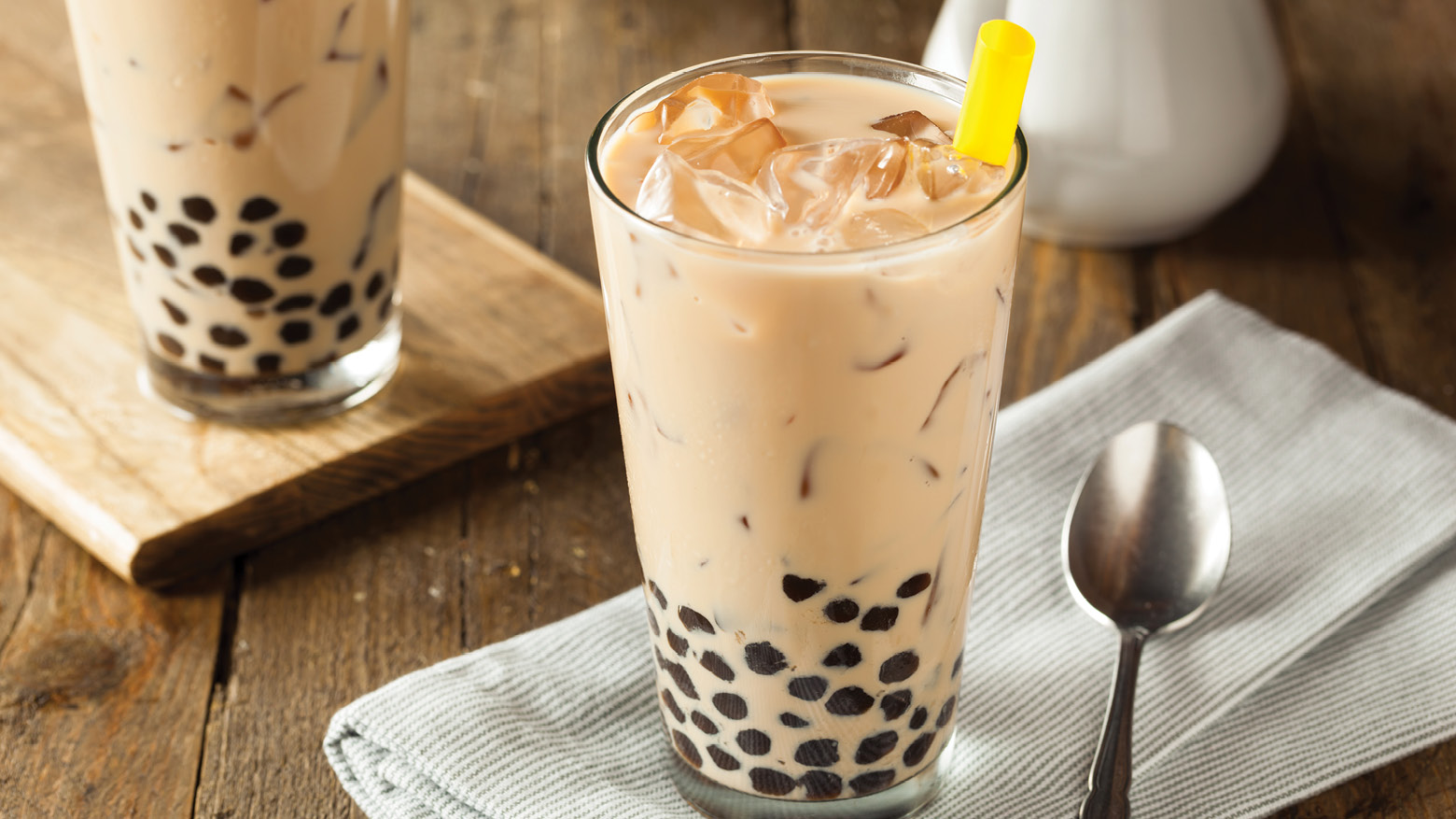 Bubble Cup Tea Zone
From oolong milk tea to taro balls with grass jelly, Bubble Cup Tea Zone has all kinds of Taiwanese and Taiwan-inspired goodies, and in March, they added a second location on the south side of town. Tzuyang Chao is the owner of both stores and says the original downtown location was crowded and too small, and if it's too small, he can't provide the best service.
The south side location has a café feel and a larger food menu than the downtown location. Chao says most bubble tea stores in the United States are similar to the downtown location, with its in-and-out vibe, but authentic Taiwanese bubble tea stores are more like its new location. "With the south store, you can sit down and eat your food and just get some drinks and hang out with friends," he says. "I think we're the most authentic bubble tea store in Missouri."
Location: 1101 Grindstone Pkwy., Ste. 107
Website: bubblecuptea.com
Contact: 573-777-4252

Versatile Innovations
It started out as a graphic design project to make a business name and logo at Columbia College, but team leader Chris Bass wanted something he could continue after college. In 2016, he started Versatile Innovations, a photography, video, and graphic design business. Bass believes everyone has a story to tell and says his business is unique for its flexibility toward clients. "We can film, photograph, and create art at a wedding one day and design a website the next," he says.
Bass enjoys being creative and has always wanted to work for himself. "After graduating from Columbia College, I started taking on clients as a freelancer and decided it was time to take it to the next level," Bass says.
Email: [email protected]
Website: versatileinnovations.com
Contact: 573-303-2372