Feeling at Home at Art in the Park
By Prince Chingarande
Photos by Beth Bramstedt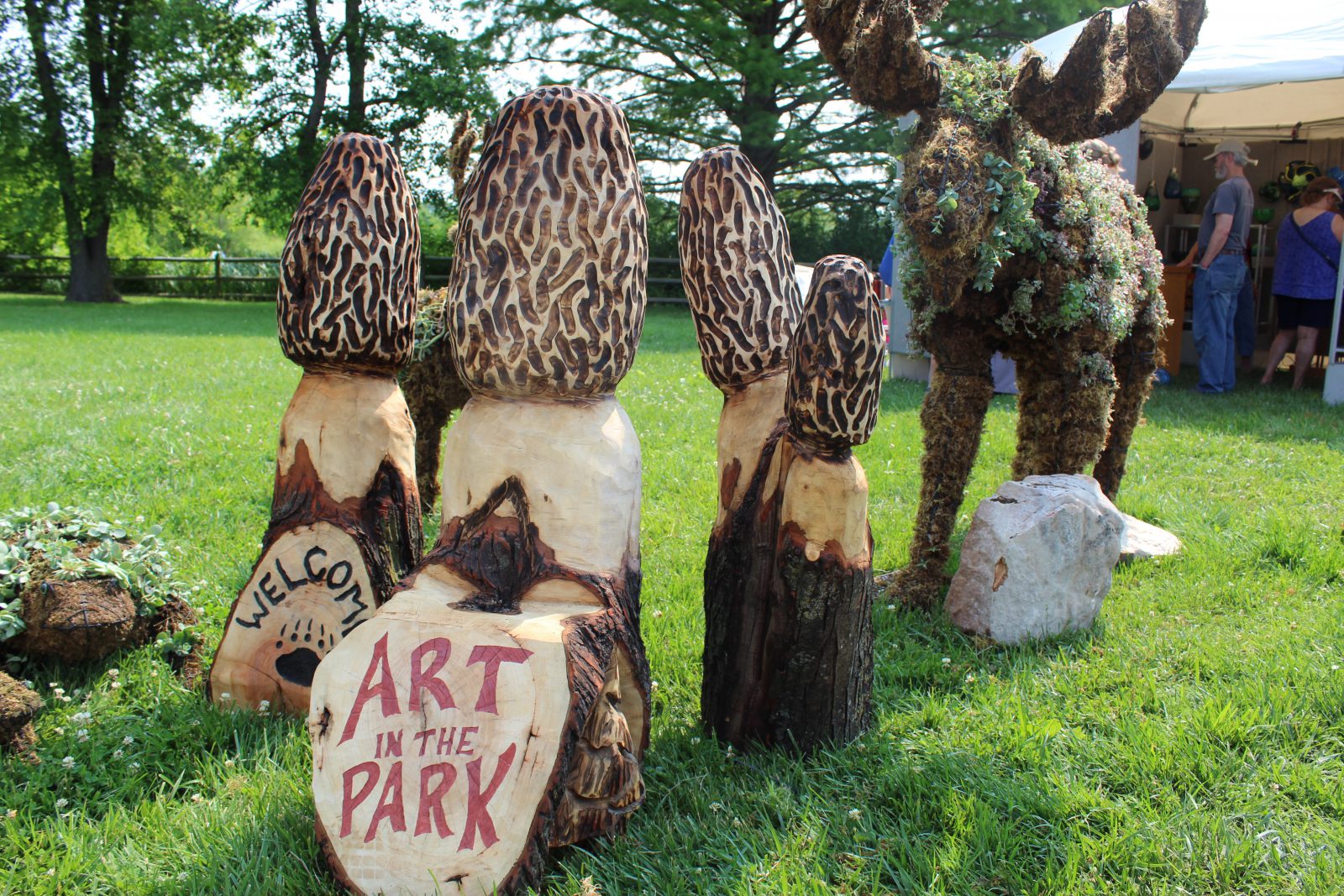 Columbia Art League provides unmatched hospitality to its artists.
Stephens Lake Park was like a kaleidoscopic piece of artwork on Saturday, June 1. Radiating in colorful beauty, the park featured a plethora of art including, but not limited to, photography, jewelry, and textile work. As I walked around the booths, it was like embarking on a journey. I found myself admiring the exquisite artwork and listening to the inspiring stories that had influenced the works' conception.
Many artists exhibited their pieces. Some were popular locals while others were new to the scene, coming from places like Iowa City, Chicago, and even Oregon. While enjoying the vibrancy of the surrounding chatter coming from eager consumers, the artists passionately detailed the intricacies of their creative processes from the sourcing of wood for a state-of-the-art table to the color grading process used for digital photography. In addition, they raved about the unparalleled treatment they were receiving from their hosts, the Columbia Art League.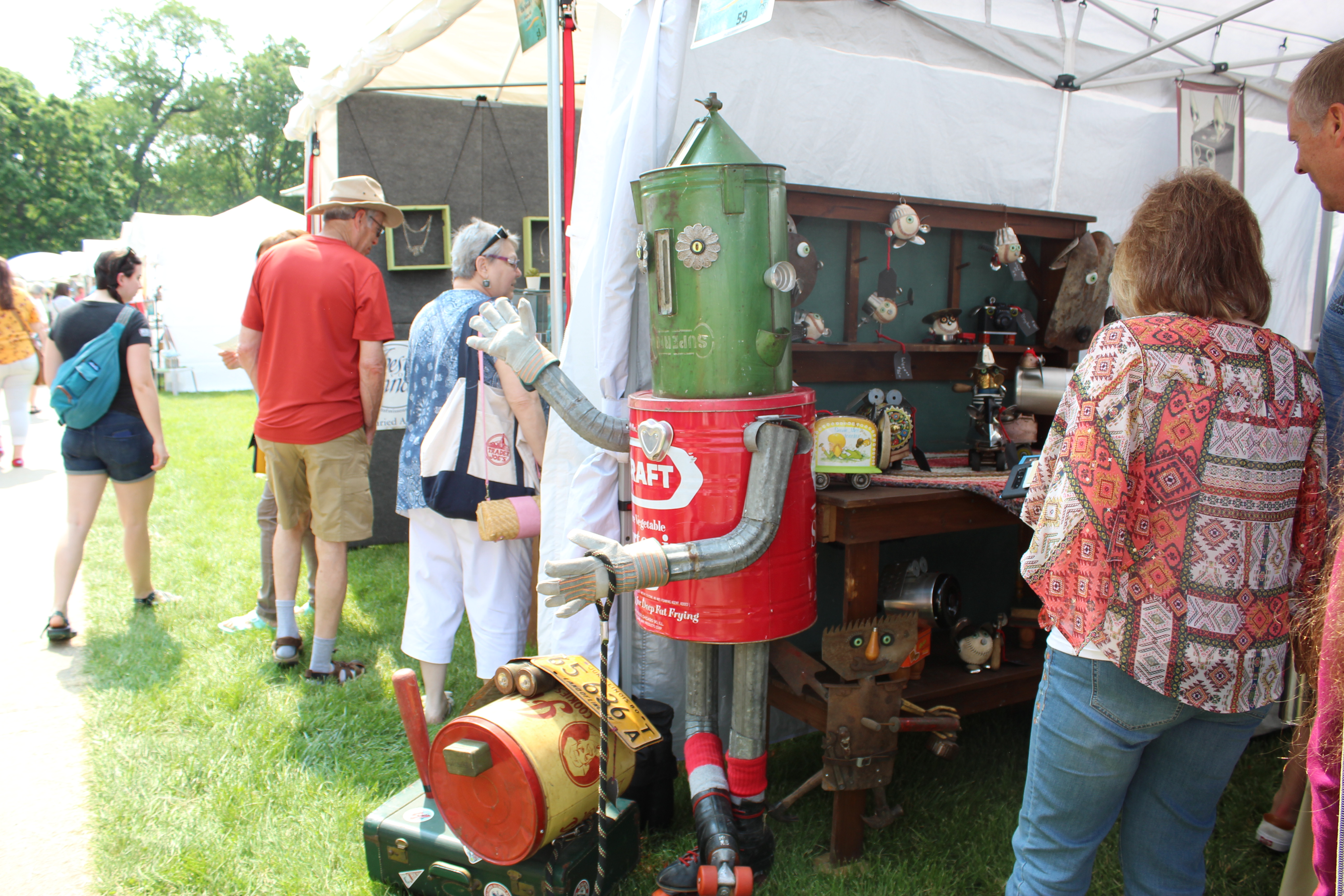 Columbia Art League (CAL) has become known for their hospitality towards the artists who exhibit their work at Art in the Park. The organization is passionate about giving festival goers the best artistic experience they can, while making sure their artists' needs are catered to. This makes Art in the Park a comfortable working experience and an enjoyable encounter with Columbia's art scene.
Stacie Pottinger, chairperson of the Art in the Park steering committee, explains, "We really think of ourselves like we're hosting a party and the artists are our guests, so that's what we want to treat them as. We really try and spoil them, which doesn't happen at every festival."
The organization uses its resources to help artists seamlessly set up and tear down their stations. "We have golf carts and a team of volunteers that help load in their stuff and load out their stuff at the end of the festival," Stacie adds.
CAL also provides its artists with refreshments throughout the day, especially water to wade off the sweltering Missouri summer heat. Artists are also provided with lunch and lemongrass-scented towels, which have been stored in ice, to cool themselves in the heat. Volunteers replenish these refreshments upon request and they efficiently check in with the artists to make sure they aren't lacking anything throughout the festival.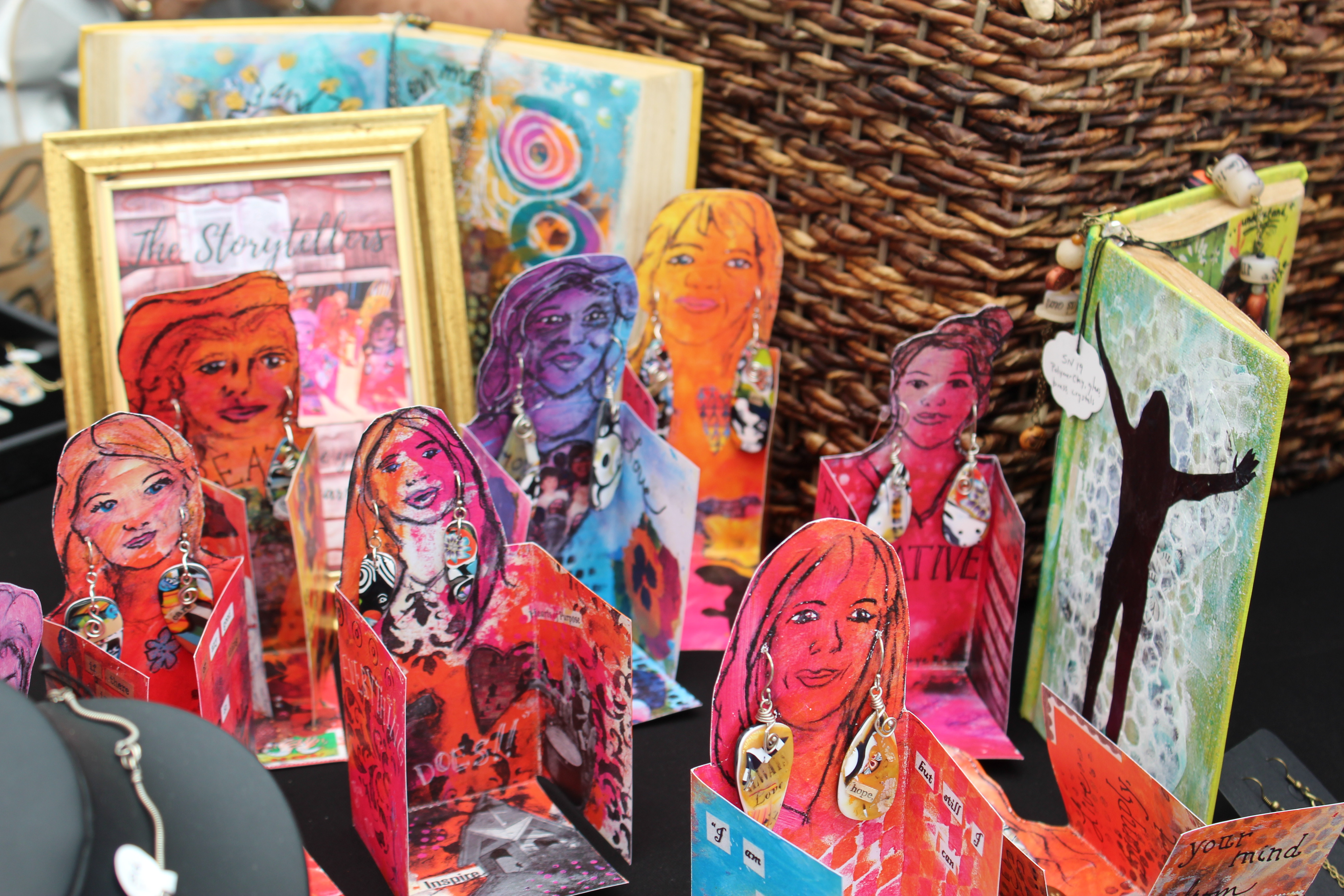 When speaking of CAL's hospitality, Kathy Besthorn, a digital painter raves, "The people that run Art in the Park are wonderful and supportive towards their artists. In my opinion, they're one of the best shows in the country."
It is evident that CAL makes a conscious effort to treat their artists exceptionally well and provide them with an experience that leaves them yearning to return to the next Art in the Park – and leaves me yearning to return as well.