Mixing it Up: Boozy Bucha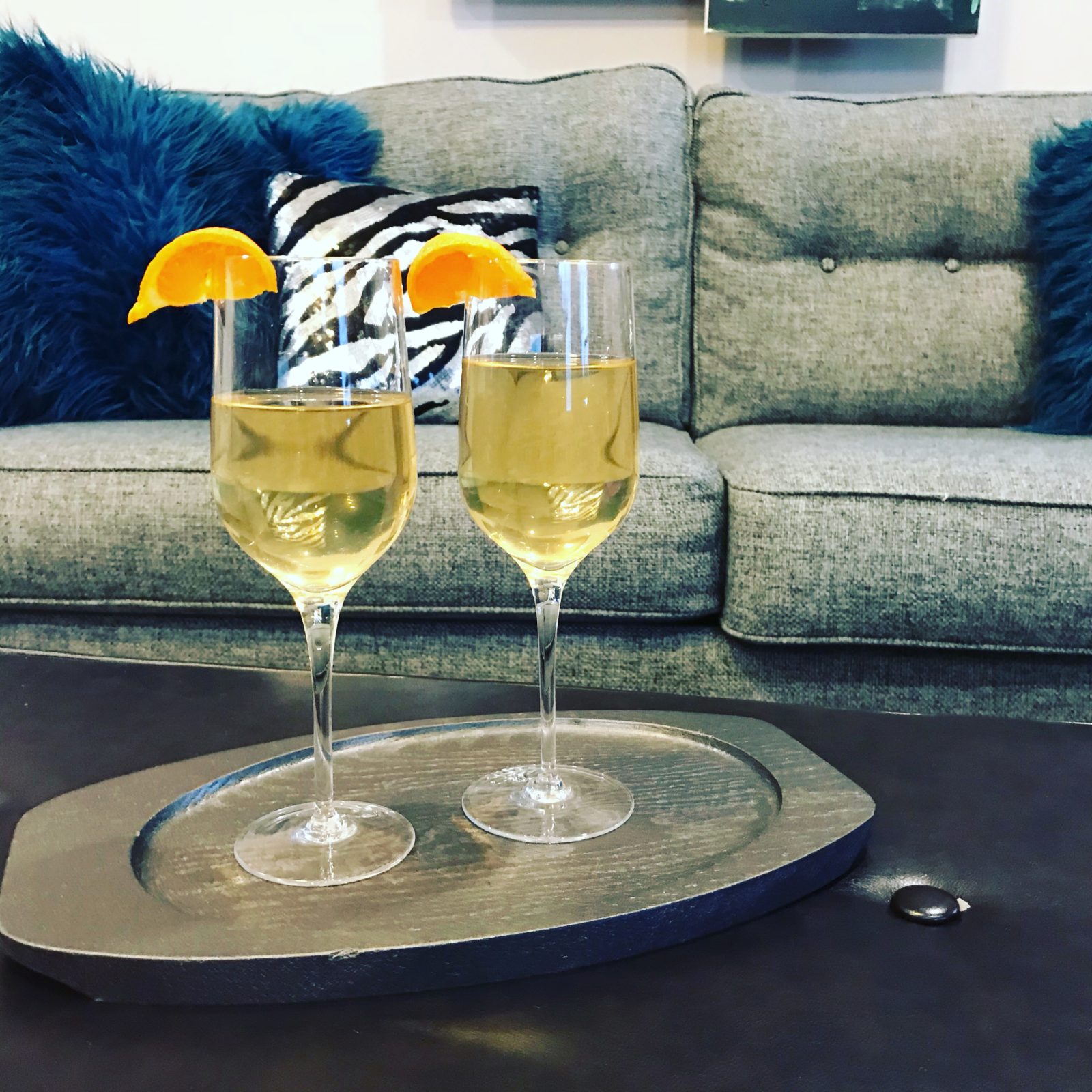 Cocktails as health drinks? Oh, yes! I am in love with kombucha, and when DrinKraft opened just around the corner from DogMaster, I was in heaven! I am certain that we will have a kombucha cocktail on the summer seasonal menu at the distillery, so I wanted to start experimenting at home in anticipation.
Some kombuchas have a stronger flavor than others, and I like to pair the type of liquor that I use in a cocktail with the strength and flavor of the kombucha; vodka with the lighter flavors, rum with fruitier flavors, and whiskey with stronger flavors. I also prefer a vinegar tang to be a strong component of the overall flavor profile (I love shrubs, too), but I know that is not palatable for everyone, so you may want to add some soda to taste.
Boozy Bucha
1 oz. of your favorite liquor (in this case, I used DogMaster vodka)
3 oz. of your favorite kombucha (in this case, I used DrinkKraft Pomelo)
1-3 oz. club soda or lemon-lime soda (if you do not like the strong vinegar tang of the kombucha)
Combine ingredients and enjoy!