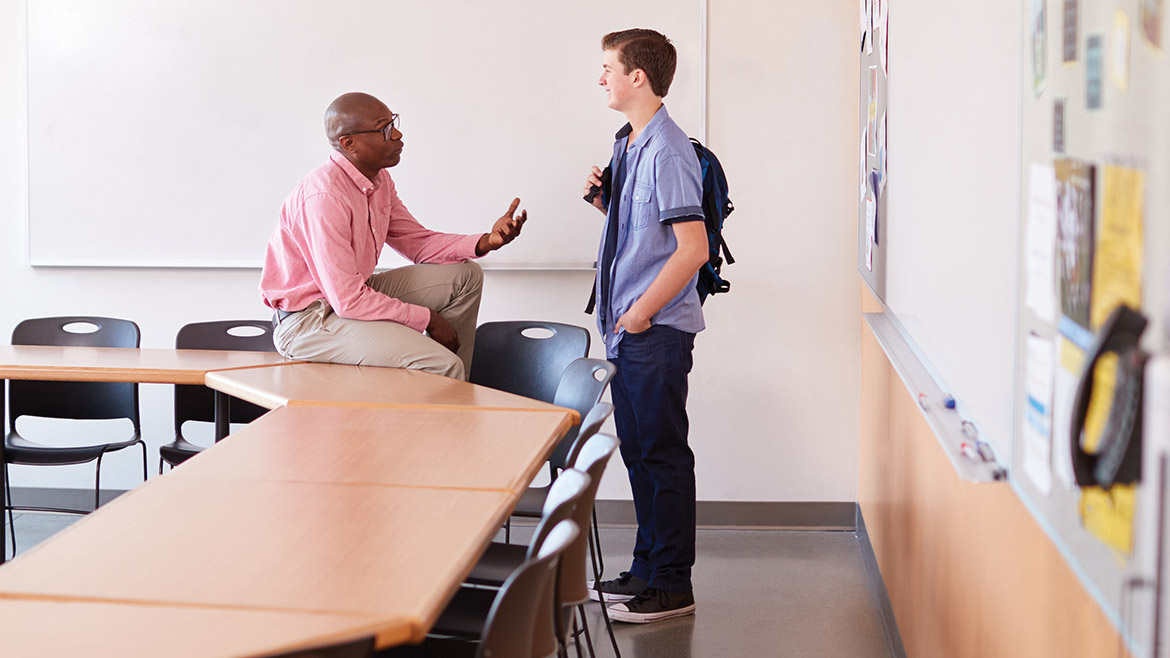 Magna Award for Equity Programs
Columbia Public Schools was awarded first place in the Magna Awards among medium-sized school districts in the county for its work with the Boone County Schools Mental Health Coalition. The National School Boards Association and the American School Board Journal sponsor the Magna Awards, which recognize school districts for reducing barriers for vulnerable or underserved children.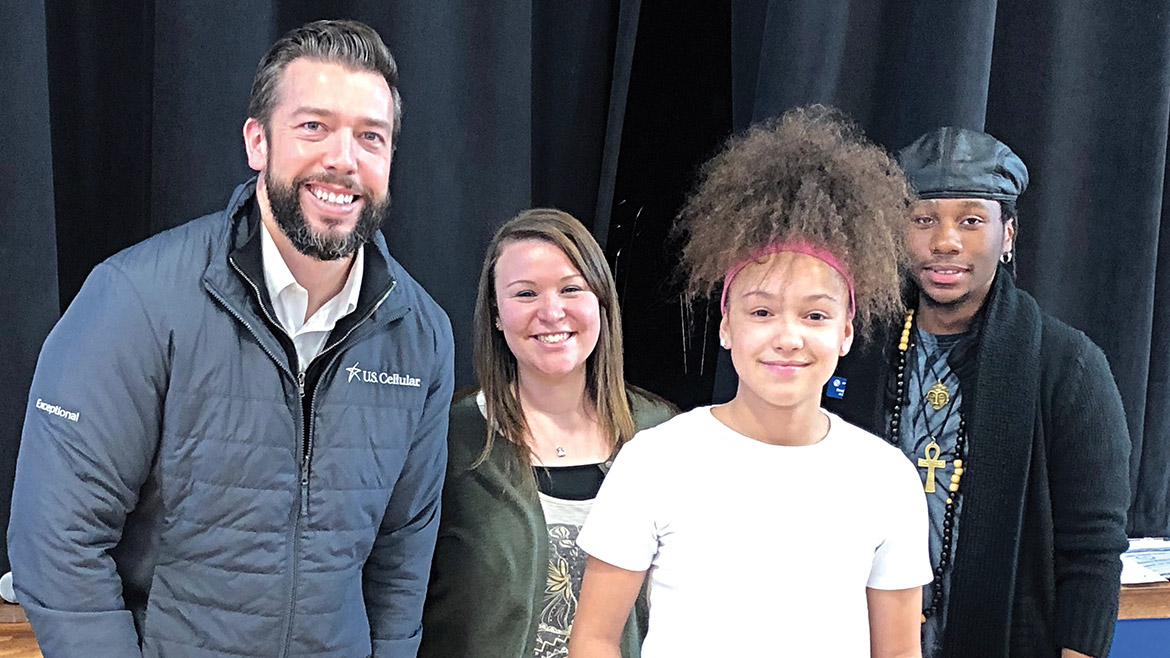 Third Annual Black History Month Art Contest
U.S. Cellular awarded three children from the Boys & Girls Clubs of Columbia for their artwork celebrating Black History Month. First place went to seventh grader Saryia Patrick for her piece portraying Whitney Houston. Sixth grader Amecia Hayes and fourth grader Reagynn Childs tied for second place with their portrayals of Emmett Till and Harriet Tubman, respectively.
Community Foundation of Central Missouri Awards First Impact Grant
The Central Missouri Foster Care and Adoption Association was named the recipient of the Community Foundation of Central Missouri's first Impact Grant. This $5,000 award will be used to grow its transitions program, which helps high school seniors adjust to adulthood. Students in the program are paired with mentors who provide support and impart life skills.
Nathan Jones Law Moves Locations
On March 1, Nathan Jones Law moved to The Colonies in the Yorktown building at 2412 Forum Blvd., Ste. 101. The growing firm's phone number and email addresses did not change.

15th Annual Hospitality Star Night
In February, the Columbia Convention and Visitors Bureau and Columbia Hospitality Association recognized more than 40 individuals from Columbia hotels and handed out six awards. From The Broadway, Wayne Johnson was awarded Star Performer of the Year and Jared Klarfeld was awarded Rising Star of the Year. From the Drury Plaza Hotel, Ashlee Morrison earned Rookie of the Year and Leah Stotts won Salesperson of the Year. Eric Lawson, from the Courtyard by Marriott, was awarded General Manager of the Year, and the True/False Film Fest was named Hospitality Partner of the Year.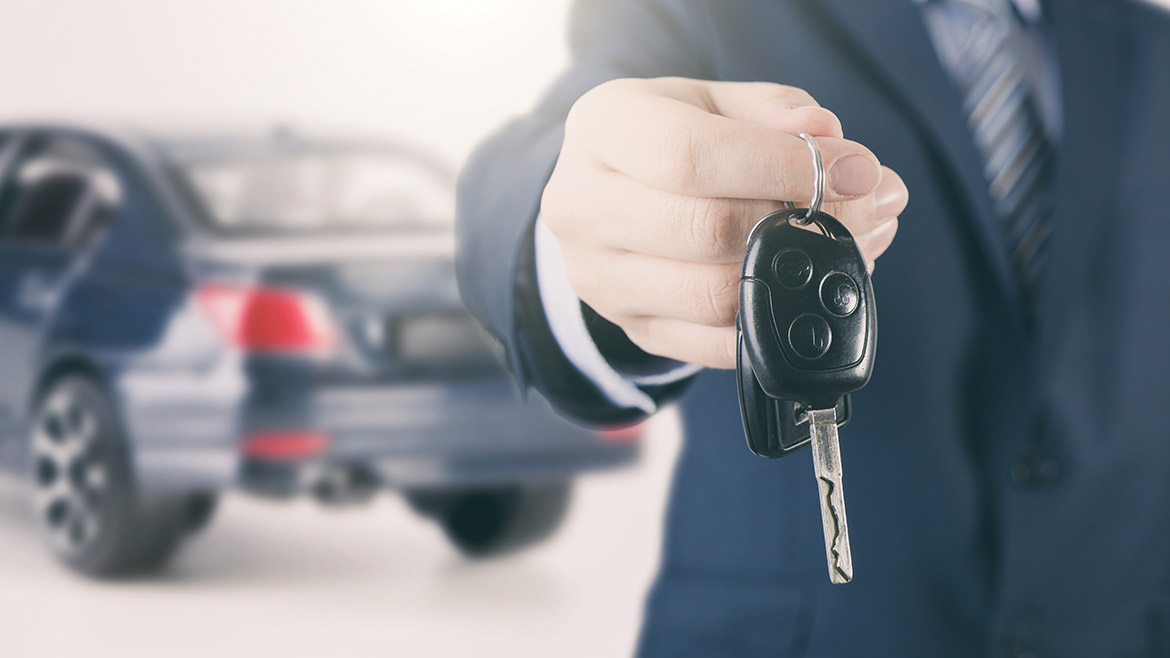 Columbia Honda Earns President's Award
Columbia Honda has earned the prestigious President's Award from American Honda Motor Co. Inc. for excellence in its sales and service performance, in the sales experience it delivers to customers, and in its business operations.