Mixing it Up: Amaretto Cranberry Kiss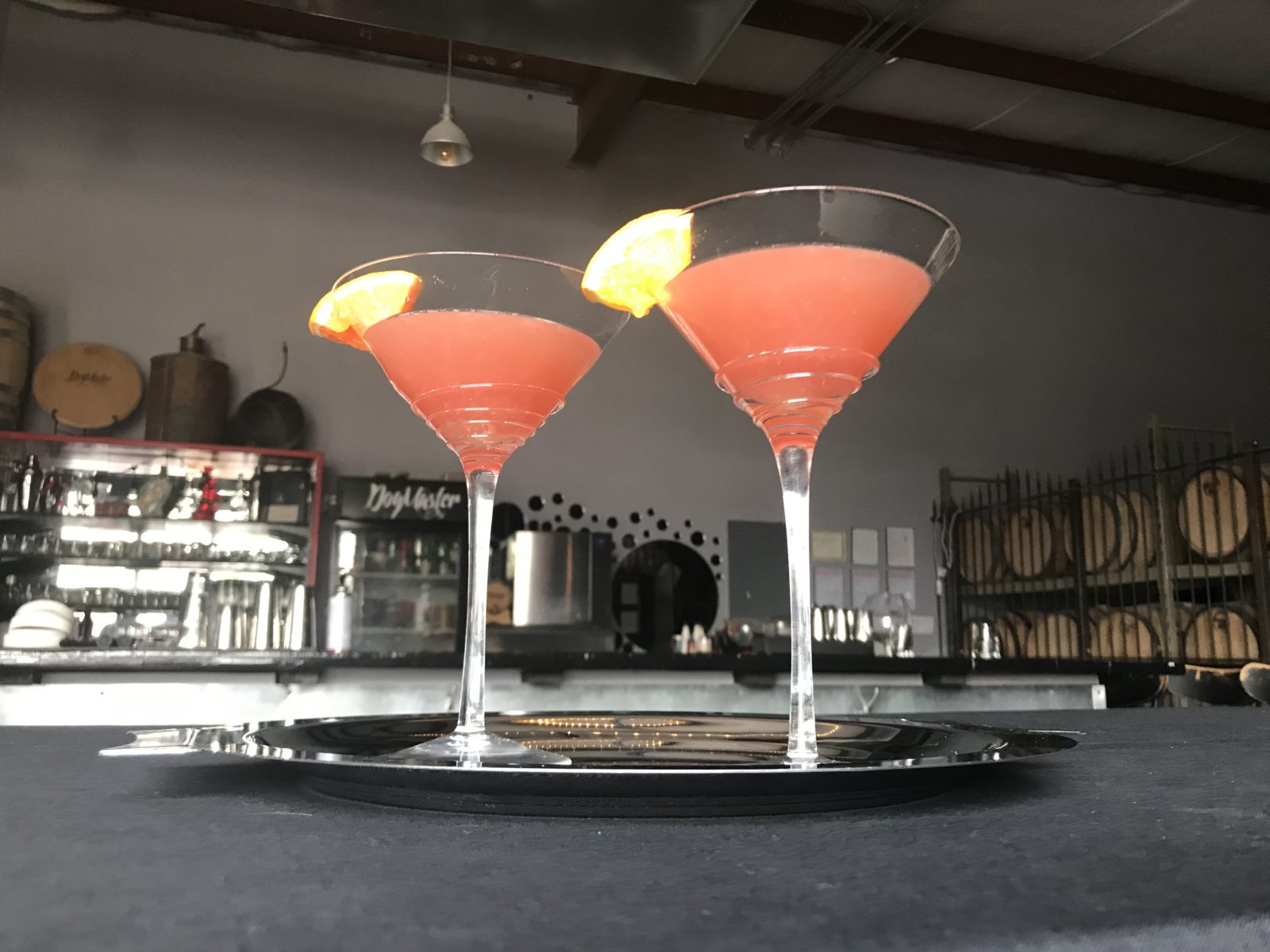 It finally feels like spring! With Easter this weekend, I have been thinking about the perfect cocktail to compliment Easter dinner. I was looking for something light and flavorful and wanted to use a liquor that is not always considered as a strong cocktail component. Well, I found the perfect Easter cocktail, an amaretto cranberry kiss! National Amaretto Day was April 15, and amaretto is a liquor that adds dimension to a cocktail without overpowering the overall flavor profile. I find this cocktail to be smooth and fruity without being overly sweet.
While I am anxiously anticipating becoming a great-aunt in August, we no longer have young children at most holiday gatherings, and it is not unusual for adult Easter baskets to be found in the yard. Filling a basket with all the ingredients needed for a cocktail, and if you're really feeling generous, some nice glassware, is a sure-fire way to generate some good karma with your favorite adult Easter bunny! I'll take this kind of Easter basket over a chocolate bunny any day.
Cheers!
Amaretto Cranberry Kiss
2oz DogMaster vodka (Or a good vodka of your choice if DogMaster is not available)
1oz amaretto liquor
3oz cranberry juice (100% juice, not the weird juice cocktail stuff)
1oz orange juice (I prefer Simply Orange)
Add ingredients to a cocktail shaker with ice, shake vigorously, and strain into a martini glass. Enjoy!