A Fair Financial Forecast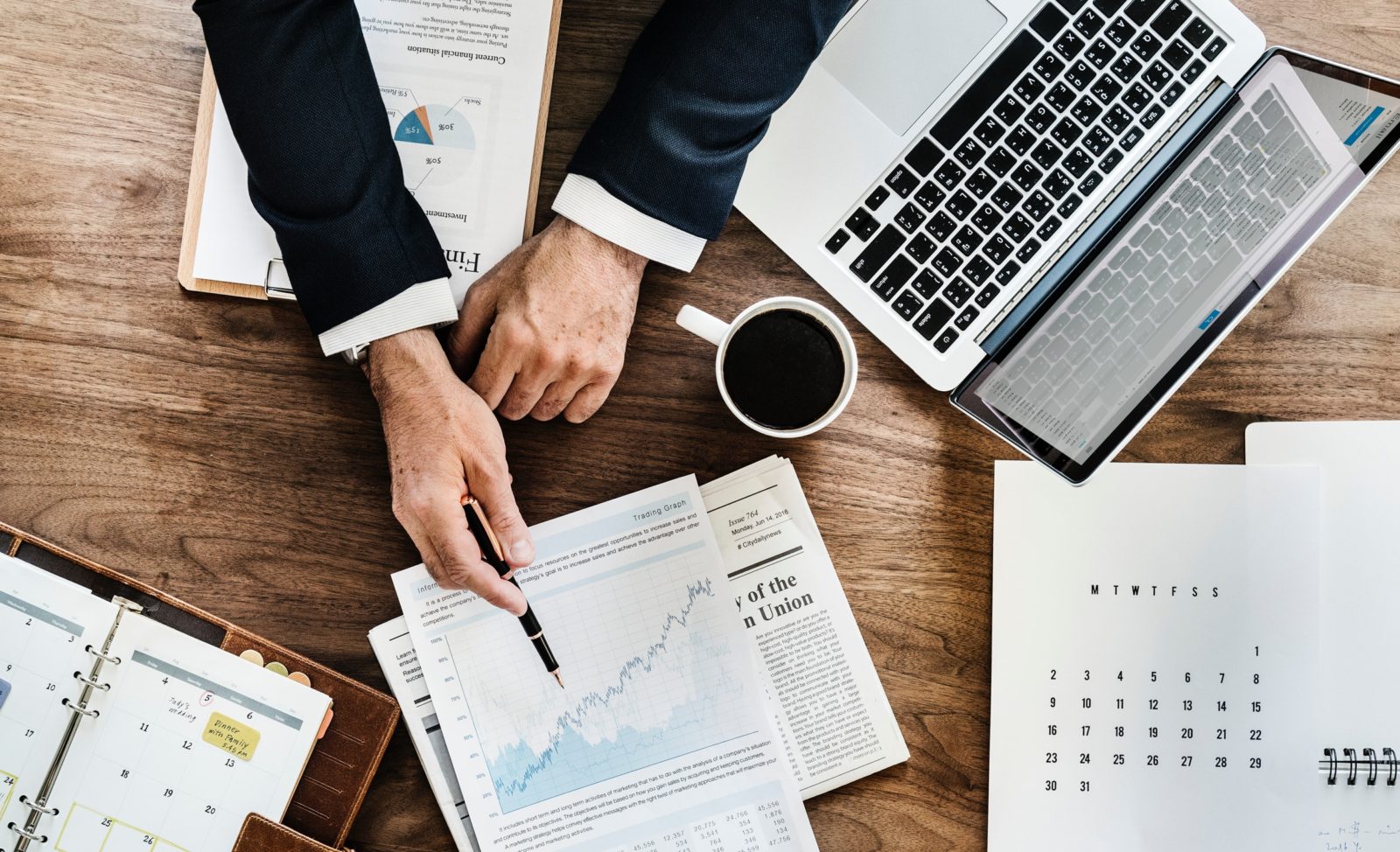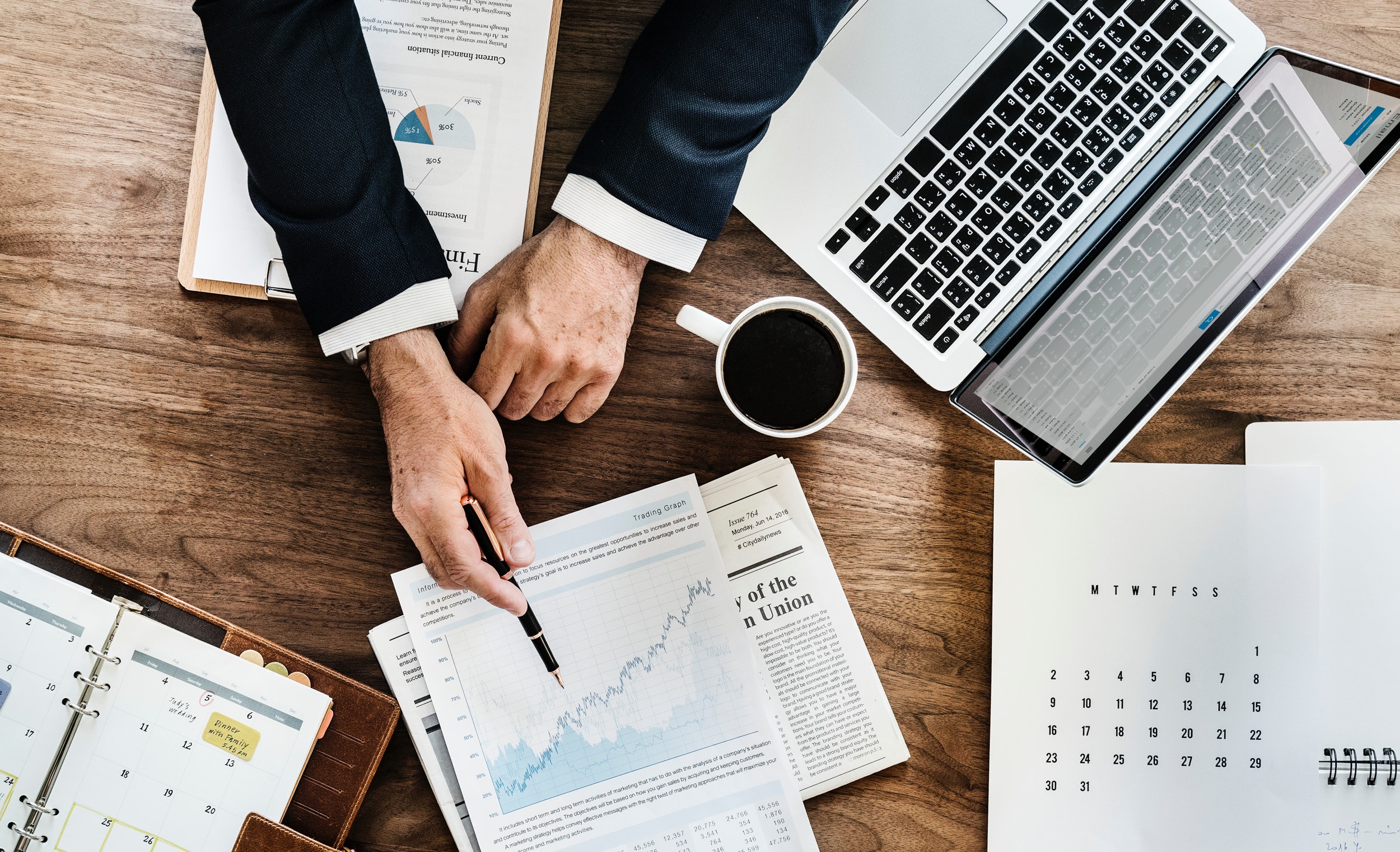 Pushing almost a decade of economic recovery, Americans are thinking the clock is ticking on this economic honeymoon phase. The Dow Jones took more than just a tumble when it lost 6.8 percent in December 2018, which was its worst percentage drop since October 2008, according to CNBC. A government shutdown and trade war with China only add to this uneasiness for business owners and consumers alike. The financial crisis of 2008 is a dark cloud in the memories of most.
It's no secret that people are getting antsy about a potential recession. The Conference Board Consumer Confidence Index report for January saw a jump in those expecting business conditions to worsen in the next six months from 10.6 percent to 14.8 percent.
The Commerce Trust Company held an investment summit on January 30 to discuss these topics and more, and all things considered, the loose consensus was not so fast.
As outlined in their 2019 Market Outlook, Commerce Trust Company executives acknowledge the volatility of the market but aren't in panic mode.
"Solid fundamental underpinnings of the U.S. economy should support continued expansion into all-time record territory by summer 2019. Data suggests little near-term recession risk," states the outlook.
This market outlook also cites growing employment, rising nominal wages, and relatively low inflation.
Joe Williams, director of investment strategy at Commerce Trust Company, looks to history as a guide to formulate an economic forecast. He says when looking at past cycles where leading economic indicators beat the previous high, there's typically another four to five years of recovery left; Williams says this happened a year and a half ago.
"We think we have another three years, again if history is any guide, before we're going to have another recession, and it could even be longer," Williams says. "Who says we have to have one every four years, every ten years? Australia is in its 27th year of a recovery, so there's no magic number saying, ope, at 10 you're done."
Williams says the current administration has been favorable to small business owners when it cut back on regulation.
"There were so many regulations; it was becoming impossible to run your business," he says. "Those regulations are being cut back, so that's a real positive for small business owners."
Although the blood pressure of some spiked during the government shutdown for fear of economic repercussions, it didn't take a major toll.
"Yes, it slowed down the economy somewhat, but it just gives the whole uncertainty out there of who's running this country overall," Williams says as he laughs. "[The shutdown] just disrupts everything but didn't stop it."
Among other issues, the tension of China stealing American technology came to a head, Williams says, and thus began this slap-on-the-wrist trade war, which he expects the United States to eventually win.
"They'd copy all of our technology, and it was starting to have a big effect on U.S. companies. Now we're going back and saying you're not the small little economy you used to be," he says. "You gotta quit copying all our technology, and to open up businesses over there was very difficult for the American companies."
American technology powerhouses translate to the stock market, and the Commerce Trust Company says technology as well as healthcare are the "it" stocks. They make up 20 percent and 15 percent respectively of the S&P 500, according to the investment summit booklet distributed at the conference.
"We really are the [technology] leaders, and these companies just continue to grow." Williams says. "We think they're going to continue to grow in the future, and that's where the fastest growth is."