Nonprofit Profile: COMO Youth Works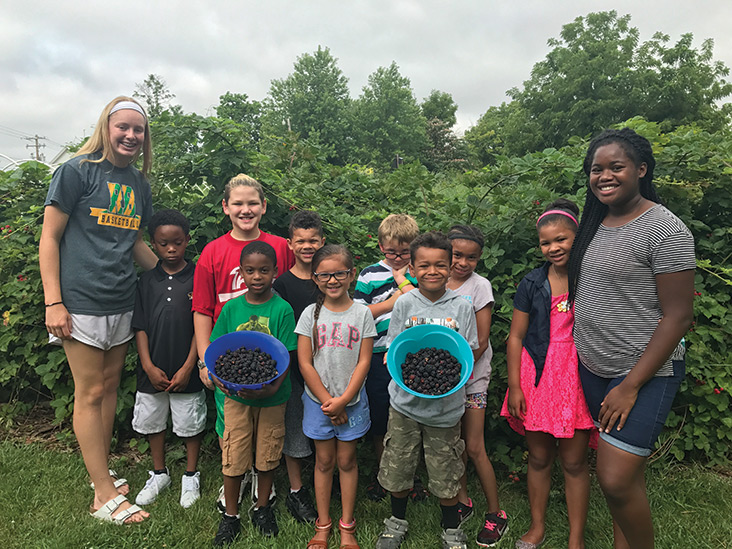 COMO Youth Works, formerly known as Youth Empowerment Zone, was borne from the concern of city council representative Almeta Crayton. She noticed that the youth in her ward, though eager to work, often found themselves unemployed. COMO Youth Works has developed programs dedicated to giving youth in the Columbia area the educational tools they need to successfully gain employment. The nonprofit serves youth ages 14 to 24, often recruiting through high schools as well as by referral.
While the programs place a heavy emphasis on employment and education, there is also a focus on entrepreneurship and empowerment. Job readiness is a major part of programming, so they offer opportunities to network and to participate in mock interviews. The organization additionally offers a network of more than 90 employers throughout the Columbia area who maintain a dedication to giving students employment with upward mobility.
The nonprofit understands that students need more than just educational resources. "We provide constant encouragement for them to keep progressing," says Executive Director Loretta Schouten. "Life in poverty is hard. Crime happens outside their front door, and many times our youth lack an adult who will walk beside them and be a source of strength and encouragement on those days when life threatens to overwhelm and derail their plans."
COMO Youth Works services are not limited to the students enrolled in the programs. The nonprofit offers a child care center for the children of the students it serves that is capable of caring for children 18 months to 12 years of age.