Mixing it Up: Apricot Blossom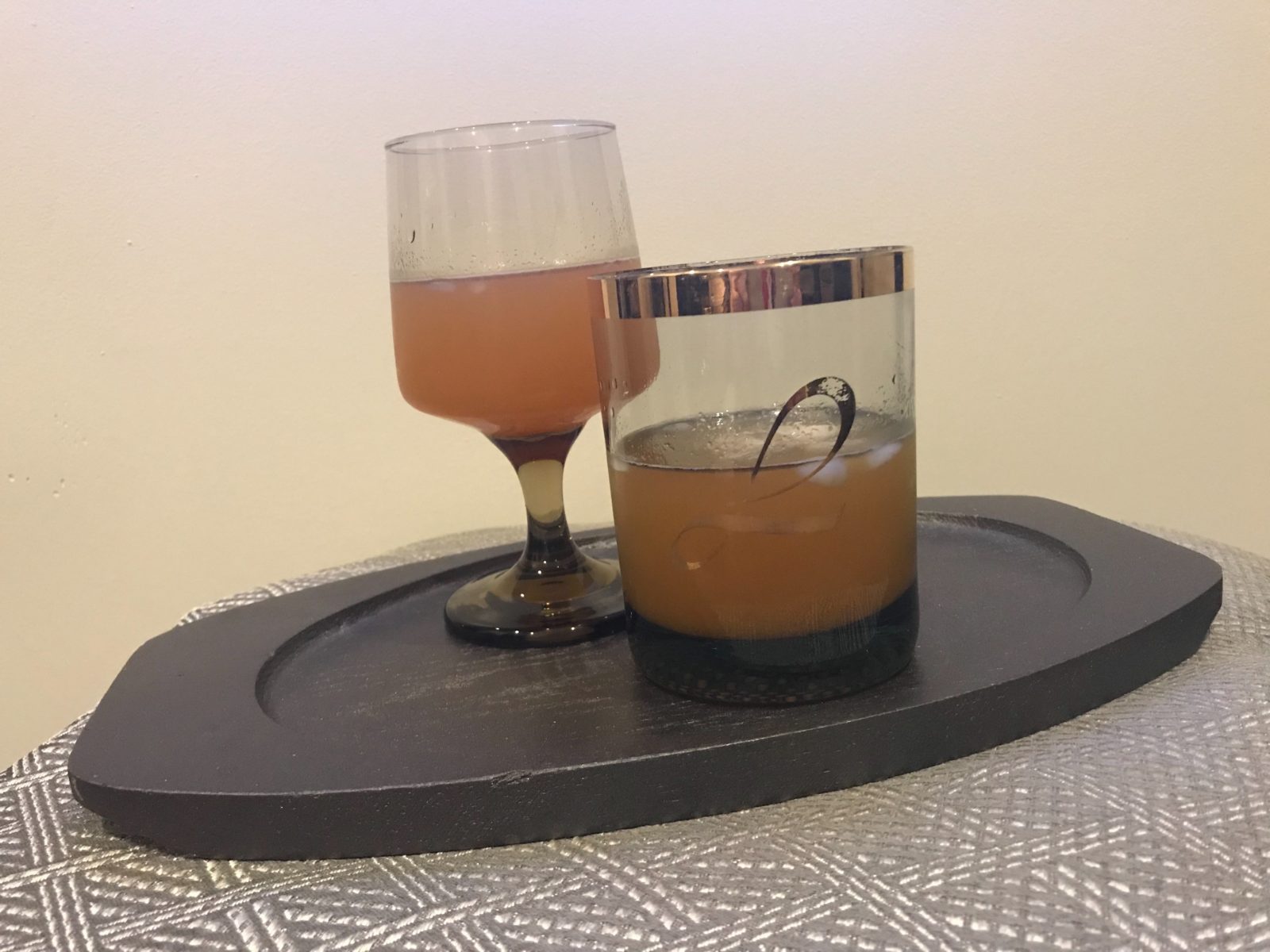 I love jams, jellies, and preserves, but I do not really eat toast, biscuits, or sandwiches anymore, so I had to find a new vehicle for consumption. This cocktail has inspired at least three other preserves-based cocktails that have been served at the distillery. It is very simple to make and is so tasty!
If you have shied away from whiskey cocktails in the past, now is the time to try one. Once you see how simple this cocktail is to make, you can begin experimenting with different preserves and liquors. If you find a winning combination, I'd love to hear about it!
Apricot Blossom
Ingredients:
2 oz. DogMaster Aged Whiskey
2 Tbsp apricot preserves
1½ oz Orange Spice tea
I suggest serving this in a martini glass. Chill glass, add whiskey, apricot preserves, and tea to the shaker. This is one that takes some serious shaking to make sure the preserves are incorporated into the cocktail properly. You'll also need to strain this one, but it is so worth it!  Cheers!